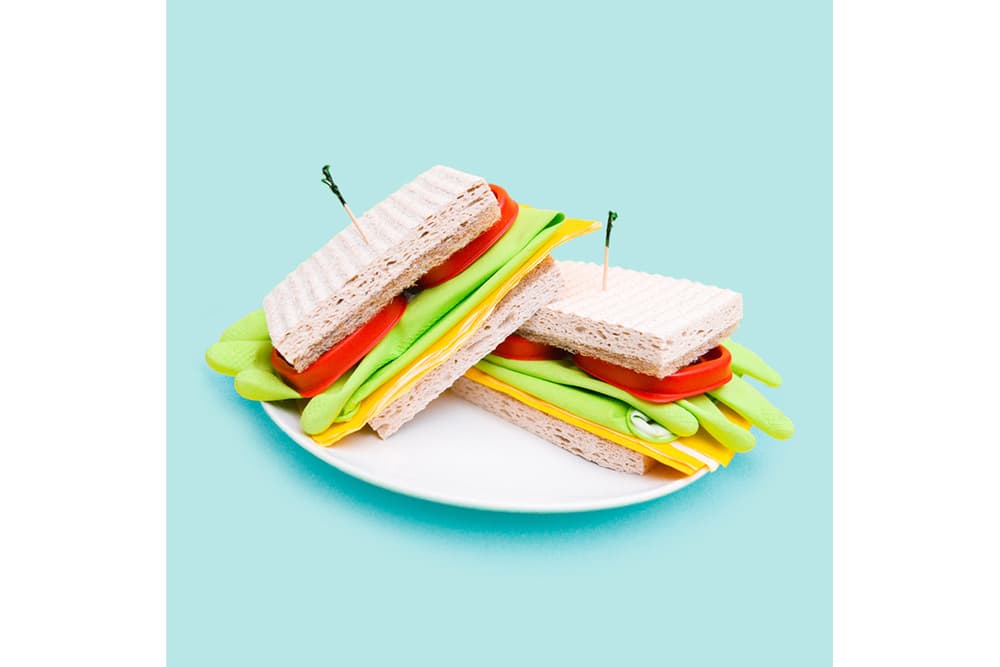 1 of 14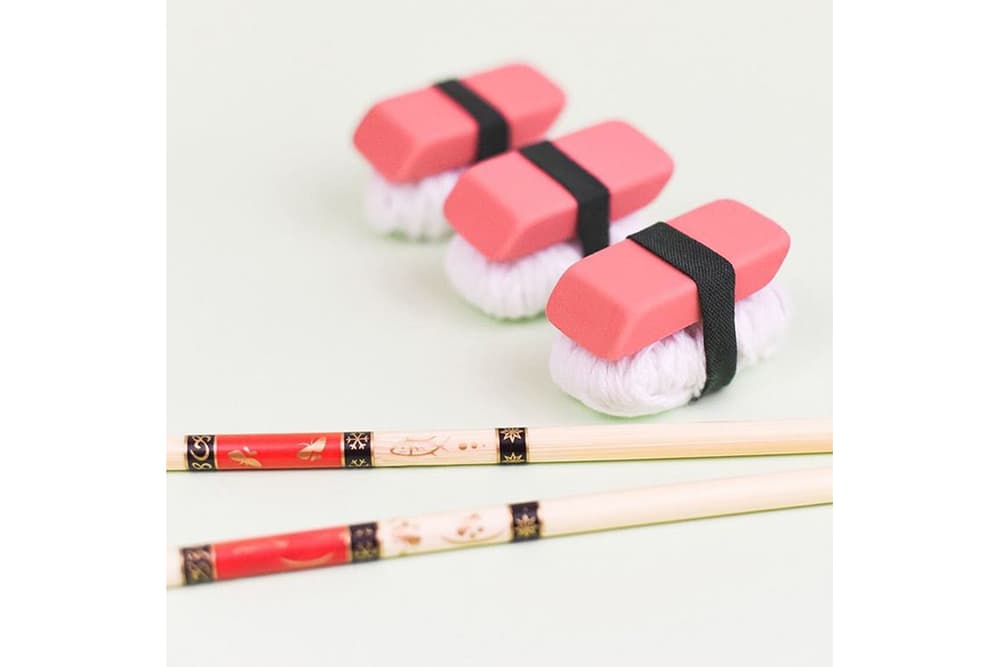 2 of 14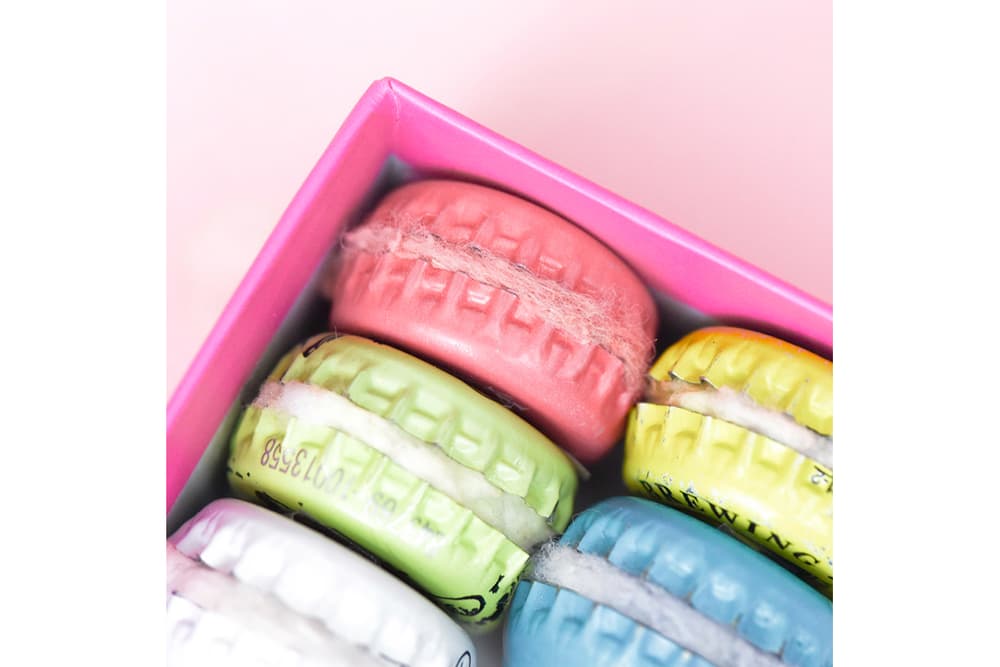 3 of 14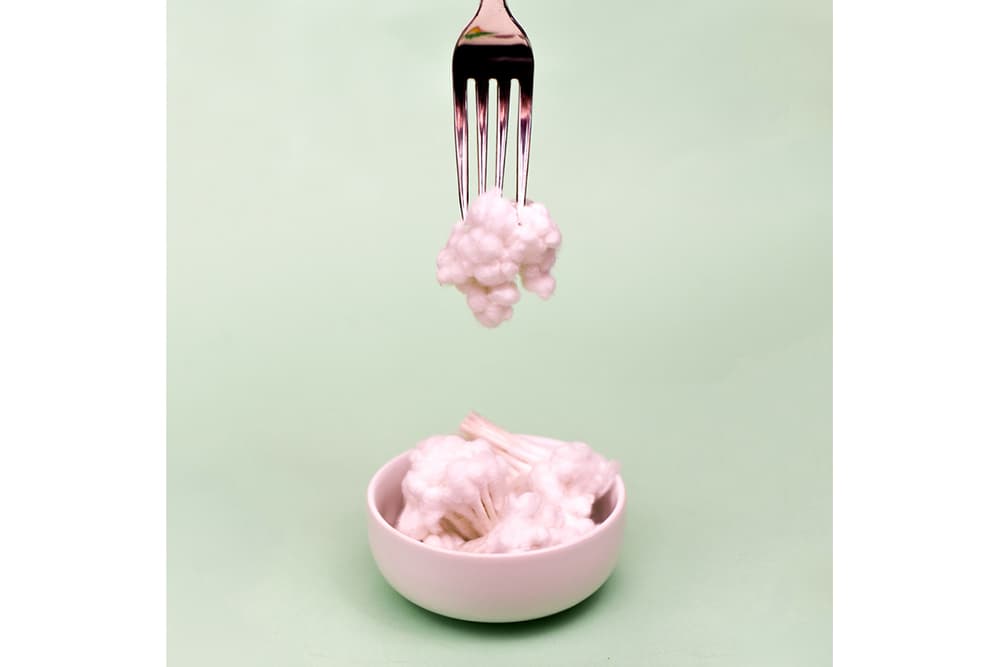 4 of 14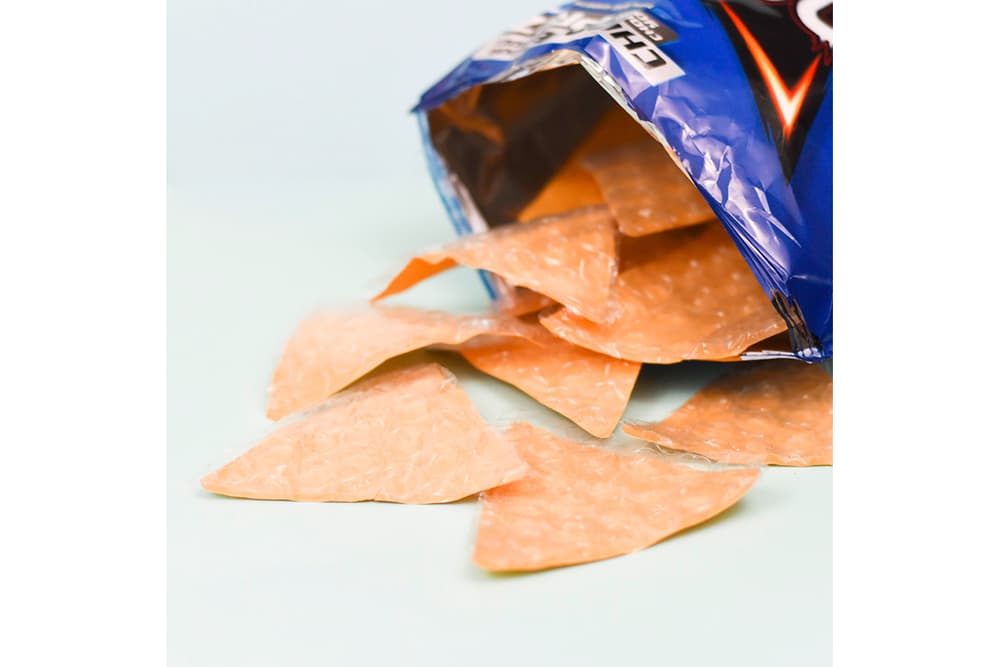 5 of 14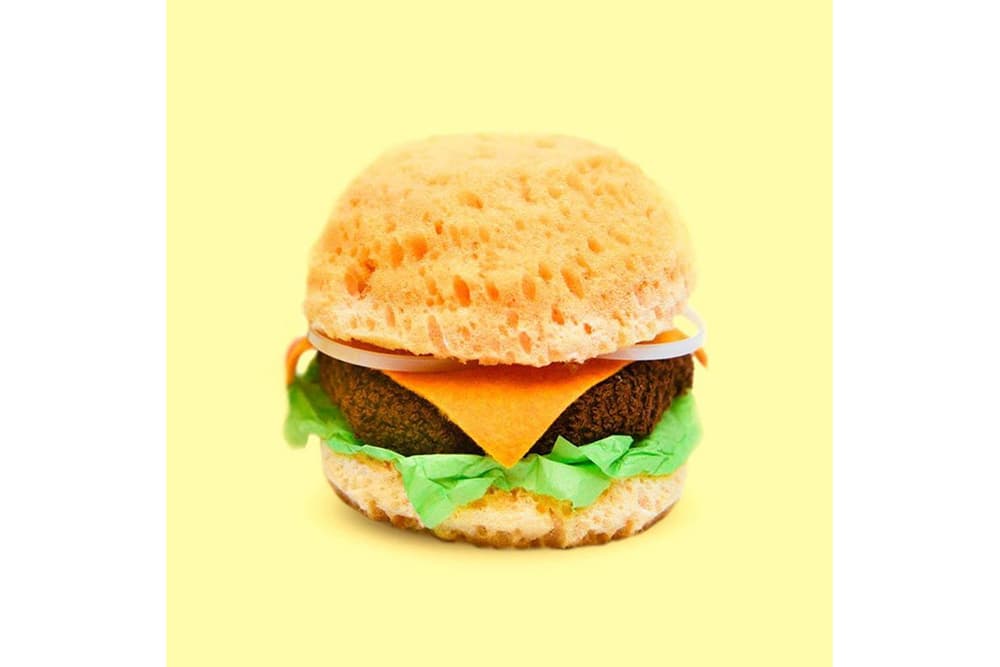 6 of 14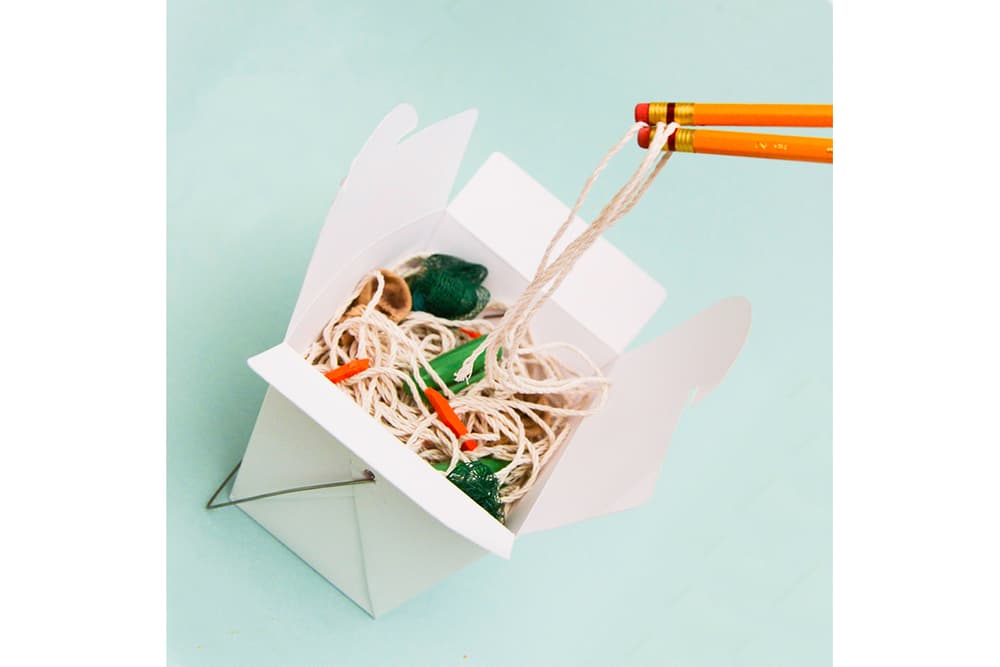 7 of 14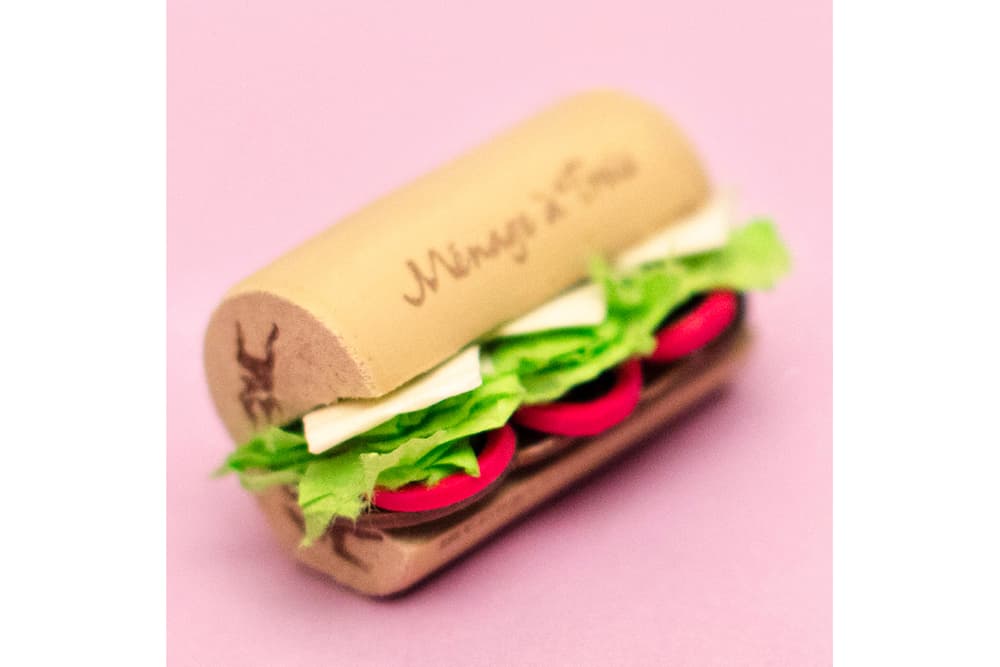 8 of 14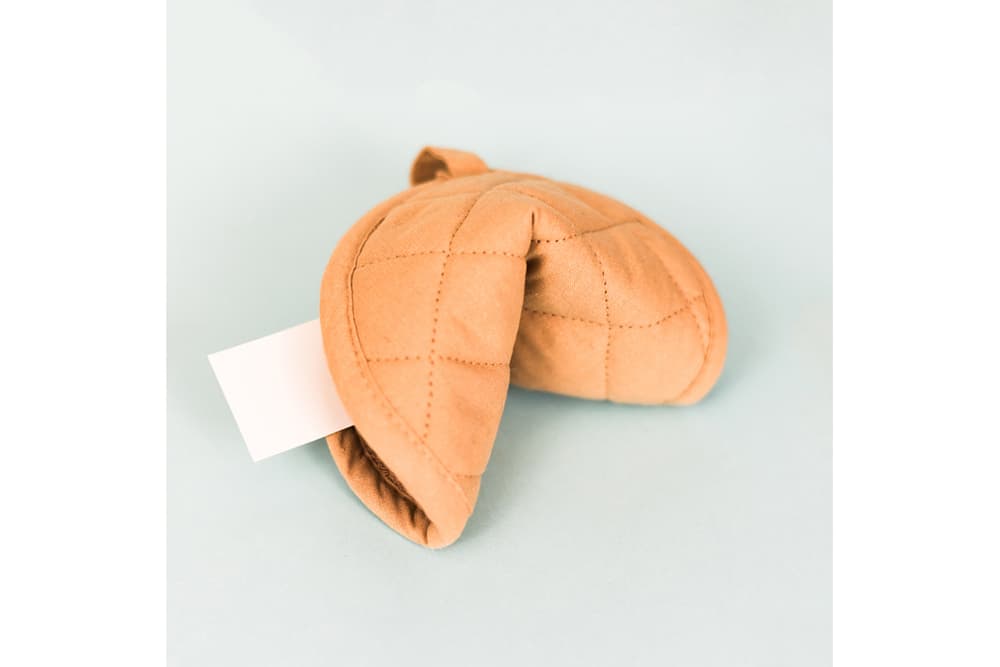 9 of 14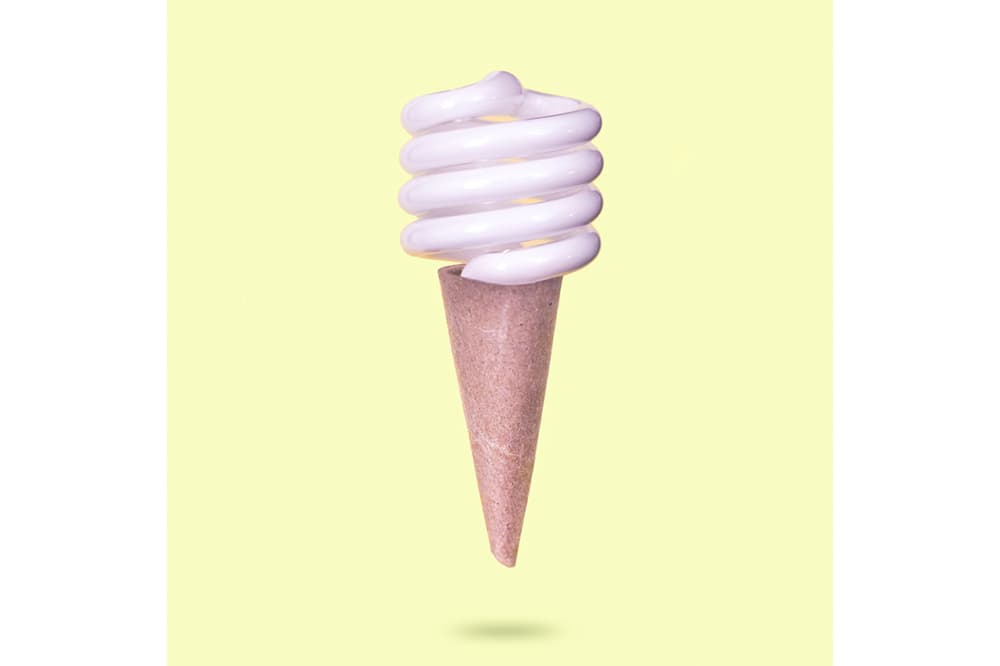 10 of 14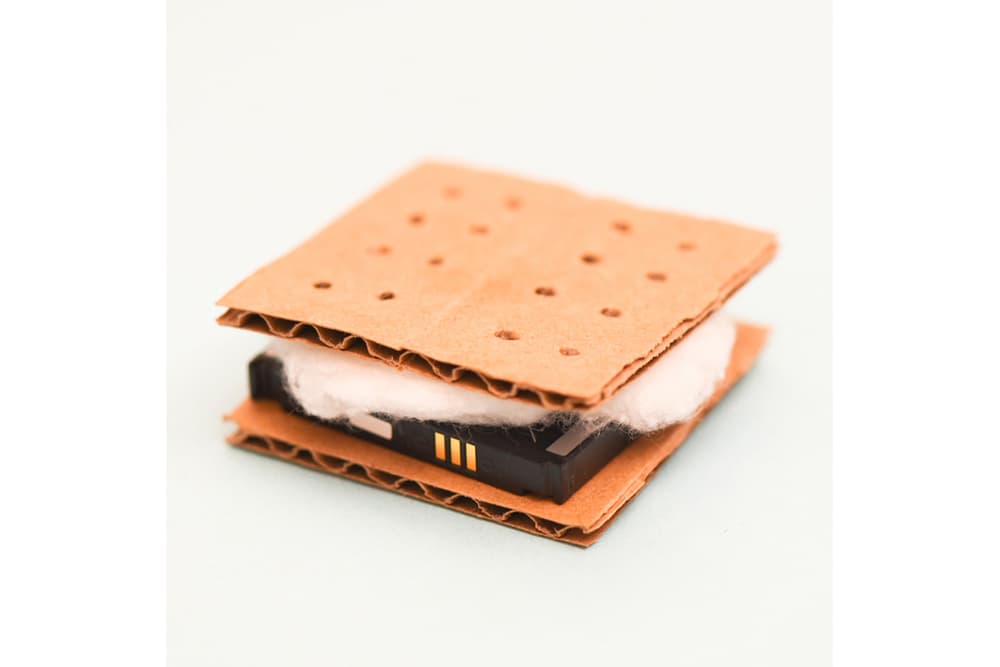 11 of 14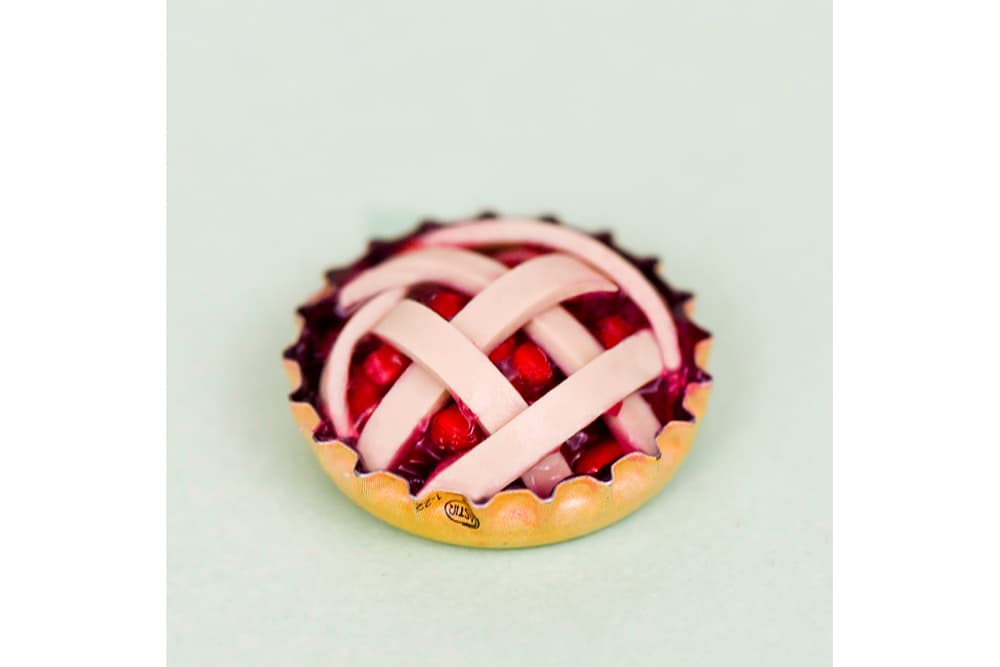 12 of 14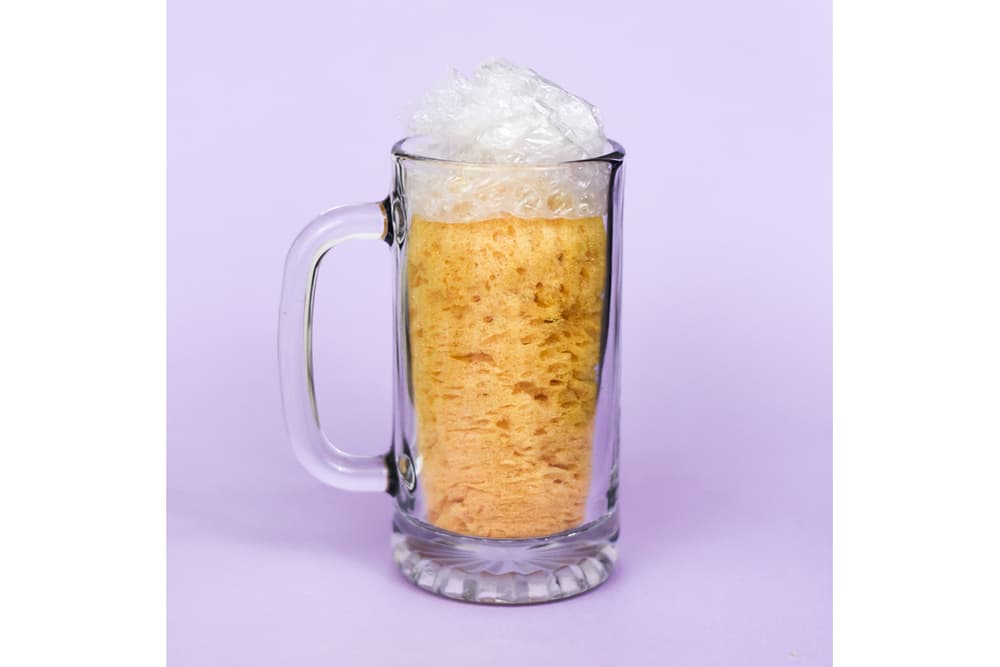 13 of 14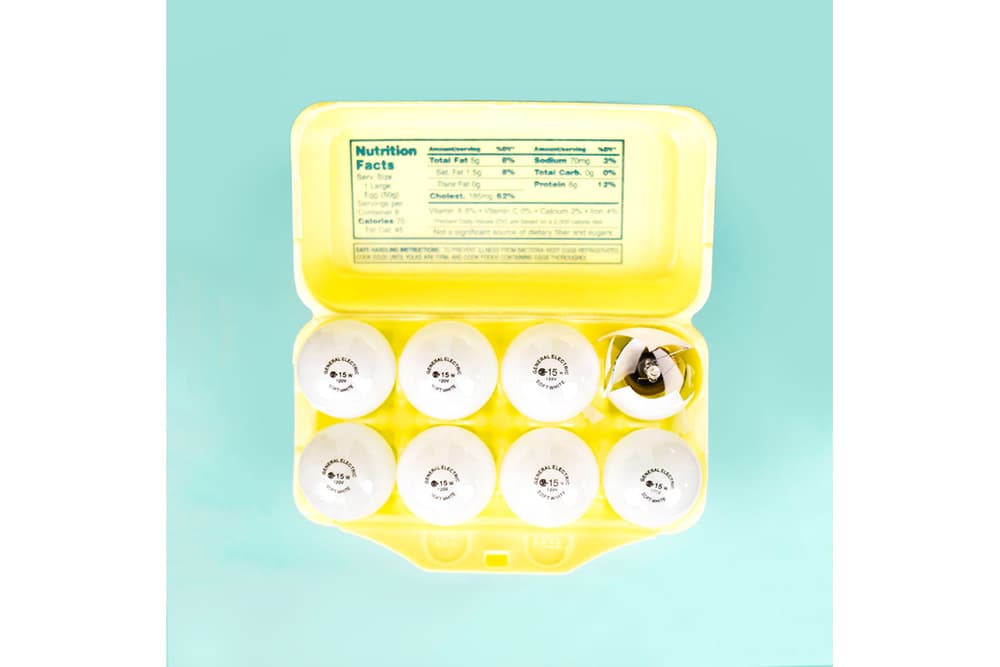 14 of 14
Art
Kristina Lechner's "Food Not Food" Creations Will Make You Do a Double Take
Playing with your food isn't so bad.
Kristina Lechner's "Food Not Food" Creations Will Make You Do a Double Take
Playing with your food isn't so bad.
At first glance, graphic designer Kristina Lechner's creations look good enough to eat. However, upon closer inspection, ordinary household objects can be discerned from the seemingly edible arrangements. Transforming mundane objects such as rubber bands, spare string, shoelaces, sponges and more, Lechner recontextualizes the banal items into a playful interpretation of your favorite foods. "I have never been able to cook," Lechner says, "but food art has always intrigued me. At first glance, these photos look like real food, but up close their actual ingredients are revealed." You can check out some examples of her work in the gallery above and can head over to her Instagram to see more.
Share this article