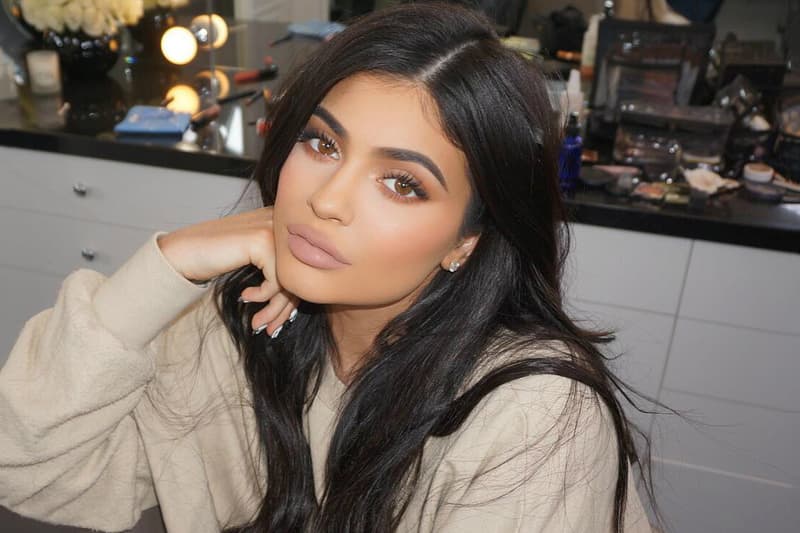 Kylie Jenner Reveals 3 New Matte Lip Kit Colors, Including More Nude
#newshadealert
Kylie Jenner's lip kit just got restocked with three new colors – the matte liquid shades are "KRISTEN," "MALIBOO," and "GINGER." The collection will drop July 20 and July 22, respectively.
Via Instagram, Kylie revealed the nude GINGER "will go down as one of my favorites." MALIBOO, on the other hand, isn't like any other nude you've seen:
I love this cool tone nude that stands out strongly from the other nudes in my collection.
Check out the new shades below and head over to kyliecosmetics.com on July 20.
---
Share this article