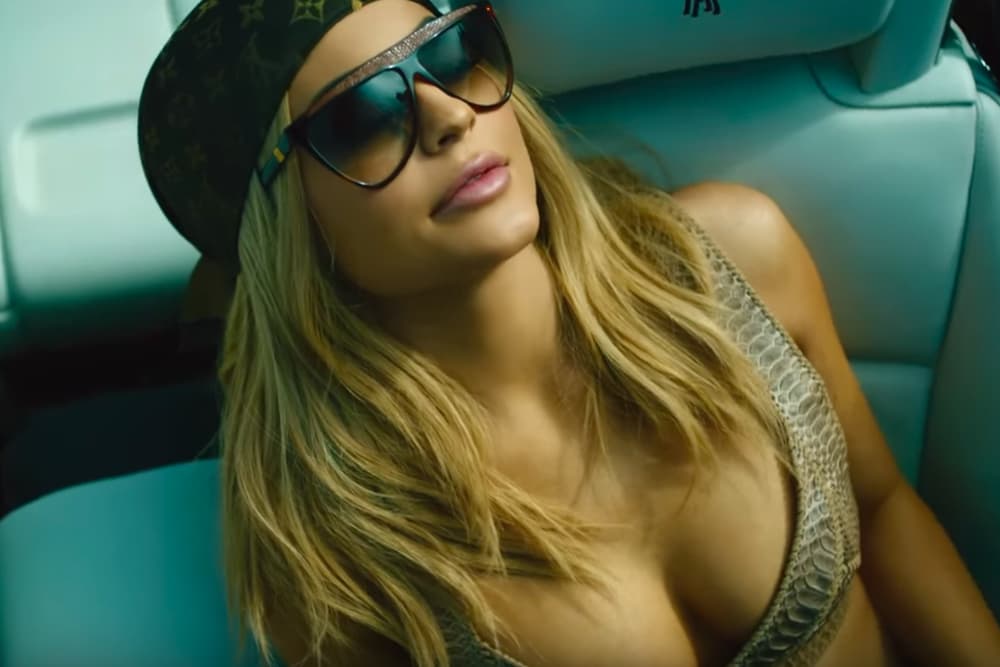 Kylie Jenner Just Admitted to Being Involved in That Secret Band
We knew it.
After Kylie Jenner released a music video for her lip kit, wild rumors began circulating that the beauty mogul herself was part of Terror Jr., the mysterious band that provided the music for the visuals. This saga has since become known as the Kylie Jenner band conspiracy theory. After all, the musical group didn't exist online until the lip gloss-oriented video was released. Well, the mystery has finally been solved and we can all sleep through the night again: Terror Jr. has just listed Kylie as one of the creators on their Soundcloud page. The description reads, "Created by Campa, Zach Zorgen, Bill, Avena Savage, Double Helix, Lisa, Dr. Olov, David, Psycho Lisa & Kylie." Psycho Lisa (who was previously known as Lisa) is supposedly the lead singer, although no one is really sure about that either.
Although plenty of other questions still surround the elusive band, they have just released a new song entitled "Come First" to keep conspiracy theorists at bay. You can listen to the new track below.