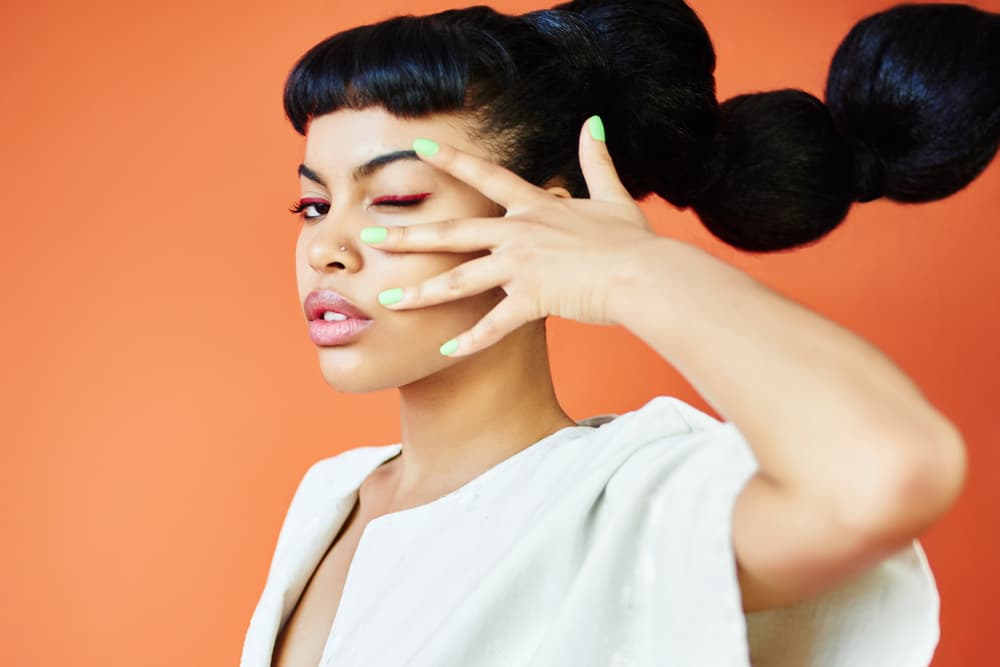 Leaf Taps Lil Yachty for Attitude-Heavy "Nada"
Haters be warned.
A follow-up to "Money," Leaf drops a new single to add to your must-listen playlist. Though "Nada" sounds silky smooth, the 21-year-old Fools Gold signee flexes her attitude-laced lyrics on top of the track to let everyone know she is not one to be messed with. Fitting considering the overwhelmingly positive response she's received thus far.
Leaf's singing is matched with a feature from of-the-moment rapper Lil Yachty — press play and listen to the pair below.