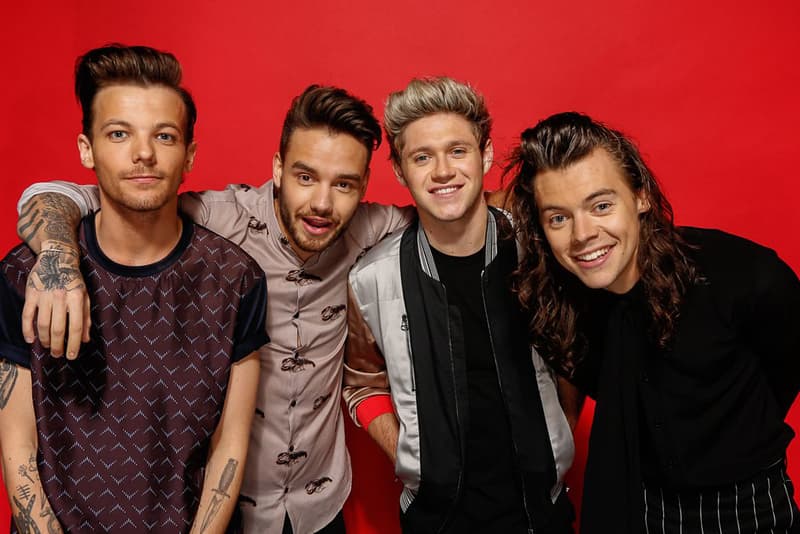 Liam Payne Is Going Solo: Is This the End of One Direction?
He's going in his own direction.
The end of an era is near — One Direction might have just broken up. The band, arguably the most popular since NSYNC and the Backstreet Boys, previously announced a hiatus. But Liam Payne just announced that he's officially going solo after signing a deal with Capitol Records. Zayn Malik was the first to leave the group in 2015, and with Payne's departure, the members have gone from five to now three.
"One Direction will always be my home and family but I'm very excited to see what this chapter brings," Payne said. Looks like Harry, Louis and Niall might have to go in their own directions soon, too.
Share this article