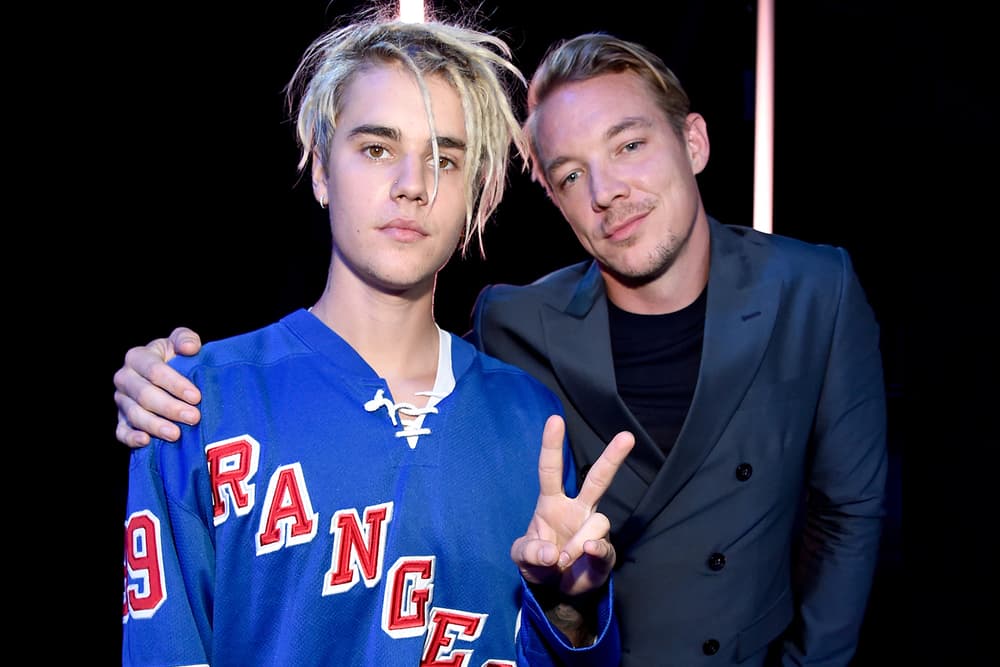 Music
Listen Up: Major Lazer, Justin Bieber & MØ's New Song "Cold Water" Is Here
Your new summer obsession.
Listen Up: Major Lazer, Justin Bieber & MØ's New Song "Cold Water" Is Here
Your new summer obsession.
Announced via Twitter, the track that has had Beliebers across the globe in a mad frenzy is finally here. The track entitled "Cold Water" by Major Lazer features frequent Diplo collaborators Justin Bieber and MØ. The tropical track is as infectious as you would expect, with a melodic guitar opening the song as Bieber croons with a swoon-inducing vocal performance. Although the singer appears for the majority of the dancehall-inspired banger, Danish singer MØ offers a beautifully soulful verse near the song's end. You can listen to the full track below.
To see more from Justin Bieber, you can check out the behind-the-scenes shots from his Barneys 'Purpose' Tour capsule collection here.
Share this article