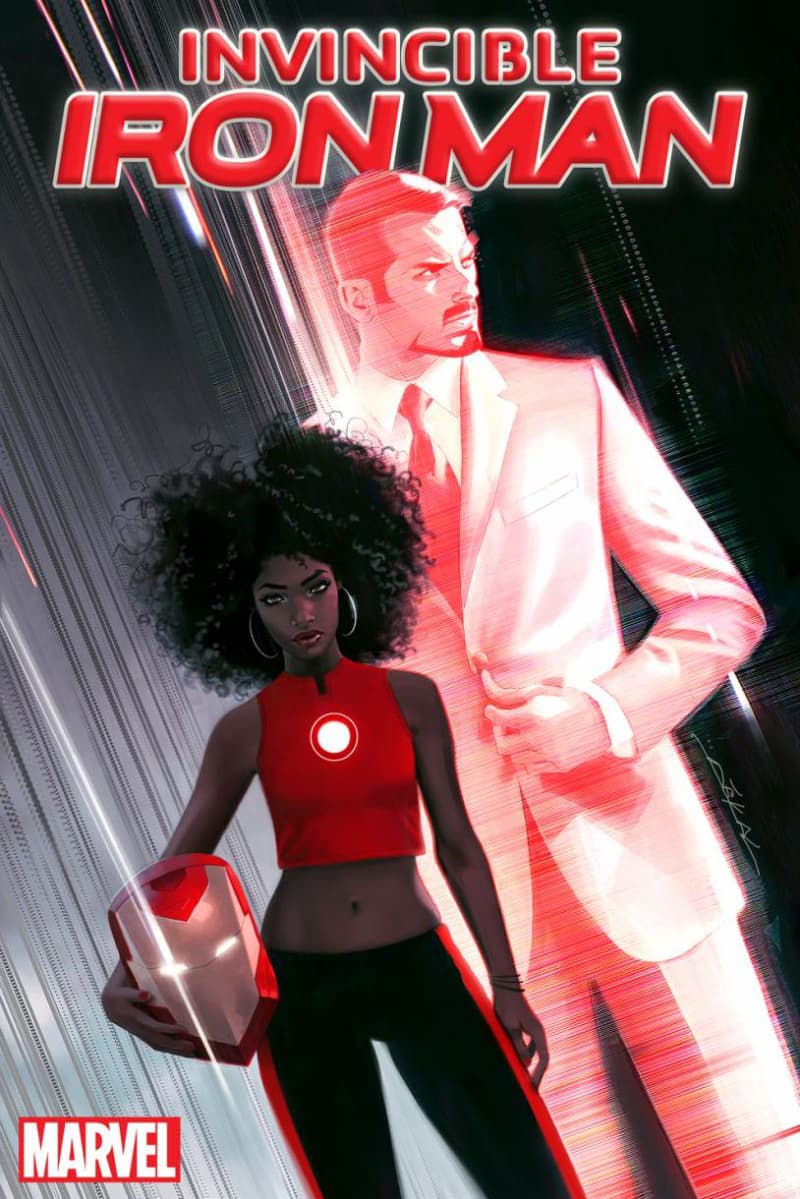 This is Why A 15-Year-Old Black Girl Becoming Marvel's New Iron Man Is So Important
In a world where diversity continues to be an issue, representation matters.
Culture
This is Why A 15-Year-Old Black Girl Becoming Marvel's New Iron Man Is So Important
In a world where diversity continues to be an issue, representation matters.
As a minority in America, you often find yourself seeking pride in places that might seem trivial to others — like in a movie theater, for example. It was during a screening of Captain America: Civil War where I found said pride and sipped it like a refreshing cup of Coke, while seated between strangers. I was reveling in awe of what I was seeing on the silver screen. Enter Black Panther, who was first introduced to the Marvel universe in comic book form in 1966. It took 50 years and a Ta-Nehisi Coates reboot — the first issue sold a record-breaking 300,000 copies — for the superhero to manifest into human form as Chadwick Boseman's character alongside Chris Evan's Captain America and Robert Downey Jr.'s Iron Man. Needless to say, it was an inspiring sight to see a new black superhero, whom I can relate to in a star-studded blockbuster movie.
I don't consider myself a fan of the superhero genre — I'm simply a fan of movies. And truthfully, Black Panther is not the only, nor first black superhero to have their own comic book story told through the big screen. But one fact remains: those characters are few and far between. Wesley Snipe's Blade and Michael Jai White's Spawn from the 90s are always the first to come to mind. Recently, there was Mike Colter's Luke Cage, first seen in Netflix's Jessica Jones, who is now getting his own series in September. Still, with diversity in casting already being an issue in Hollywood, it gets even bleaker when we talk about roles for those with superpowers. Inclusion within the acting industry is ever-so-slightly improving with each passing year, so when a hero like Black Panther sees his day in the limelight, it will always be a big deal because representation matters.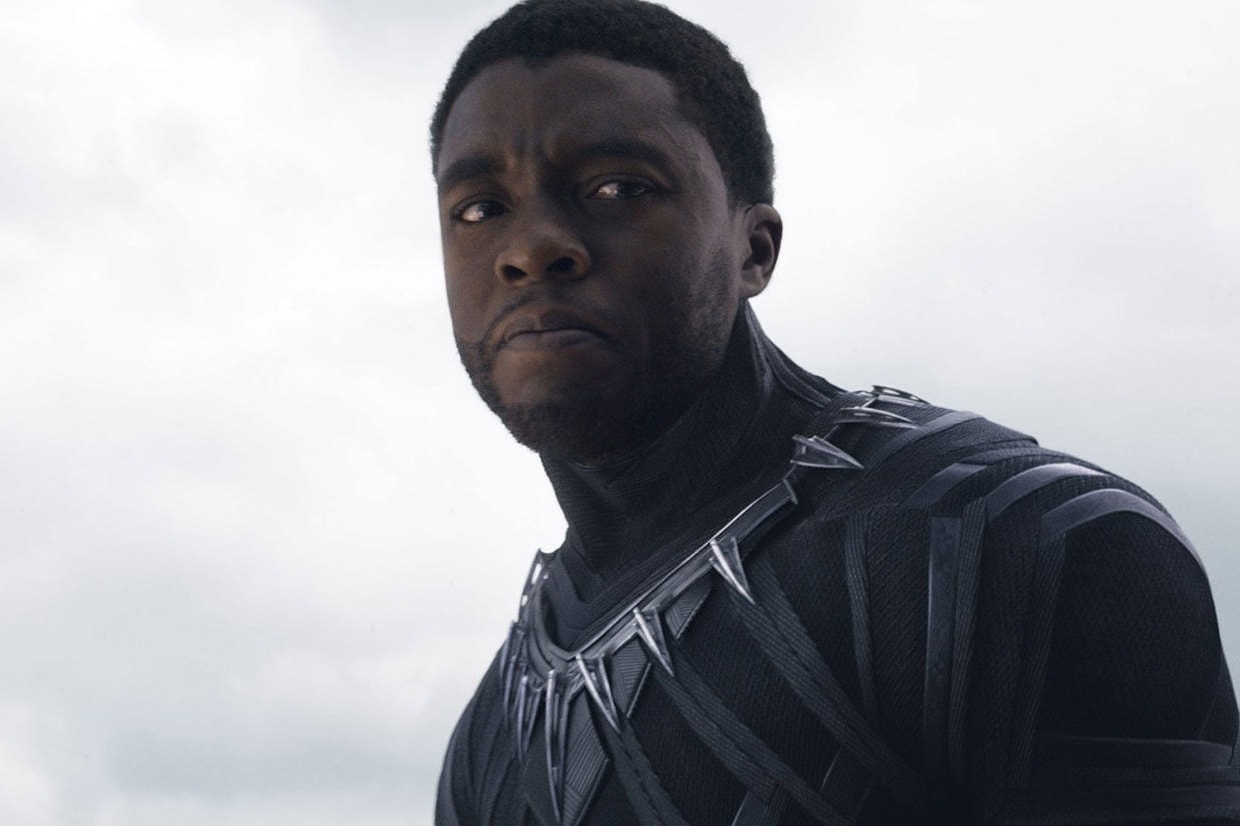 "Representation matters." That's a phrase that gets uttered so much that when the words leave your mouth, it almost feels as redundant as chewing on plain theater popcorn for an hour and a half. Yet, it's still incredibly important; I wouldn't go to the movies without at least considering to snack on popcorn, just like there isn't a day when I don't think about the importance of seeing people of color being depicted in ways that denounce stereotypical portrayals of being carelessly violent, ignorant, or hopelessly stupid tokens.
That same feeling I felt when watching Black Panther in Civil War, I feel it now sitting at my desk rather than in a dark theater after reading news that Marvel's new Iron Man is going to be a 15-year-old black girl named Riri Williams, who will also have a circumstantial role in the upcoming Civil War 2 comic book series. She's not violent, ignorant nor stupid, either. She's smart — and not just smart, but smarter than Tony Stark himself. Marvel comic book writer Brian Michael Bendis told io9:
"Well, a lot is going to happen in Civil War 2. There's a lot going on with that character, we just introduced her. We don't even know her backstory or her family situation or anything like that. We do know that she's probably smarter than Tony, which is a lot of fun to write in a book starring the man who is always smarter than everybody in the room. Or thinks he is."
Chances of seeing a black man portray a superhero have always been slim. But a dark-skinned young woman who other black girls can look up to and idolize? Devastatingly dismal. There's not much information about Riri. She initially appeared in recent issues of Invincible Iron Man, where Stark learns that the M.I.T. student reverse-engineered one of his old armor suits to create her own — a foreshadowing of what's to come. The creation of her character was "inspired by the world around me and not seeing that represented enough in popular culture," Bendis explained to TIME. Admittedly, he is a white man who is writing her narrative, which is an issue in its own right. Suffice to say however, this is a start. Although there is no word on how long it'll take for us to see Riri in a film with Downey Jr. or Evans, or any other of the white males who dominate the genre, one thing is certain: I'll be there to watch her, full of buttered and salted popcorn, Coke and pride.