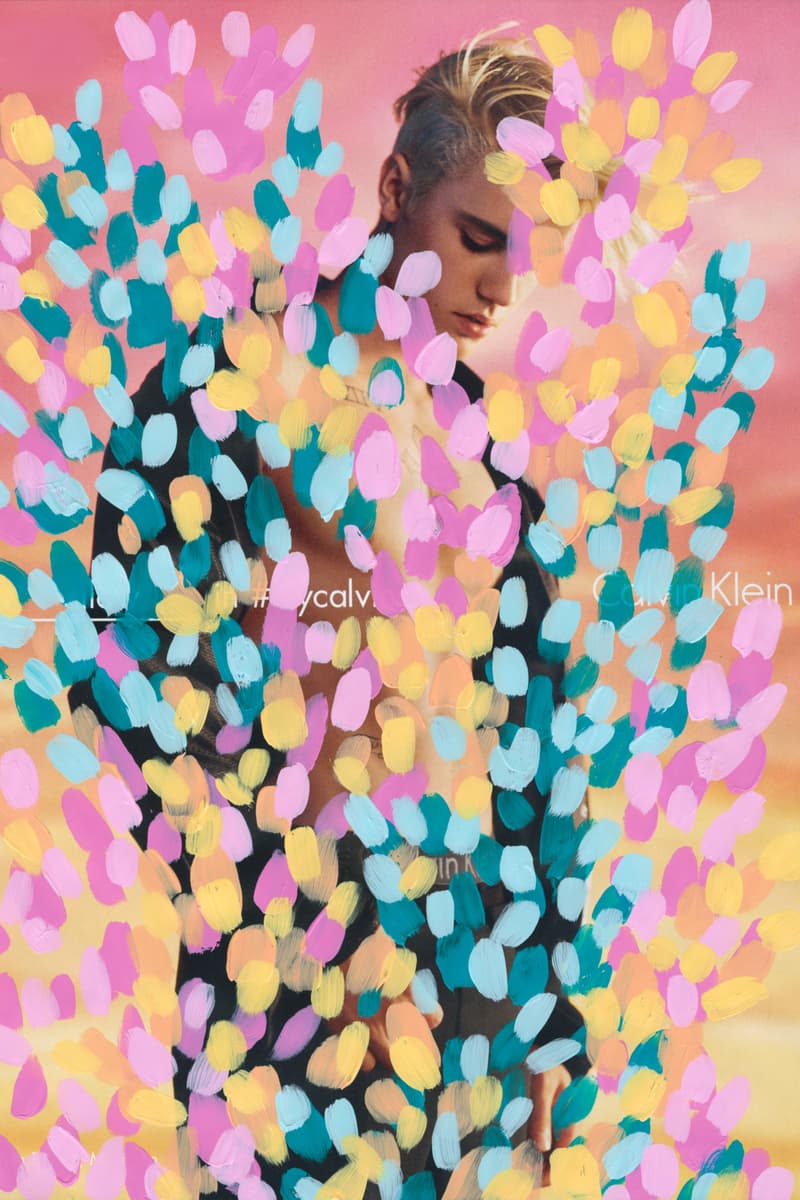 1 of 8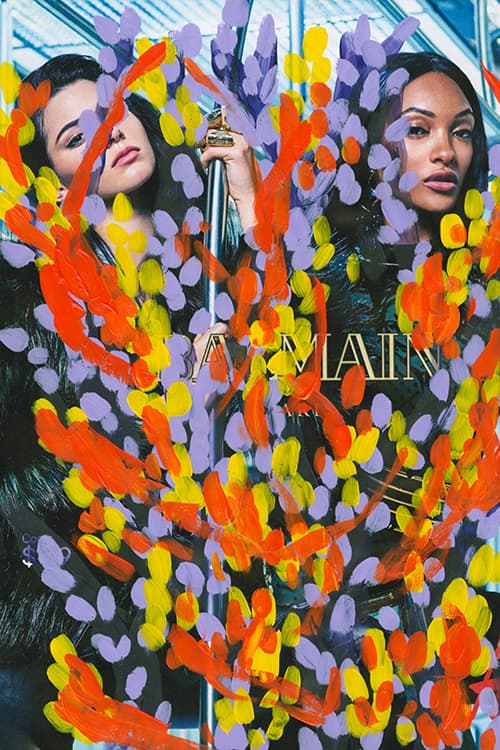 2 of 8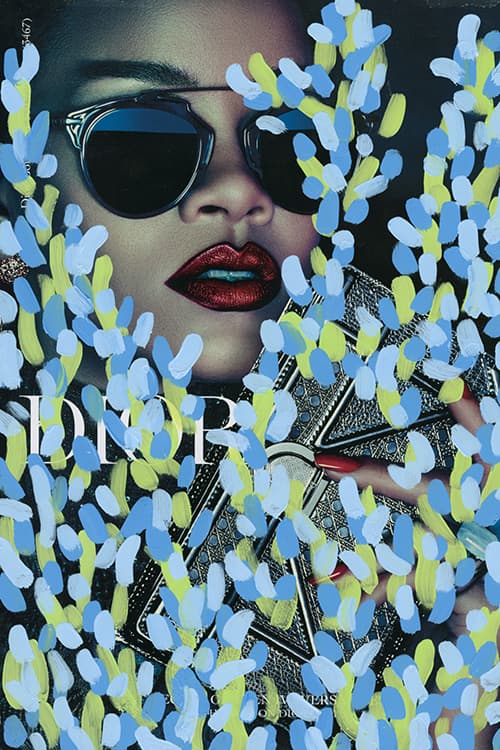 3 of 8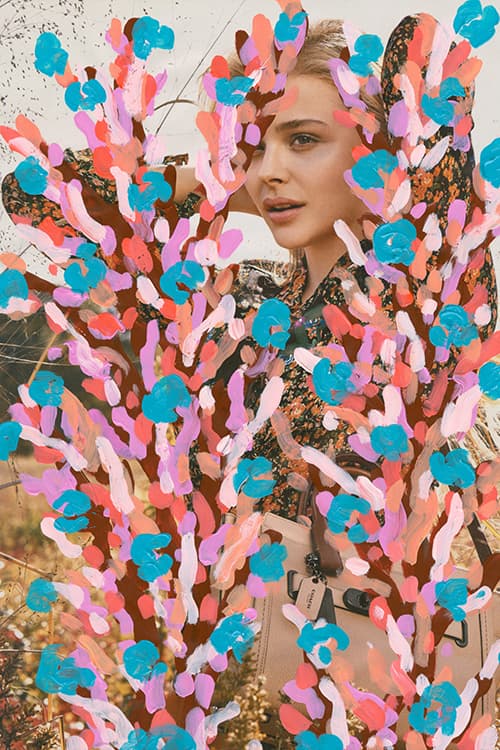 4 of 8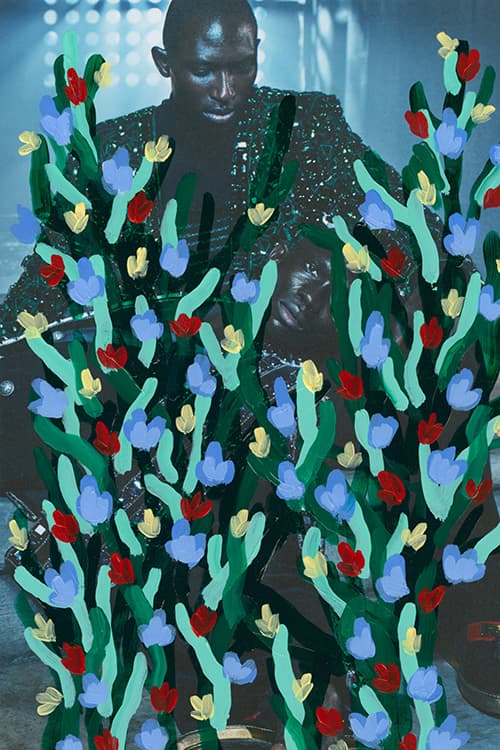 5 of 8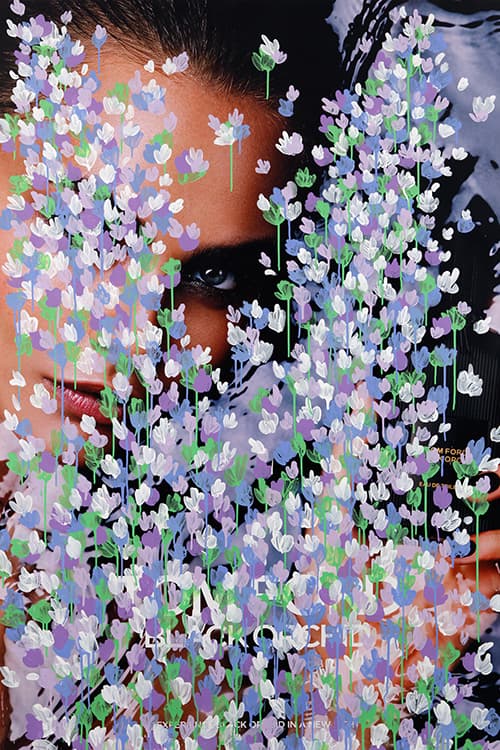 6 of 8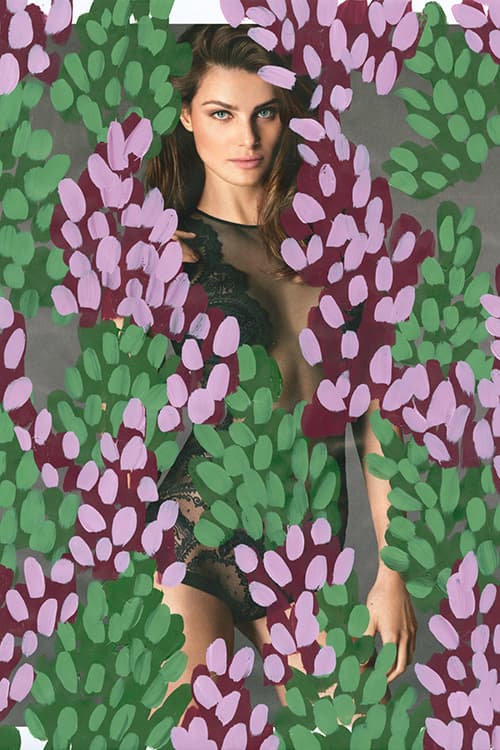 7 of 8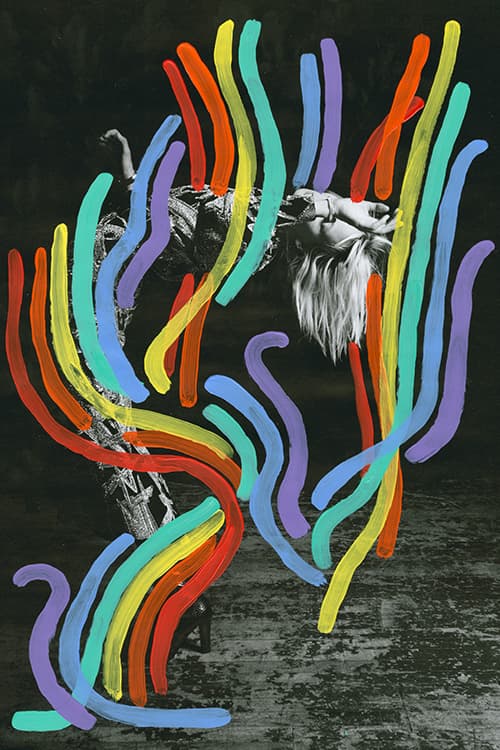 8 of 8
Art
This Graffiti Artist Illegally Paints over Justin Bieber and Rihanna's Fashion Ads
And the fashion industry digs it.
This Graffiti Artist Illegally Paints over Justin Bieber and Rihanna's Fashion Ads
And the fashion industry digs it.
Over the past two decades or so, graffiti artist Michael De Feo has been vandalizing fashion ads all over the world by painting flowers over them. Despite the fact that his action is illegal, De Feo's creations are surprisingly popular within the fashion industry, and have even earned him the nickname of "The Flower Guy." Invited by a guerrilla art collective to challenge corporate messaging, the artist was given a key last year to NYC's bus-shelter ads. Some of the ads that De Feo has stealthily defaced include Dior's print ad featuring Rihanna, Calvin Klein's campaign with Justin Bieber, as well as Balmain's ad starring Kendall Jenner and Jourdan Dunn. Speaking of his artwork with the New York Times, the artist explains: "It's not real life. And these are not real flowers."
Browse the gallery above to see it for yourself. You can also check out some of De Feo's reworked pieces in person at the Danziger Gallery in New York, where the artist's exhibition is currently running until August 12. For more information, head over to Danziger Gallery's website.
Danziger Gallery
95 Rivington Street
New York, New York 10002