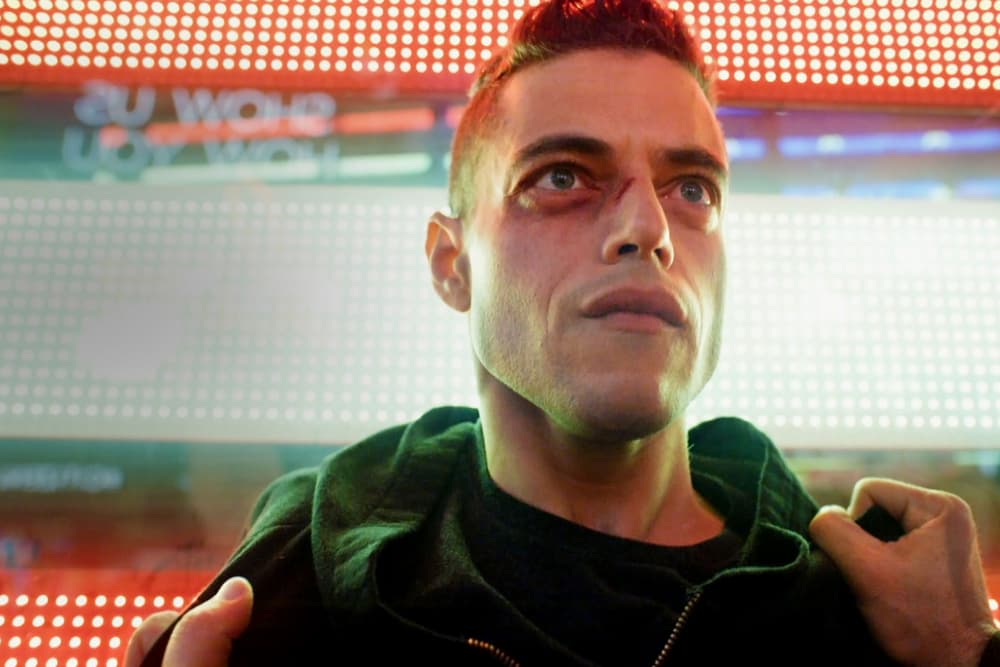 'Mr. Robot' Releases Its First-Ever VR Experience
The hacker series is about to go virtual.
Mr. Robot is reported to be releasing the show's first virtual reality experience. In collaboration with VR startup Within (previously known as VRSE), the hacker series' creator Sam Esmail is launching "the largest VR simulcast ever" for the show's audience. The forthcoming "Mr. Robot VR Experience" will be streamed on the VR app, and will be immediately removed from the app once the broadcast has been concluded. Viewers can watch the video via the app on iOS, Android, HTC Vive, Gear VR, as well as Oculus Rift.
Stay tuned for the special "Mr. Robot VR Experience," which will be streamed on the Within VR app July 21 at 10:45 a.m. PT.