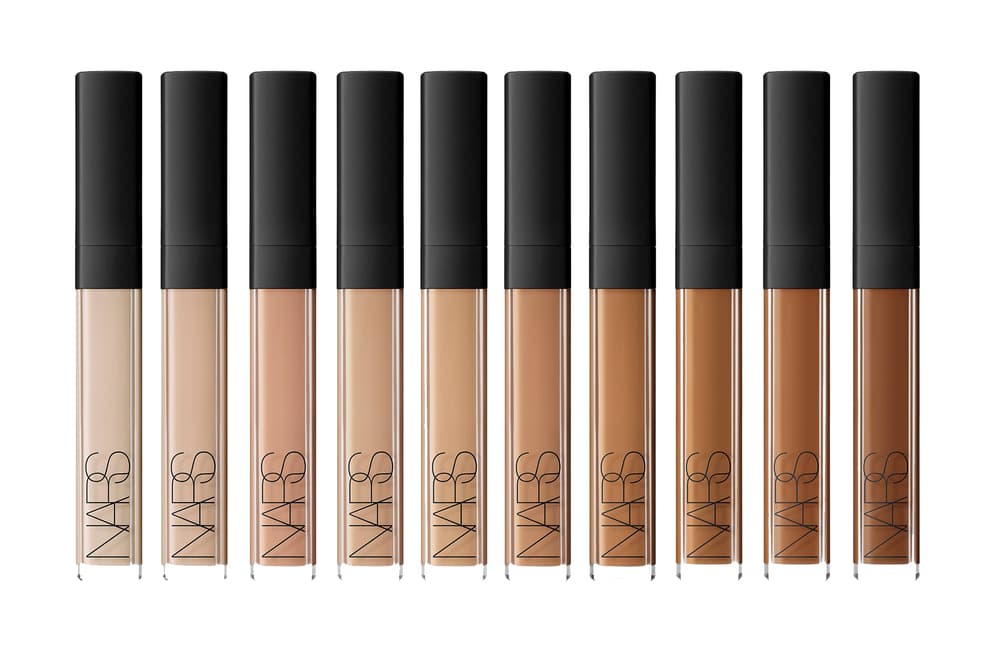 Beauty
This Hack Allows You to Use NARS Concealers Until They Completely Run Out
Test this out yourself.
This Hack Allows You to Use NARS Concealers Until They Completely Run Out
Test this out yourself.
Good news, everyone: there is a hack that allows you to use the NARS Radiant Creamy Concealer until it completely runs out. Tereeses' beauty blogger Teresa Tam has shared on her website how to make the most out of the popular beauty product. To achieve this result, simply remove the stopper that limits the amount of liquid that can flow out of the tube. First, unscrew the top part of the concealer. Then, use a knife to carefully cut off the stopper, which is located at the ridge closest to the opening of the tube.
In an interview with Allure, Tam explains that she found out about the trick "through trial and error." The blogger then realized that there was "clearly a lot more product trapped at the bottom" of the concealer tube, stating that there was almost half of the formula remaining in the tube after the stopper has been taken away. Speaking of her technique of removing the stopper, Tam says: "I usually use a regular kitchen knife. Take the pointed tip of the knife and wedge it under the bottom of the stopper." Tam also adds that she uses the Real Techniques Fine Liner Brush in order to "reach all areas of the tube to access the remaining product."
Test this trick out the next time your favorite product appears to be running low. You can also head over to Tam's blog for more beauty product reviews.
Share this article