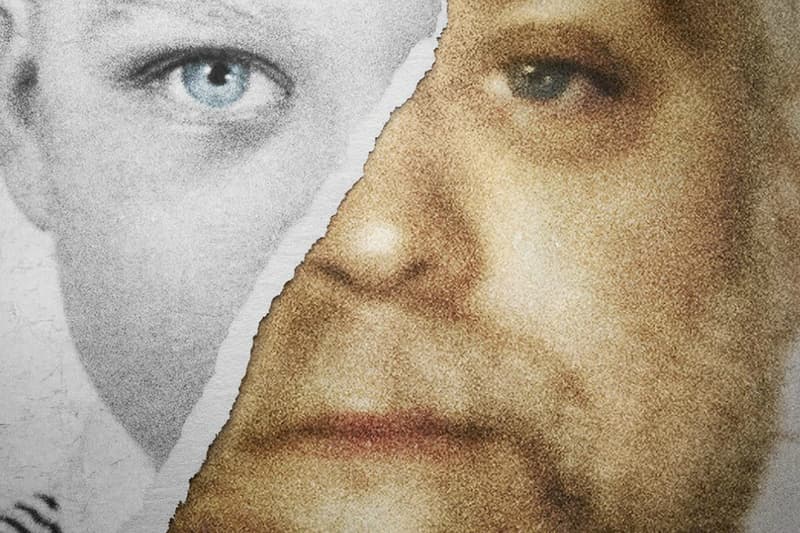 'Making a Murderer' Is Getting a Second Season
Netflix's true-crime saga continues.
It's official: Making a Murderer is coming back for a second season. Netflix announced that the executive producers and co-directors, Laura Ricciardi and Moira Demos, are currently creating new episodes of the true-crime documentary. The first season — which was filmed over 10 years — became an instant hit as fans binge-watched and followed the story of Steven Avery, a man who maintained his innocence against a murder conviction before ultimately being sentenced to life along with his nephew Brendan Dassey.
"The new installments will take fans of the acclaimed documentary series back inside the story of convicted murderer Steven Avery, and his co-defendant, Brendan Dassey, as their respective investigative and legal teams challenge their convictions and the State fights to have their convictions and life sentences upheld," the streaming service said in a statement. No word on the new episodes' release date, but we can only imagine how this real-life thriller will continue to unfold.
Share this article