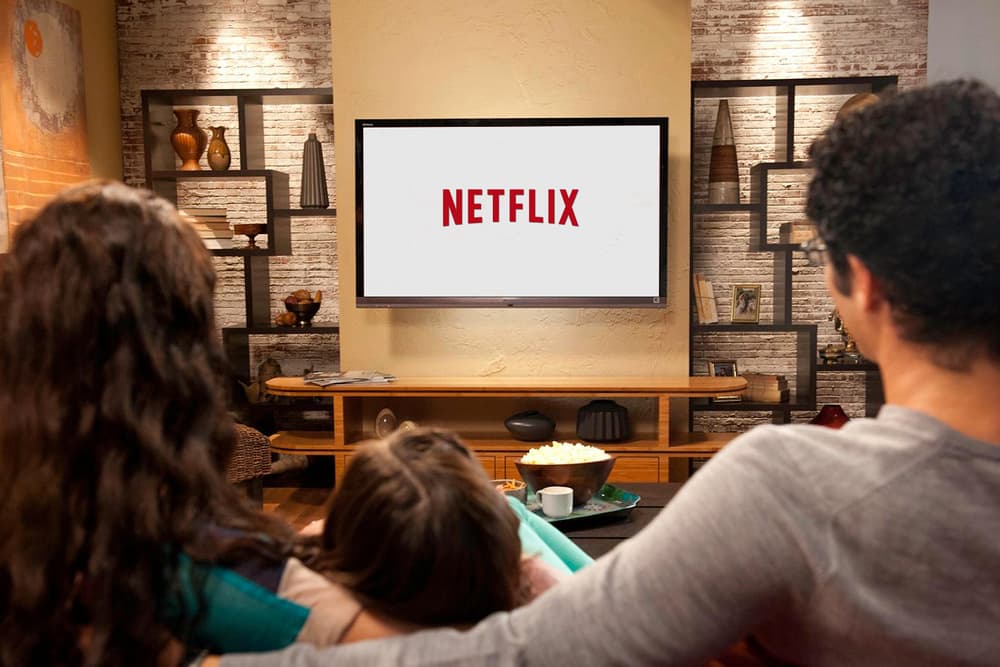 Guys, Netflix Is Bringing Streaming to Cable TV
Netflix and never chill.
In a bold move forward, Netflix has signed a deal with Comcast that will allow web streaming on cable television. "Comcast and Netflix have reached an agreement to incorporate Netflix into X1, providing seamless access to the great content offered by both companies. We have much work to do before the service will be available to consumers later this year. We'll provide more details at that time." Although details are still sparse regarding the collaboration, this is a significant move for Netflix and may very well redefine the way that television is consumed by the masses. Fusing the two platforms together, this new service will allow viewers to quickly and conveniently switch from cable to streaming via a set-top cable box. Netflix currently already has deals with Apple, Roki and Google's Chromecast – the service is also embedded into an array of smart televisions. Stay tuned here as we find out more about the developing partnership.