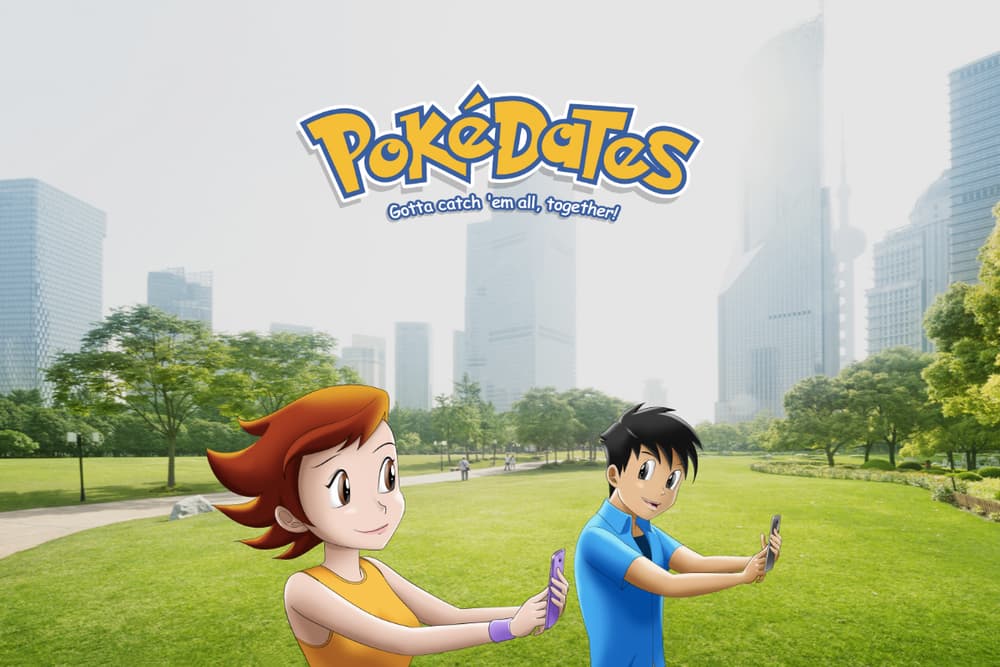 Health
Gotta Catch Love: Pokémon Go Dating Service Was Inevitable
PokéDates will help you catch 'em all – together.
Gotta Catch Love: Pokémon Go Dating Service Was Inevitable
PokéDates will help you catch 'em all – together.
Yes, a Pokémon Go dating service now exists to help you meet your Ash or Misty — with the craze, PokéDates was inevitable. The augmented-reality smartphone game is all anyone wants to play,  so why not meet someone to share Jiggylypuff's love song?
Powered by Project Fixup, here's how it works:
1. Answer a few questions: Tell us about yourself and what you seek in a PokéMate. One of our Specialists will review your PokéProfile.

2. Share your schedule: Let us know when you're free and we'll start searching for someone you can explore and battle with.

3. Confirm your PokeDate: You'll get an email with details about your PokéMatch and a time and place to meet. Your first Pokémate is FREE.

4. Catch 'em all, together! Just show up at the right place and time and you can catch 'em all together on your PokéDate!
First date is on the service but each date after is $20 USD. Sign up here now and catch 'em all – together or share Lickitungs. Be sure to also see Pokemon model high-fashion campaigns or streetwear swag.