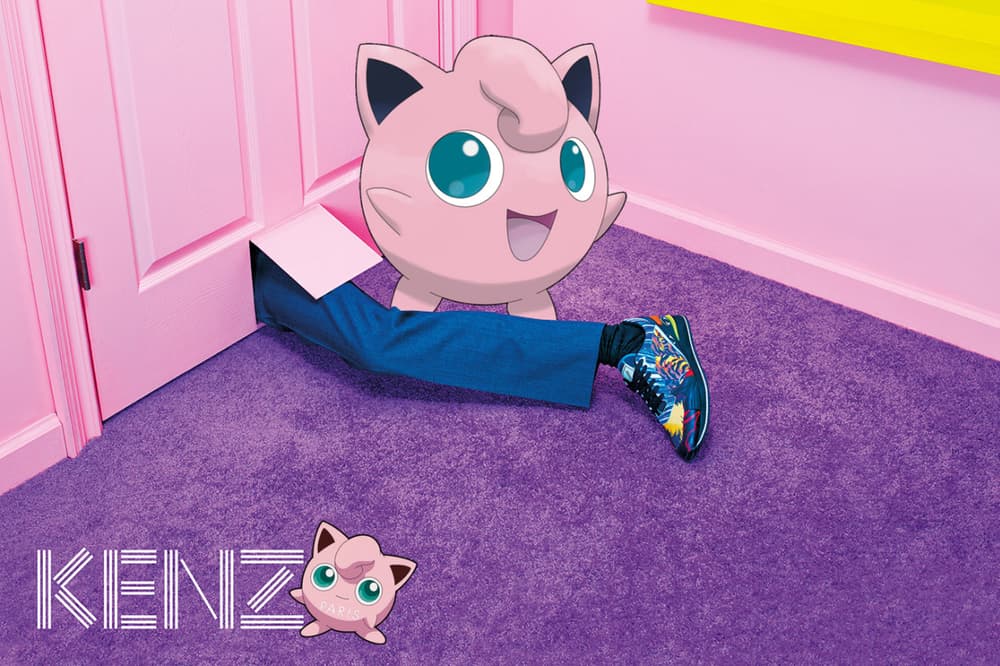 1 of 10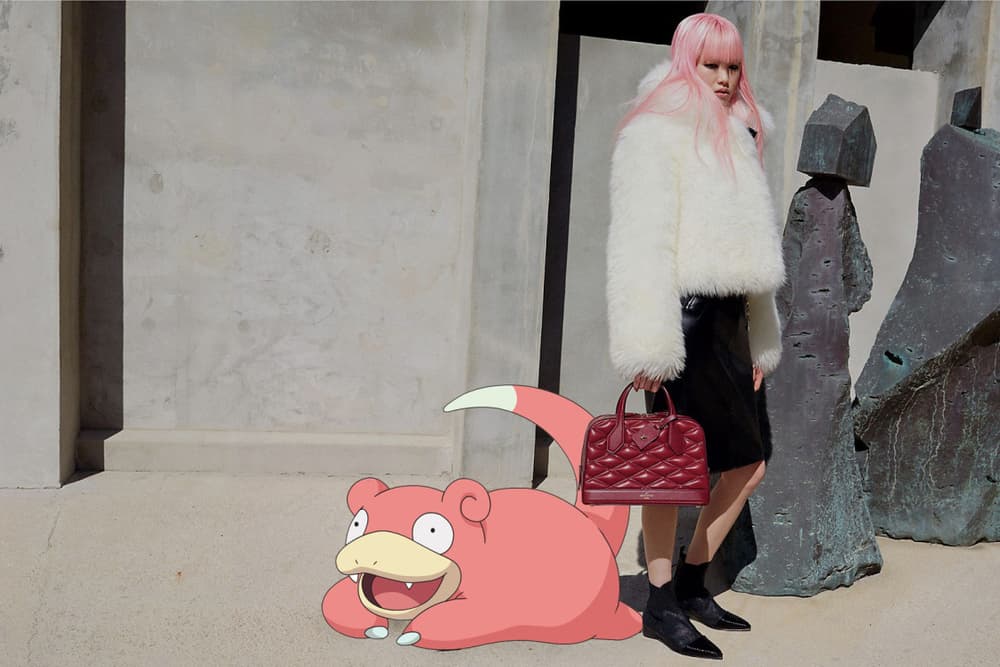 2 of 10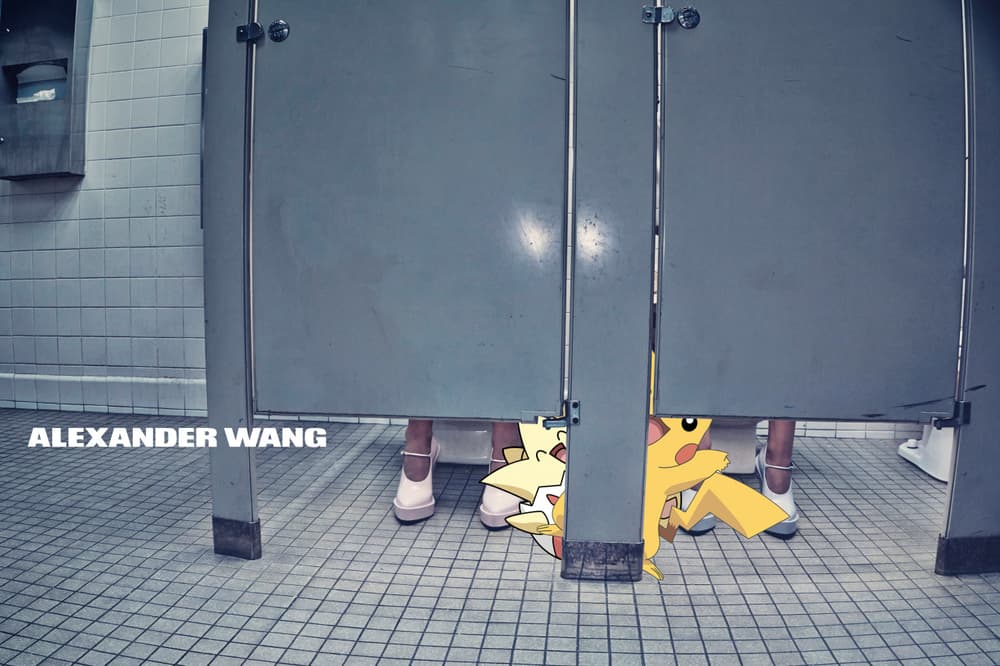 3 of 10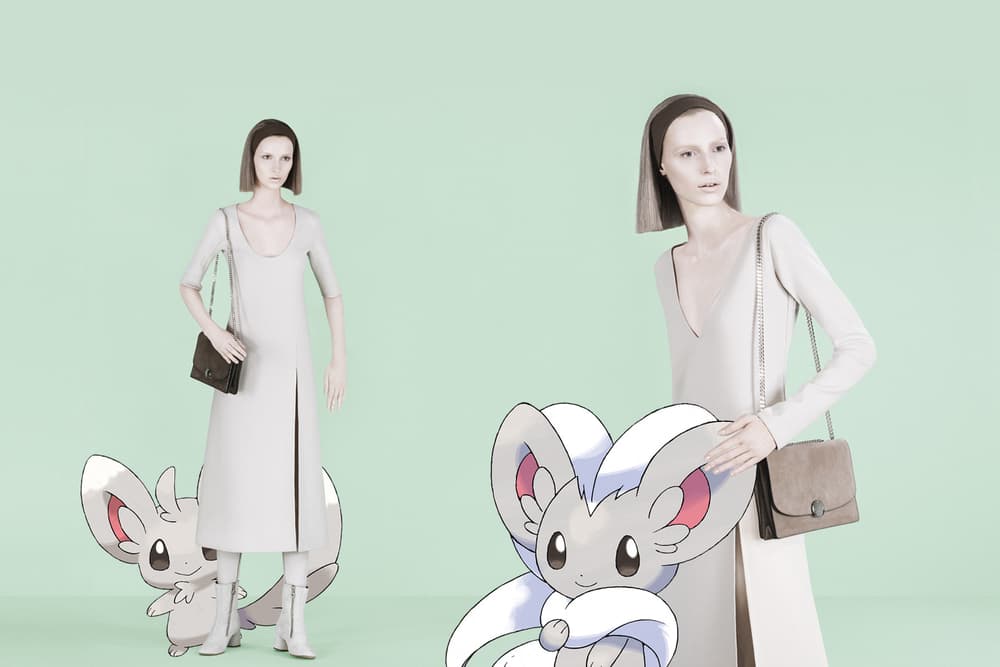 4 of 10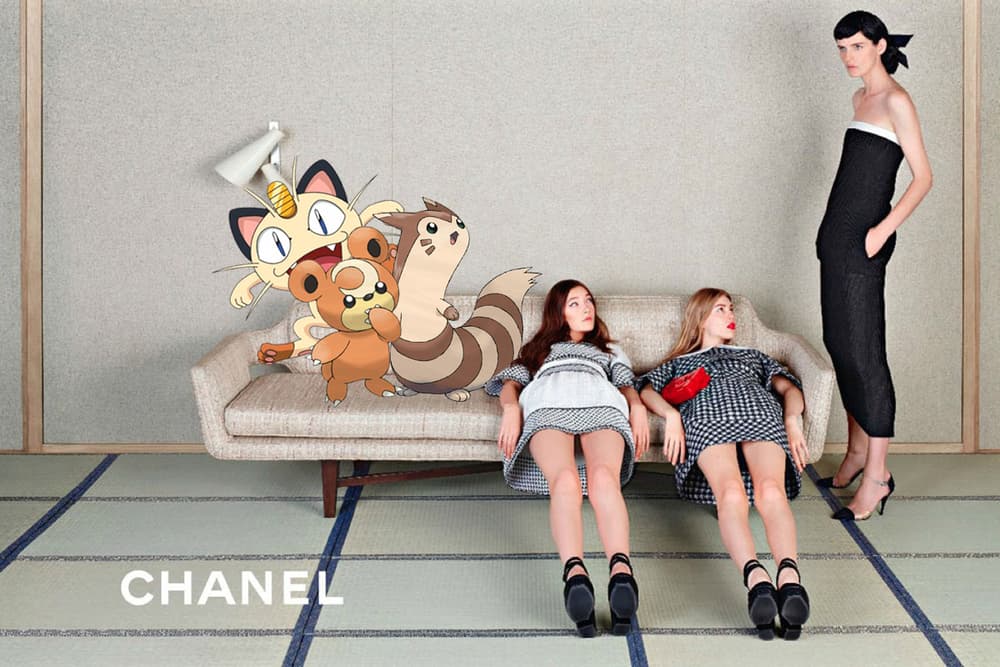 5 of 10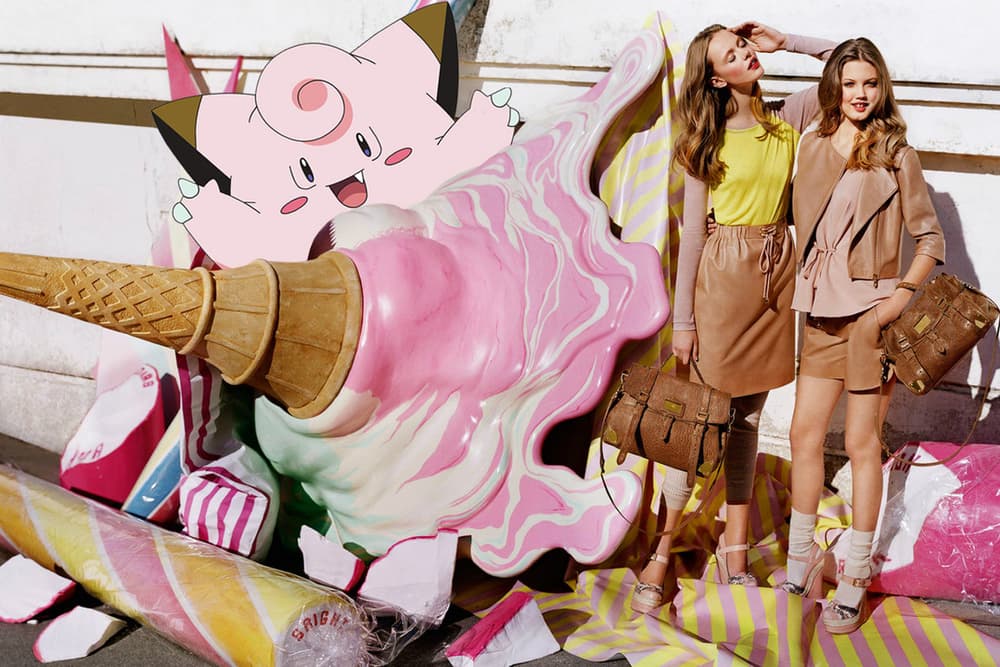 6 of 10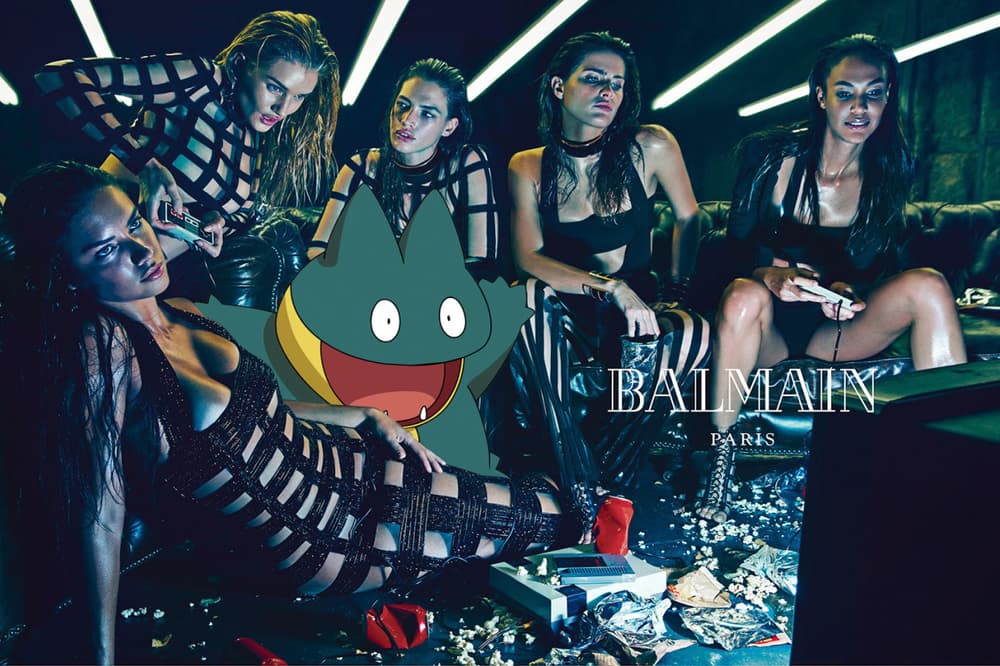 7 of 10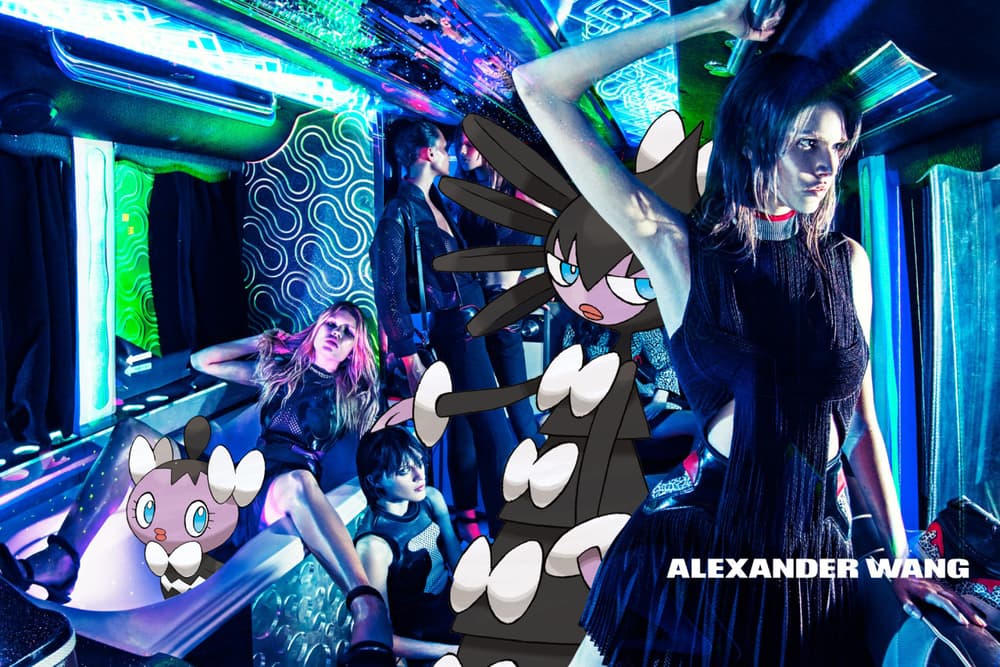 8 of 10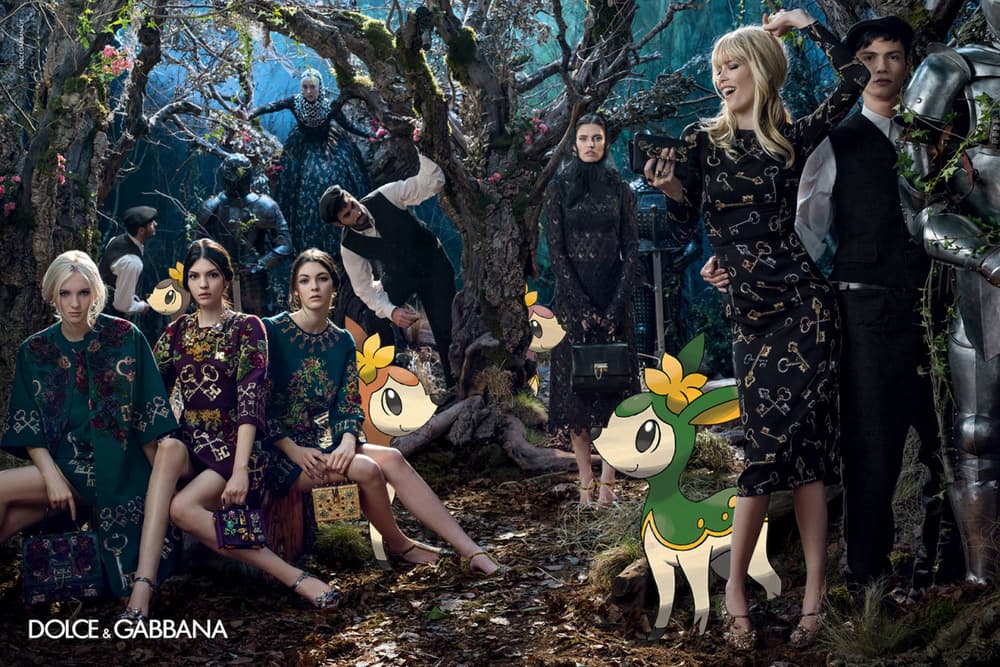 9 of 10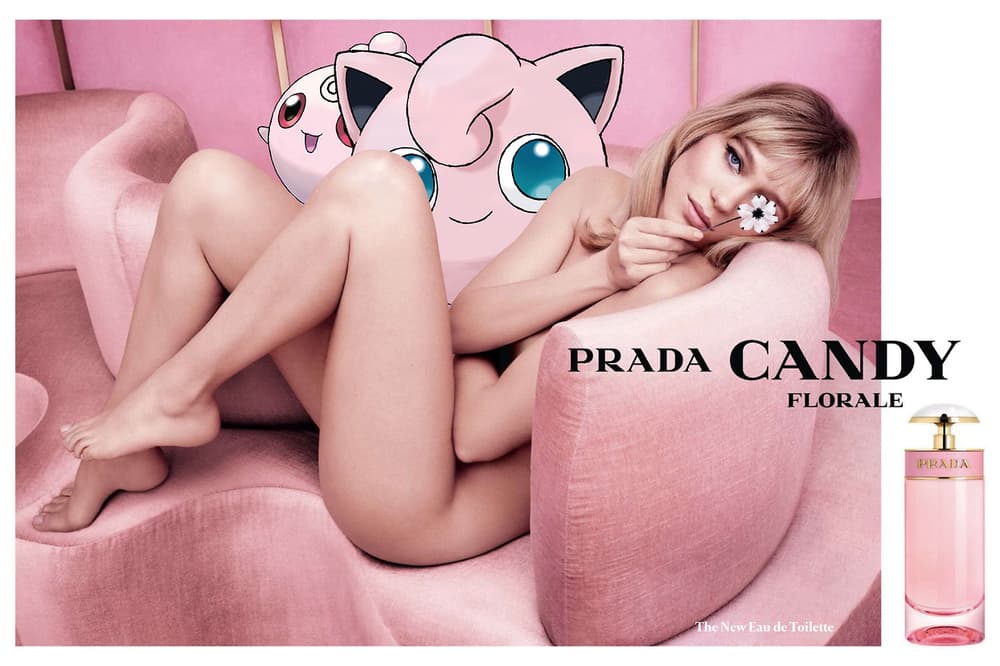 10 of 10
Pokémon Model These 10 High-Fashion Ad Campaigns
'Vogue's newest cover stars are here.
Pokémon Go is here, and it's here to stay. It's bigger than Tinder and about to overtake Twitter, all before reaching Asia. If you want to ogle Pokémon on one more platform, then visit Pokemon and Fashion's Tumblr.
Canadian stylist and Pokémon enthusiast Francis Phommisai put Pikachu, Slowpoke and more alongside models including Cara Delevingne, Anna Ewers and Joan Smalls. The Tumblr borrowed ad campaign's from Louis Vuitton, Alexander Wang, Kenzo and more to unleash Jigglypuff's pink wrath.
The page isn't updated (the last post was months ago), but with Pokémon's crazy resurgence, we're all just one big throwback mess. See above and head over to PokexFashion for more.
Share this article