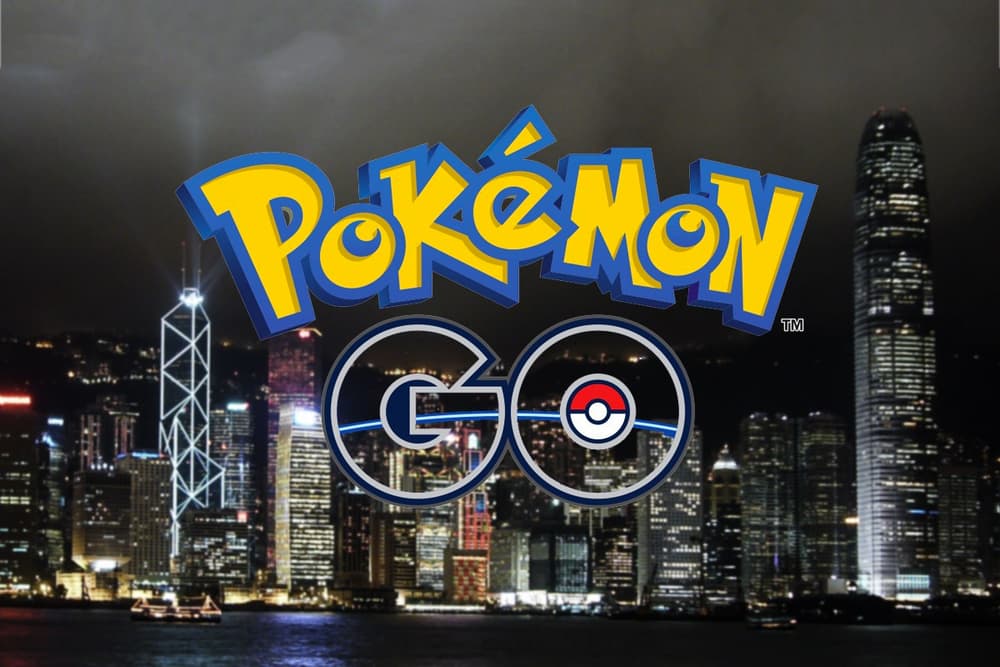 Culture
Attention Asia: 'Pokemon Go' Is Coming Within Next 48 Hours
World domination is also coming.
Attention Asia: 'Pokemon Go' Is Coming Within Next 48 Hours
World domination is also coming.
The Pokémon craze is unreal. After the phenomenon descended upon the U.S., Australia and New Zealand making it more popular than Tinder even, Pokemon Go is coming to Asia. The augmented-reality smartphone game is said to launch within the next 48 hours.
Who are our sources? According to industry experts, some signs have included strengthening servers and increasing load capacity – also the iOS App Store gets updated Thursdays worldwide. Stay tuned and check out our tips guide in the meantime.
Share this article