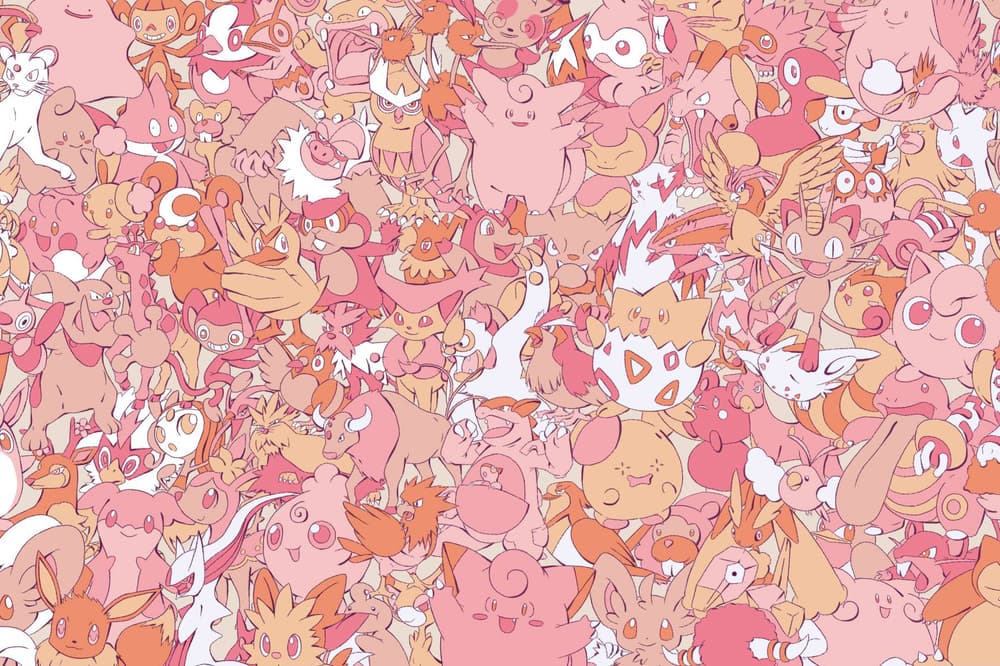 Culture
Pokémon Go's World Takeover Means It's Now Bigger Than Tinder
Don't forget, it just launched July 6.
Pokémon Go's World Takeover Means It's Now Bigger Than Tinder
Don't forget, it just launched July 6.
Business Insider said, "Pokémon is taking over the world. Again." No truer statement can be made about the viral phenomenon sweeping the nation – the augmented-reality smartphone game lets players collect Pokémon in the real world. It's so popular, it's already bigger than Tinder. Think about that again knowing Nintendo just launched Pokémon Go on July 6.
According to SimilarWeb, the game is installed on 5.16% of all US Android phones — versus just over 2% for Tinder. Other metrics point out Pokémon Go is about to overtake Twitter. The Verge reports that its success increased Nintendo's market value by $7.5 billion USD. Gotta catch 'em all right?
---
Share this article