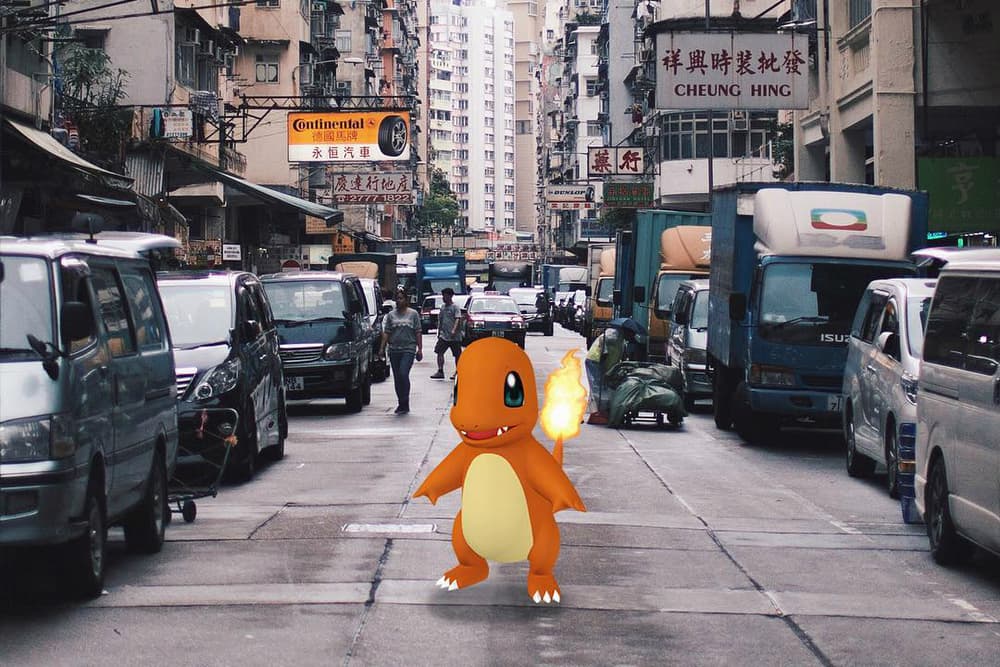 Culture
Pokémon Go Drops Big Hints About Future, Including Trading
Niantic CEO John Hanke talks rare Pokémon and Pokémon breeding.
Pokémon Go Drops Big Hints About Future, Including Trading
Niantic CEO John Hanke talks rare Pokémon and Pokémon breeding.
San Diego Comic-Con came to an end the past weekend with special PokéNews. Niantic CEO and developer John Hanke, revealed exciting new developments are coming within the next months. Among them, Hanke mentioned:
1. Trading Option: "Trading is not in Pokémon Go today, but it's something we're working on bringing to the product."
2. Custom PokéStops: "That's a pretty cool idea that you can acquire an object that changes the function of a PokéStop and gives it a new ability." Hanke mentioned one option would be to turn stops into healing PokéCenters.
3. New/Rare Pokémon Are Coming: "Beyond first generation [the original 150], there are some others that may make their way into our universe. There are a certain set of Pokémon in the game right now. There are some rare ones that haven't showed up yet that will be showing up. And there are some other ones in the universe, it's something we're excited about continuing with in the coming years."
4. Pokémon Go Team Leaders Revealed: "You've only seen these guys as silhouettes because maybe we weren't quite finished by launch day" – thus, Team Valor: Candela. Team Mystic: Blanche. Team Instinct: Spark.
5. Pokémon Breeding: In current discussion.
Right now, top priority is to keep the servers up and running. He concluded with this message: "The game is the game, but the game's really an excuse to go outside, see your city, and have fun with other people." How has it changed your life?
Share this article