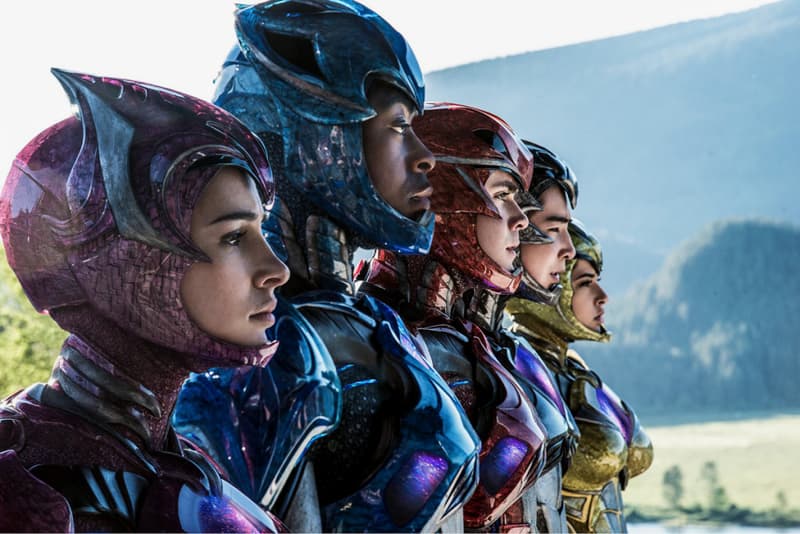 We Can't Decide If We Like These New 'Power Rangers' Costumes or Not
It's Morphin' Time!
Following the initial preview of the new suits from the Power Rangers reboot, we now get a closer look at the costumes. Set to appear at San Diego Comic Con, the cast includes Dacre Montgomery (The Red Ranger), Naomi Scott (The Pink Ranger), R.J. Cyler (The Blue Ranger), Ludi Lin (The Black Ranger), and Becky Gomez (The Yellow Ranger). Other big names set to appear in the film include Bryan Cranston as Rangers leader Zordon, and Elizabeth Banks as the intergalactic baddie Rita Repulsa. Fans of the series will note that the heroes don't need to take off their helmets like the classic Rangers – instead, they sport Iron Man-styled visors that seemingly retract.
Although the original series is known for its campy aesthetic, production designer Andrew Menzies has revealed that the new reboot will modernize the franchise and appeal to a more mature audience. Power Rangers is slated for a theatrical release on March 24, 2017. What do you think of the new costumes? Let us know in the comment section below.