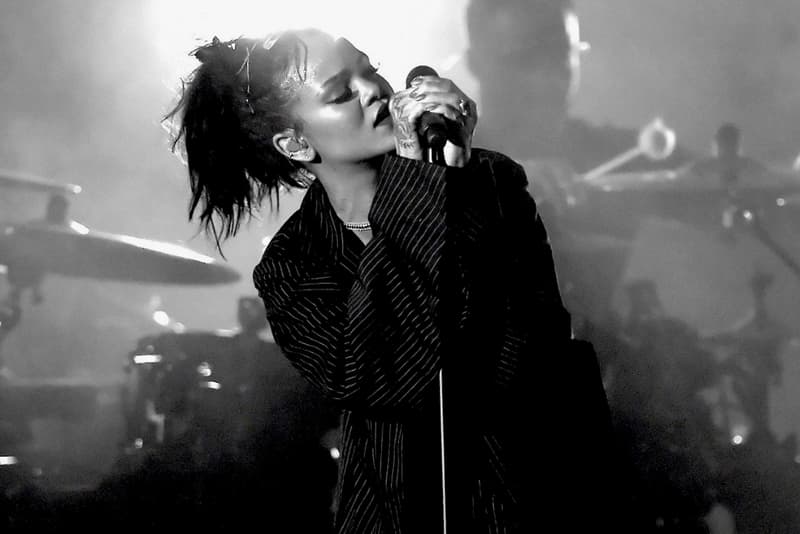 Rihanna Doesn't Want You to Catch Pokémon During Her Concert
RiRi is watching you.
During her 'Anti' Tour concert in France, Rihanna made a humorous remark about her fans being distracted by their cell phones. With reference to the new craze for Pokémon Go, RiRi jokingly complains: "I don't want to see you texting your boyfriends or your girlfriends. I don't want to see you catching any Pokémons up in this b*tch." The singer's comment instantly sent the audience into hysterical laughter.
Check out the footage below to see it for yourself.
Not the Pokemon Rihanna!!! pic.twitter.com/GA8qUpAwj5

— Shady Music Facts (@TheShadyFacts) July 24, 2016
Share this article