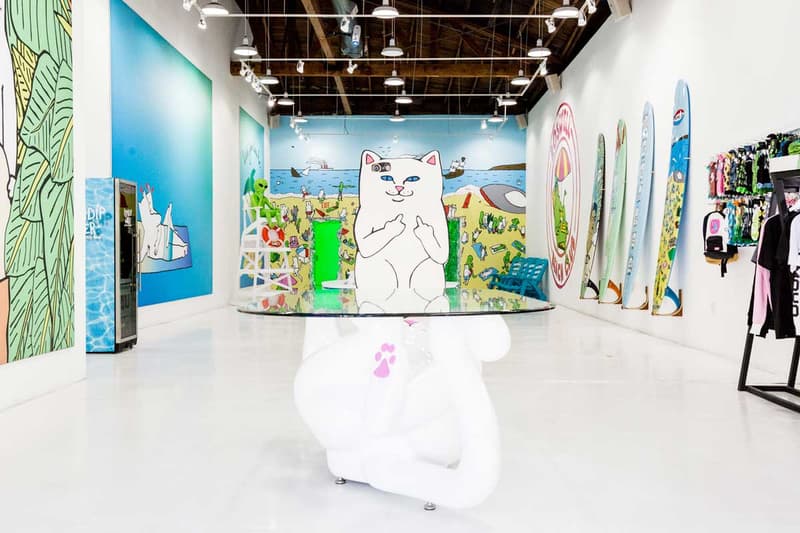 1 of 21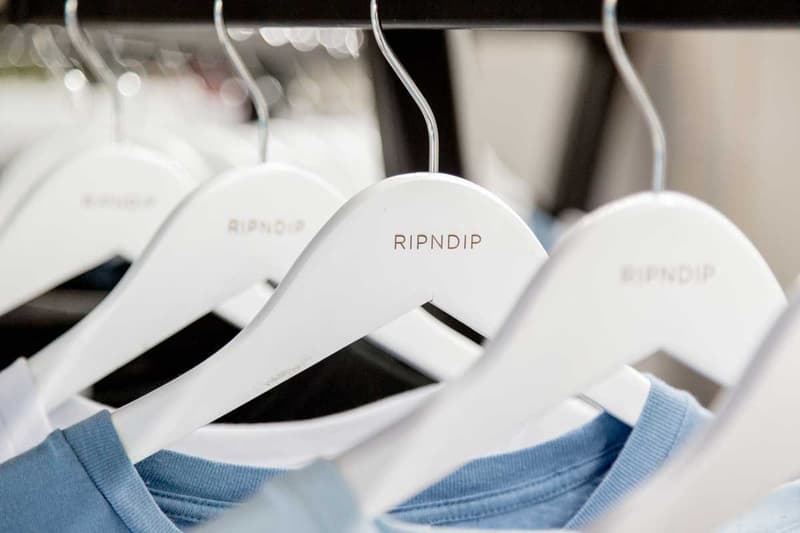 2 of 21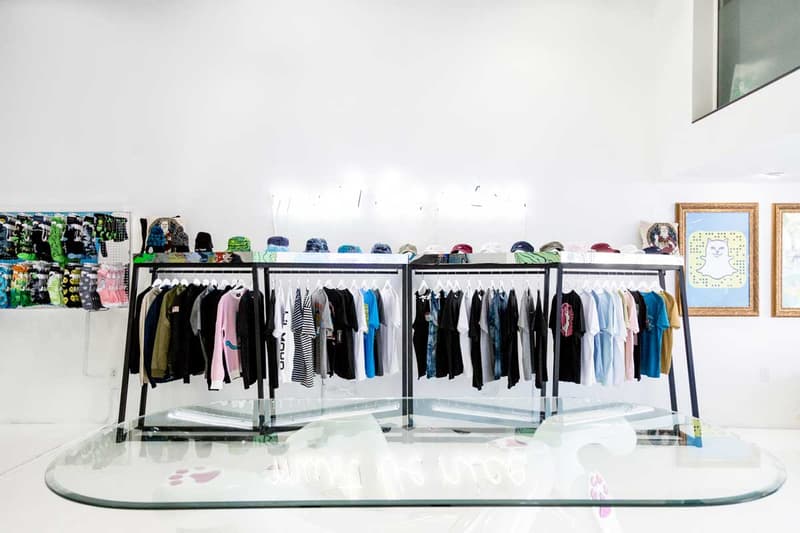 3 of 21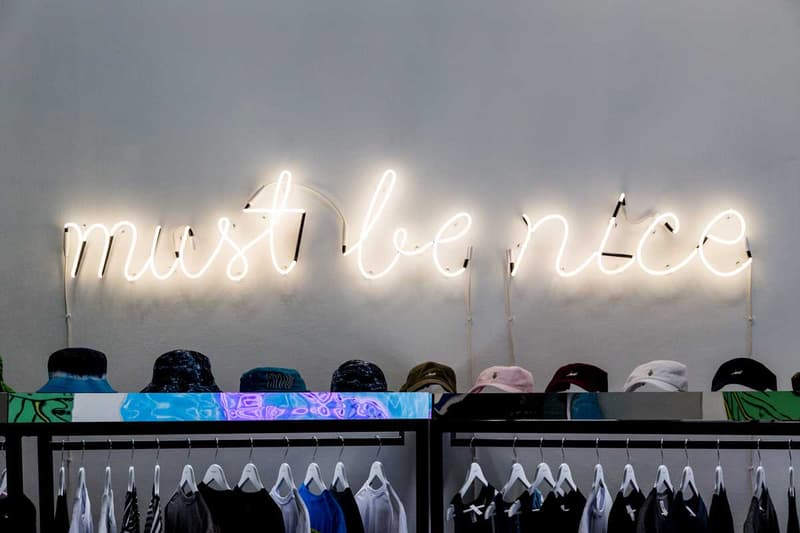 4 of 21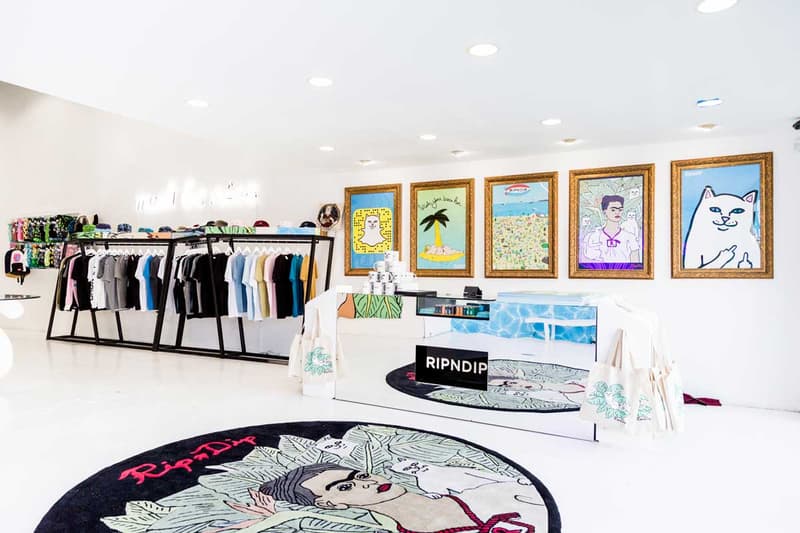 5 of 21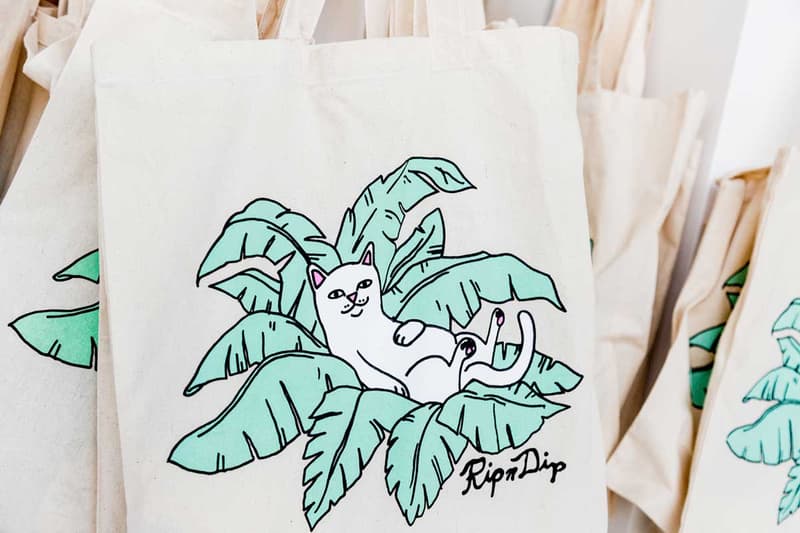 6 of 21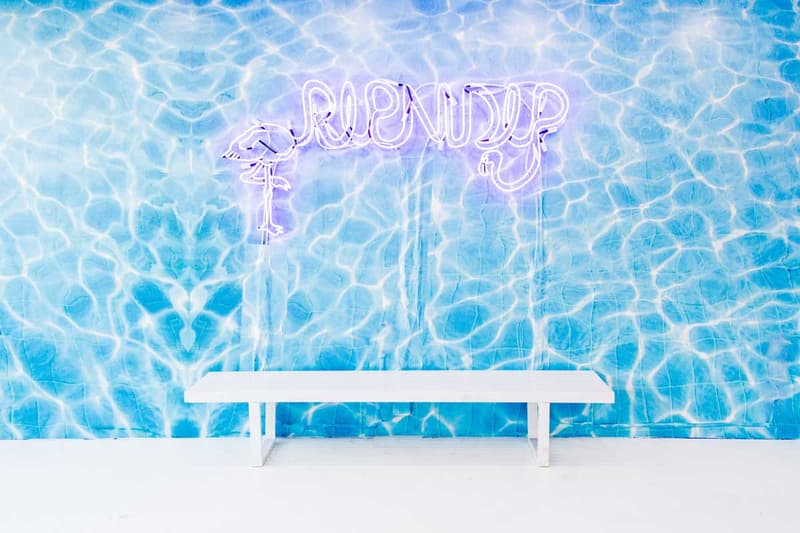 7 of 21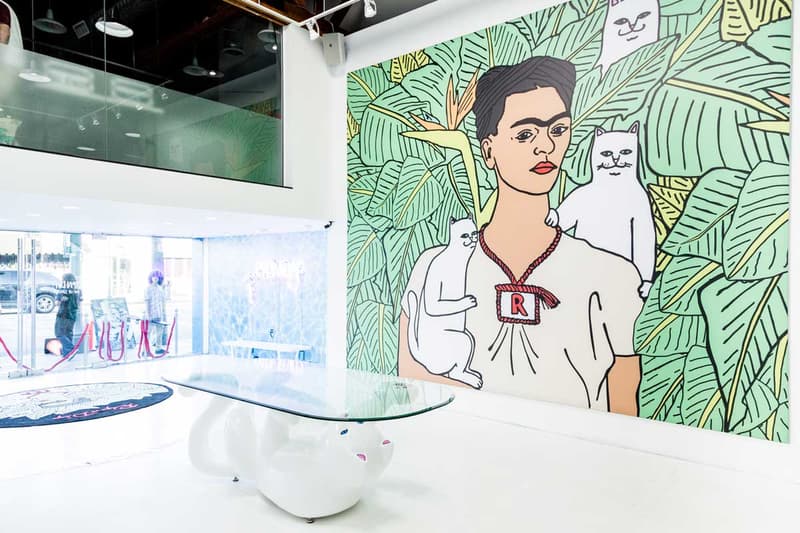 8 of 21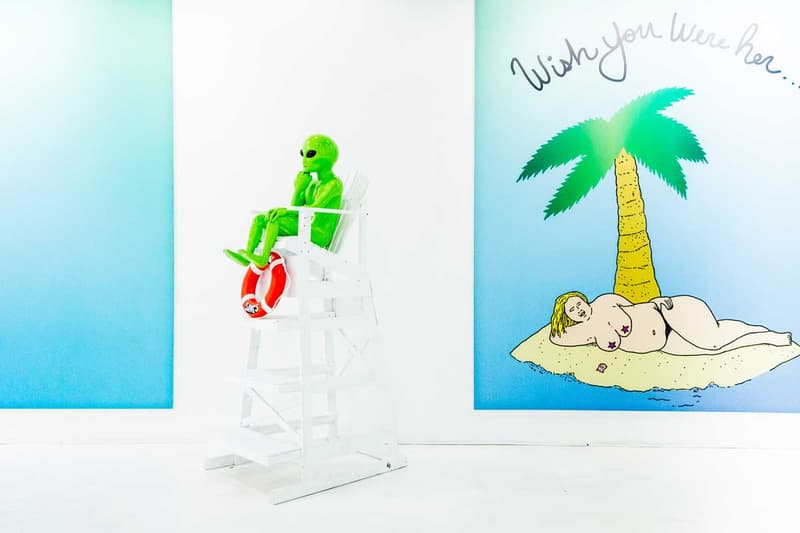 9 of 21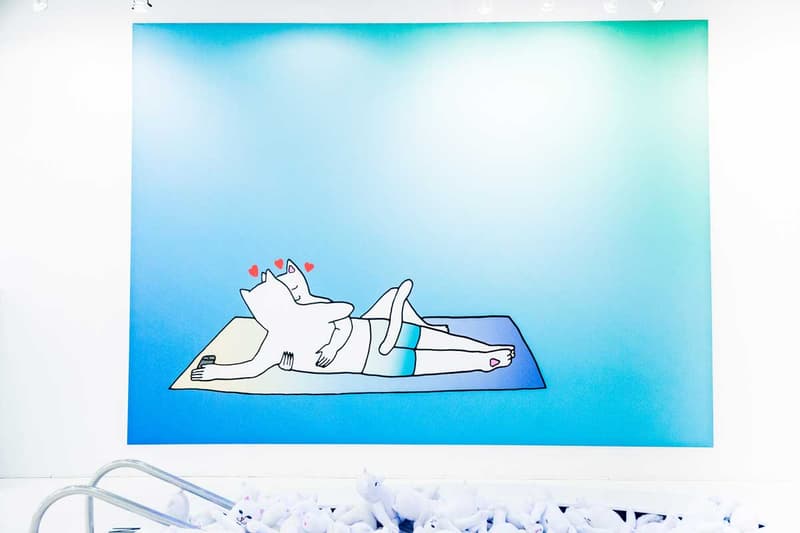 10 of 21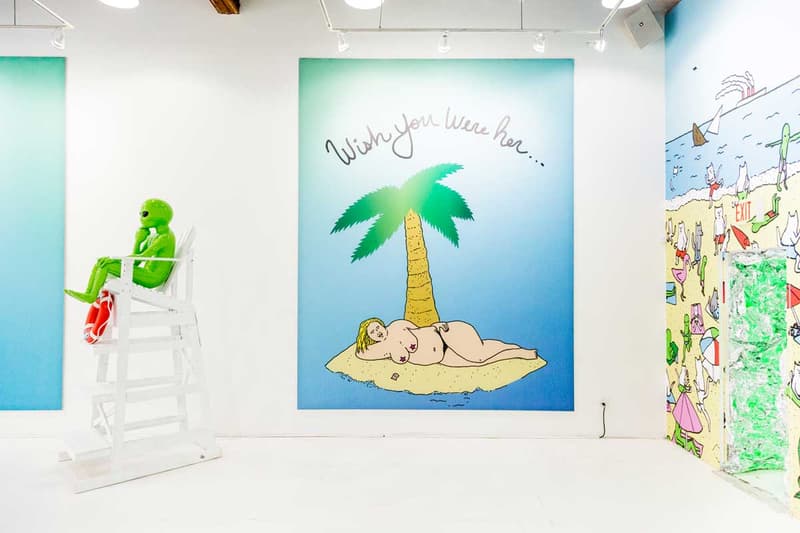 11 of 21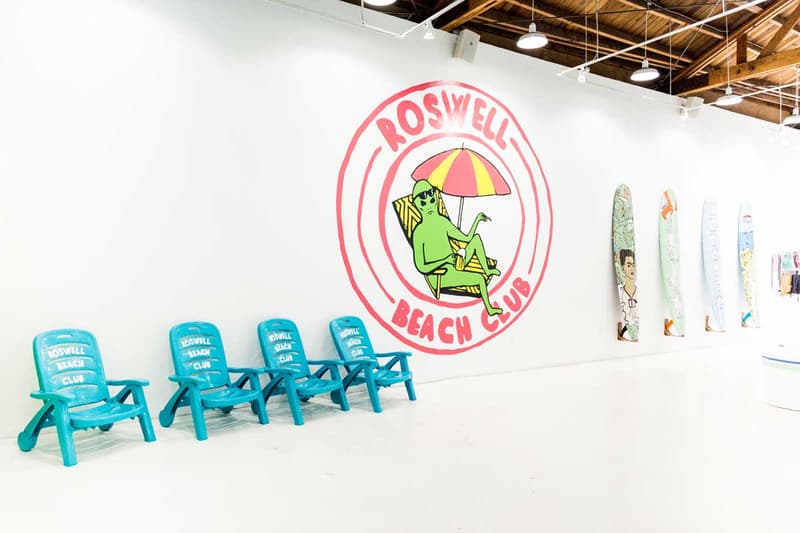 12 of 21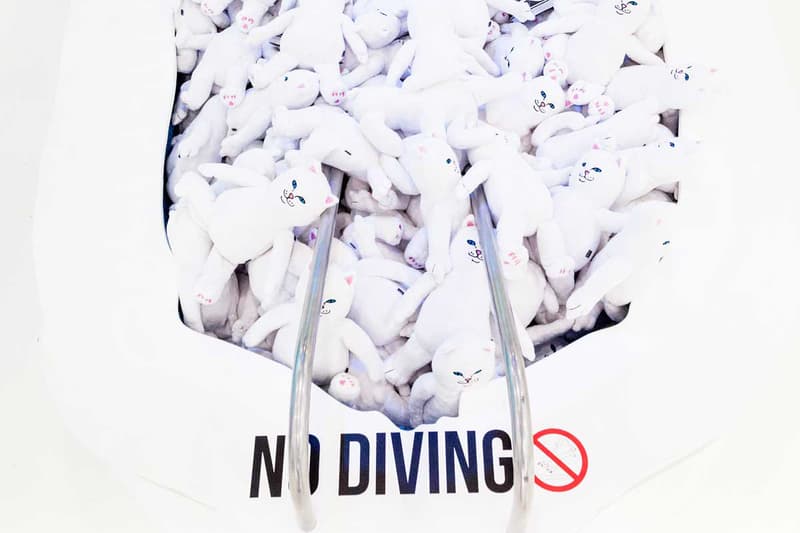 13 of 21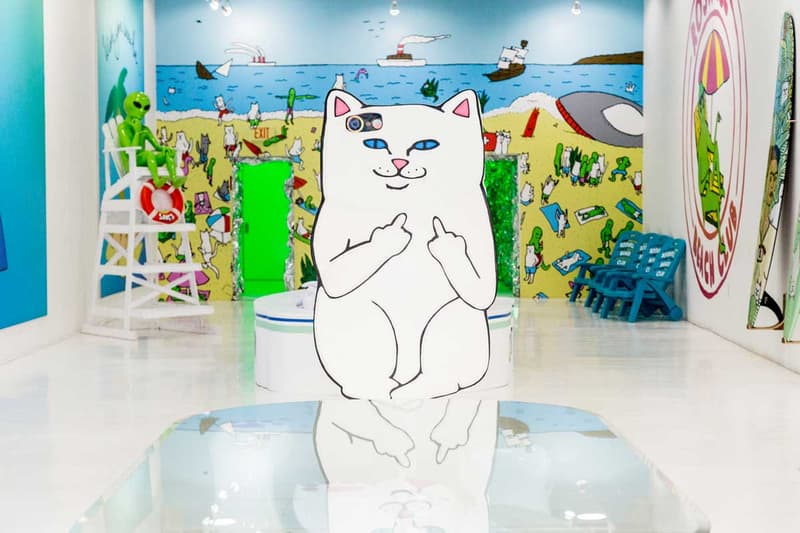 14 of 21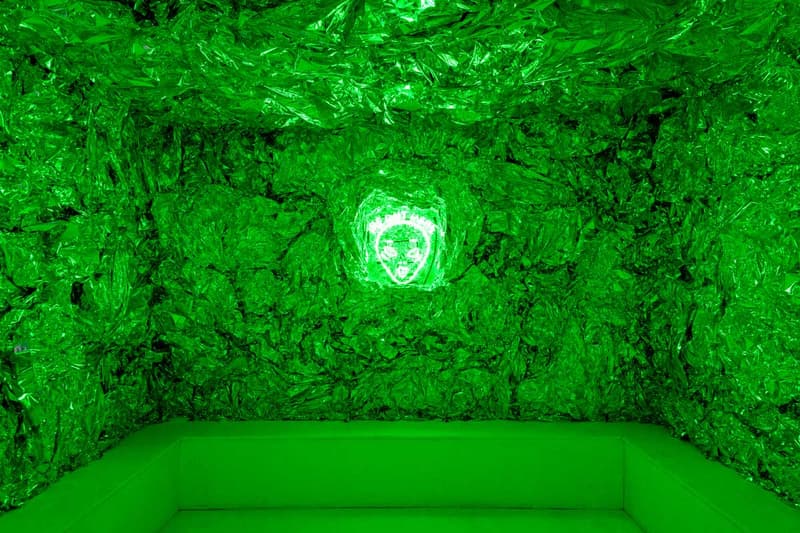 15 of 21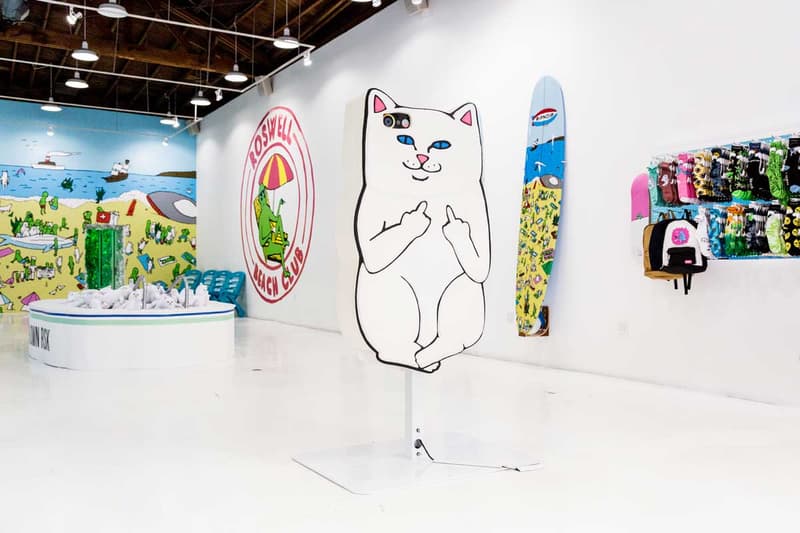 16 of 21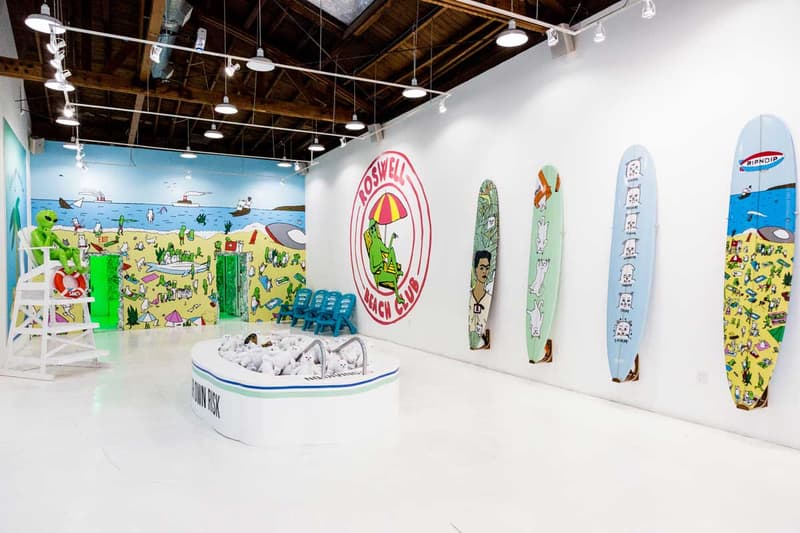 17 of 21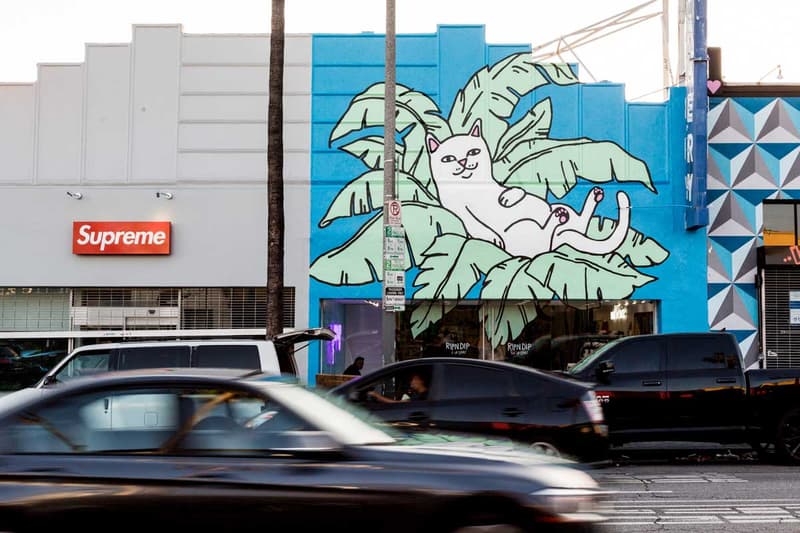 18 of 21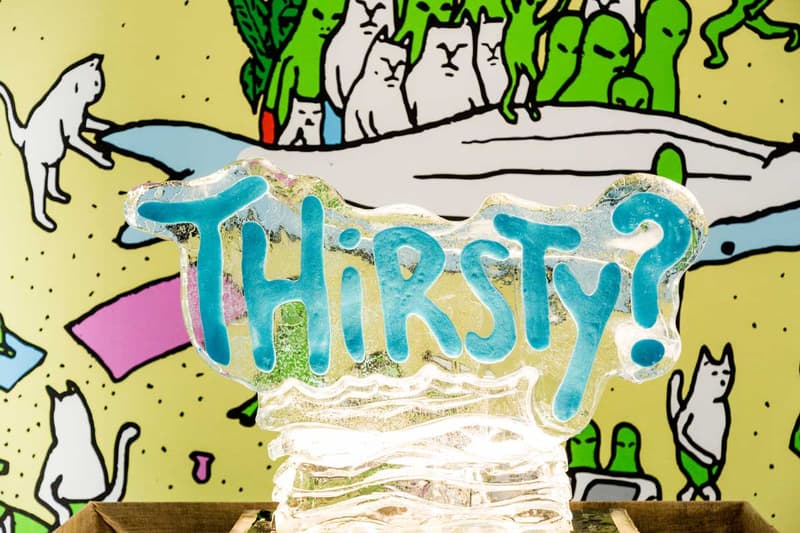 19 of 21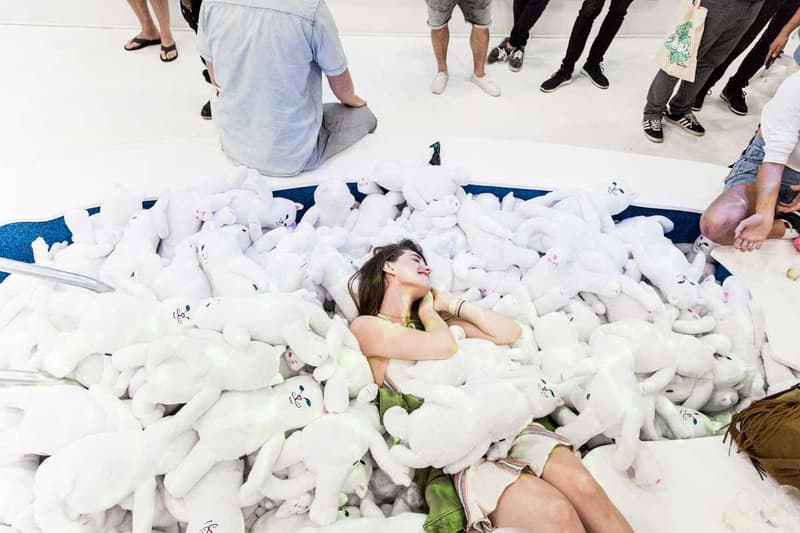 20 of 21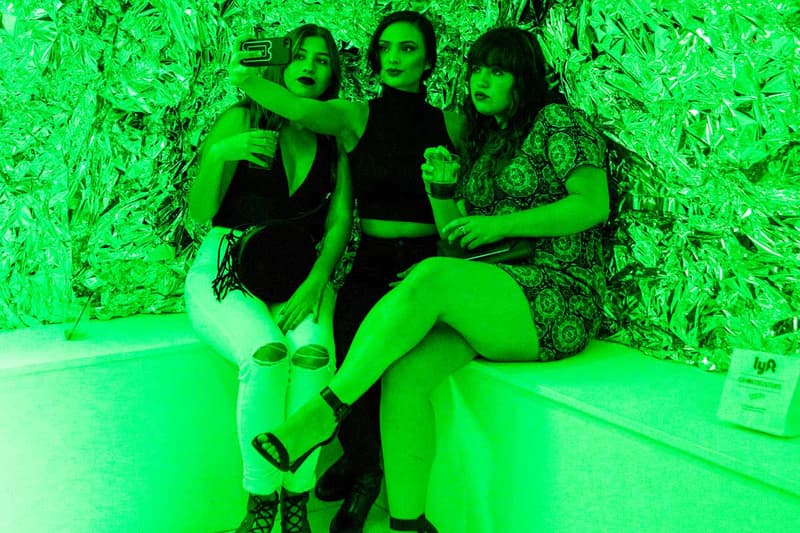 21 of 21
Fashion
You Can Dive in a "Kitty Pool" at RIPNDIP's LA Pop-Up
Includes free RIPNDIP water daily and free tattoos every Sunday.
You Can Dive in a "Kitty Pool" at RIPNDIP's LA Pop-Up
Includes free RIPNDIP water daily and free tattoos every Sunday.
Following the success of its first two temporary installations in Los Angeles and New York City, Florida-based skatewear brand RIPNDIP returns to the west coast with another pop-up location in LA. Located at Known Gallery along the renowned Fairfax Avenue retail strip, RIPNDIP GALLERY: ROSWELL BEACH CLUB is a combined art gallery and retail space that celebrates the release of the label's latest Summer 2016 collection. The expansive space is adorned with life-sized sculptures and floor-to-ceiling prints aligned with the theme of a RIPNDIP summer.
Along with a "kitty pool" filled with hundreds of plush Lord Nermals, there is also a bright green neon-lit room that seems to be the perfect home for the brand's notorious WE OUT HERE ALIEN. A refrigerator also provides free RIPNDIP WATER daily, made "exclusively for thirsty people." There is also a working photo booth on-site, complemented by custom apps, that allow guests to create GIFs to share with friends. Also, in case you're looking to get inked, tattoo artist Jason Hoodrich will be doing free tattoos every Sunday in-store.  The RIPNDIP GALLERY will be running from July 2 to August 29 and is open 11 a.m.–7 p.m. Monday through Saturday, and 12 p.m.–7 p.m. Sundays. You can check out recap images from the pop-up launch in the gallery above, and can listen to the "RIPNDIP GOT THE WATER" track by DJ Dezzie Gee below via a music video directed by Randal Kirk II.
RIPNDIP GALLERY: ROSWELL BEACH CLUB
441 N Fairfax Ave, Los Angeles CA