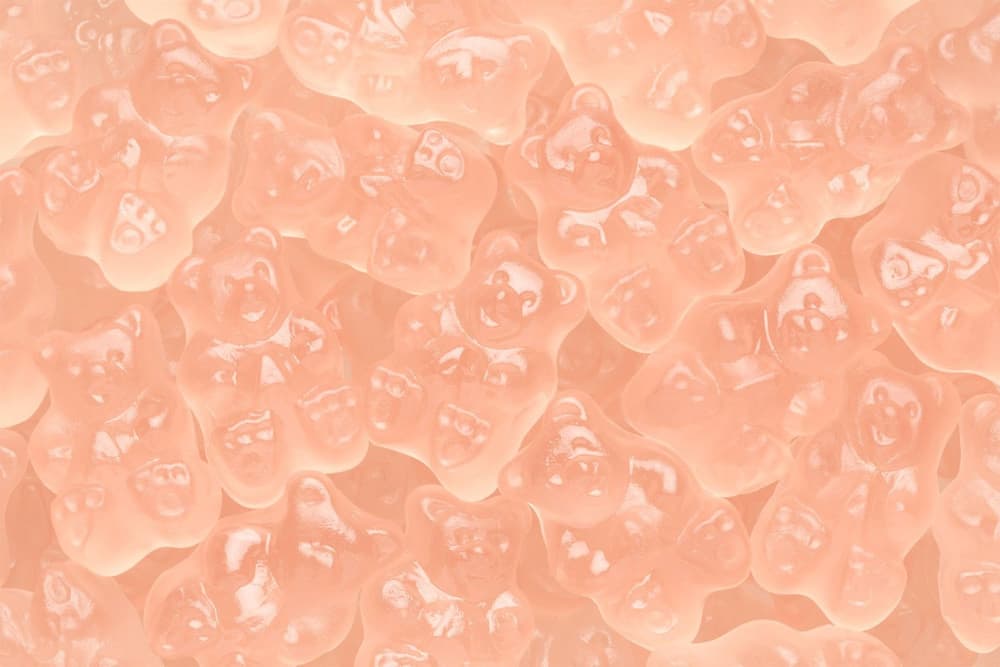 Food
Sugarfina's Rosé Gummy Bears Waitlist Hits 12,000 — Here's Your DIY Recipe
What is it about rosé?
Sugarfina's Rosé Gummy Bears Waitlist Hits 12,000 — Here's Your DIY Recipe
What is it about rosé?
This summer Sugarfina's Whispering Angel Rosé-infused gummy bears got the buzz going; "Rosé All Day" bears and a rose-shaped option called "Yes Way Rosé" sold out within two hours. The next shipment will drop in August, and the waitlist queue is now 12,000-person long. Good luck with that.
Don't fret — you can make your own rosé bears with a simple recipe. The easy college-method is to pour the wine atop regular store-bought bears and chill overnight in the refrigerator. But if you're more ambitious, test out the recipe below, courtesy of Vogue. You can order bear molds to replicate Sugarfina's and pink food coloring is optional.
Rosé Gummy Bears

INGREDIENTS
1 cup rosé
5 T powdered gelatin
One half cup of granulated sugar, or 2 to 4 T maple syrup or honey

DIRECTIONS

Cook the rosé in a small saucepan on low heat.
Slowly, add the gelatin, one tablespoon at a time, into the mixture.
Once the gelatin has dissolved, add sweetener to your liking (taste the mixture and add accordingly) and pour it in the molds.
Allow it to set for at least two hours or more. Keep in mind, these need to stay refrigerated.