'OITNB' Actress Samira Wiley Stars in Hulu's New Series 'The Handmaid's Tale'
Transforming from Poussey to her new character Moira.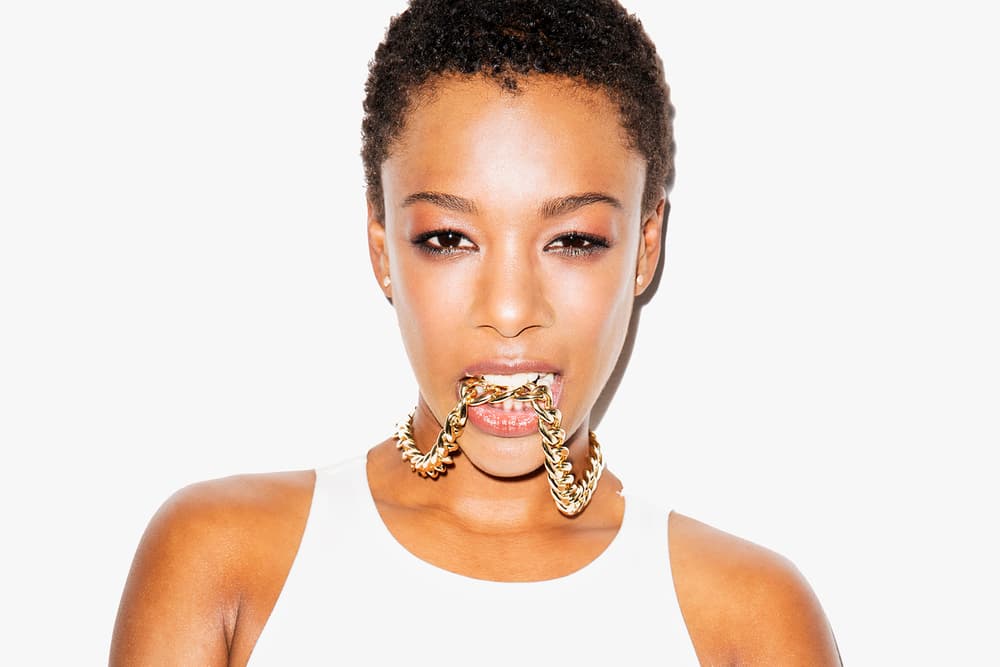 Orange Is The New Black star Samira Wiley has been tapped by Hulu to join the cast of its upcoming series The Handmaid's Tale. Adapted from author Margaret Atwood's 1985 dystopian novel, the show will take place in the hell-like Gilead, where women are reduced to slavery by twisted religious fundamentalists. The story follows Offred — set to be played by Mad Men's Elisabeth Moss — who is sexually exploited by those in authority while she struggles to search for her long lost daughter. Wiley will play the role of Offred's best friend Moira, who is also a handmaid-in-training. In addition, it is noteworthy that Atwood herself will serve as a consulting producer for the show.
Stay tuned for updates as The Handmaid's Tale is scheduled to premiere in 2017.
Source
Photographer

Jared Thomas Kocka/Status