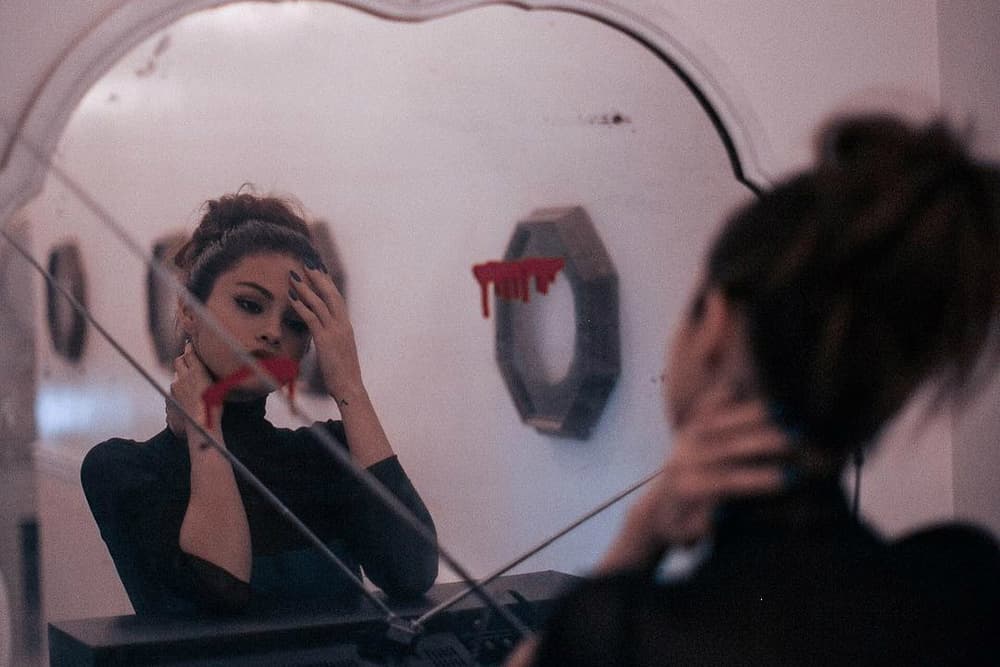 Watch Selena Gomez's First-Ever Makeup Tutorial
Shared on the road from her 'Revival' tour.
Selena Gomez is on her 'Revival' tour but took time from her schedule to show us how we can create her beauty look. Instagram's most influential media mogul shared her copper smoky eye with help from makeup artist Melissa Murdick.
Uploaded via Insta-video, the step-by-step tutorial is simple and will have you singing "Hands to Myself" in no time. Keep checking back to 'Revival' tour's Instagram to see more and we expect she racked up major dollars on this post.
Share this article