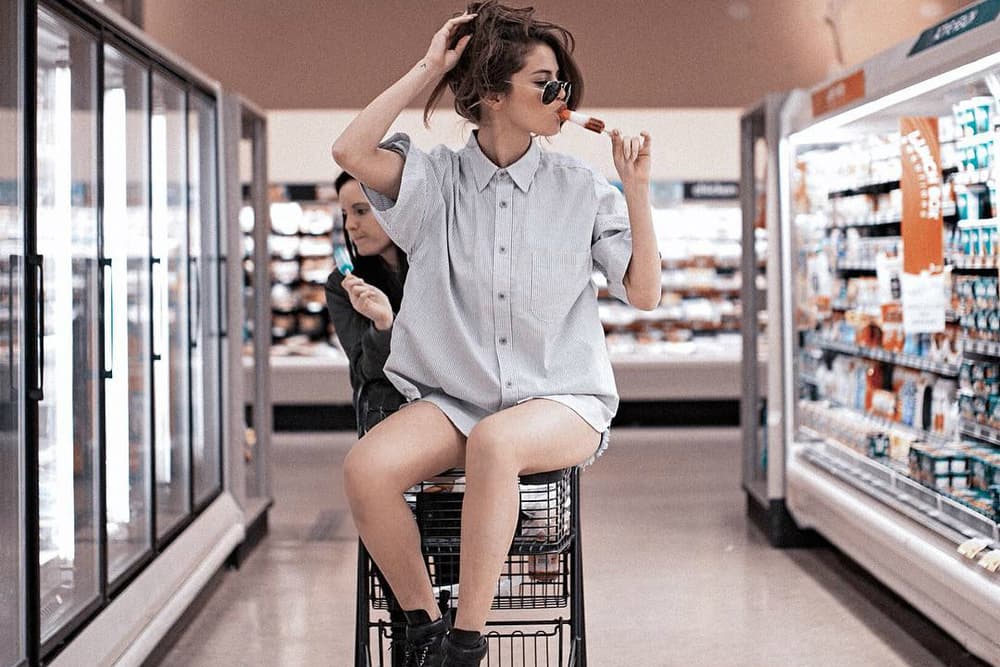 Culture
Instagram Queen: Here's How Much Selena Gomez's Social Media Posts Are Worth
Hint: it's a mind-blowing six-digit number.
Instagram Queen: Here's How Much Selena Gomez's Social Media Posts Are Worth
Hint: it's a mind-blowing six-digit number.
According to E!, a study by D'Marie Analytics estimated Selena Gomez to be the most influential media mogul, earning $550,000 USD per post across Instagram, Twitter, and Facebook. To give perspective, it's $300,000 USD more than what Kendall Jenner, Gigi Hadid and Cara Delevingne pulled in December.
Gomez counts 200,000 new subscribers per 24-hour turnaround and just claimed Instagram's most-liked post title — applause to her 180.6 million followers. In a recent interview, Gomez said she doesn't have a social media consultant or method: "It comes in a moment when I capture something happening, and I go, 'Oh, that would be great for Instagram. I should post it.' I know it's boring, but that's genuinely what I do." Bow down.
Share this article