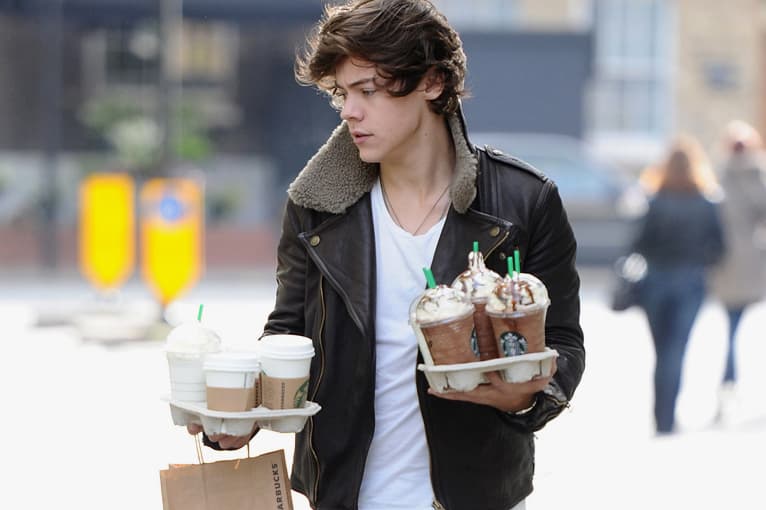 Starbucks Is Raising Prices Again
*Face with rolling eyes emoji*
After raising prices by around 5 to 20 cents USD on select drinks last year, Starbucks has just admitted that it will be raising prices again later in July as part of its planned annual price increase. Following a technical glitch earlier this month that put the price changes into effect prematurely, the coffee giant released this statement:
On July 12, Starbucks is planning a small price increase on select beverages. Unfortunately, that price adjustment was prematurely entered into the point of sale systems in our U.S. company-operated stores. As a result, some customers were charged incorrectly. The maximum any customer could have been overcharged is 30 cents per beverage.
Although details are still sparse regarding which drinks exactly will be subject to the price hike, last year's changes saw the cost of a large coffee increasing 10 cents to $2.45 USD from $2.35 USD. It should be noted, however, that Starbucks prices vary by city and region, with beverages in major cities tending to cost the most. Better enjoy the current prices as much as you can before July 12.
Share this article