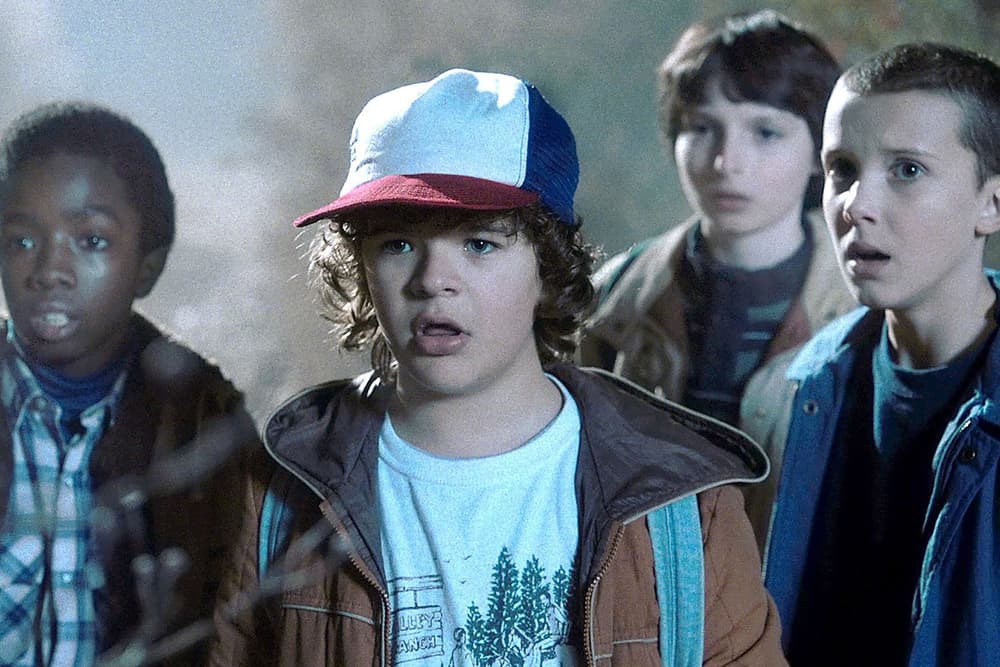 Film & TV
We Need 'Stranger Things' Season 2 to Happen
The show creators unveil that the next instalment will be a sequel.
We Need 'Stranger Things' Season 2 to Happen
The show creators unveil that the next instalment will be a sequel.
If you haven't already binge-watched Stranger Things in its entirety, we suggest you park yourself in front of a Netflix screen ASAP. Although the series only just premiered on July 15, the nostalgic show has already reached cult status and is largely considered the television show to watch right now. With its stellar cast of immensely talented child actors and an '80s-inspired soundtrack to die for, Stranger Things seems to have hit the sweet spot when it comes to a perfectly balanced sense of nostalgia.
Riding on the show's success, show creators Matt and Ross Duffer recently spoke to Variety about the show's second season, which is extremely likely but has yet to be officially green-lit by Netflix. The second season will apparently serve as a sequel to the storyline of the first. "We have all this stuff that we just didn't have time for, or we didn't feel like we needed to get into in season one, because of the main tension of Will," Ross explains. "We have that whole other world that we haven't fully explored in this season, and that was very purposeful." Season 2 also plans on maintaining a point of view from season 1's original characters, and plans to further develop the mysterious 'Upside Down' world from the current season.
"We don't answer all the questions by the end of the season — there are definitely some dangling threads," Ross explains. "The hope is that it feels satisfying but that we left room and that if people respond to it we can go back into this world. But if we do get to go back, it's not a second season as much as a sequel." Stranger Things currently stands as the most popular digital original series for Netflix, overtaking Orange Is The New Black after only its first week. You can stream the entire first season now on Netflix.