You Can Go Swimming in a Pool of Sprinkles at the Museum of Ice Cream
Our wildest dessert dreams have come true.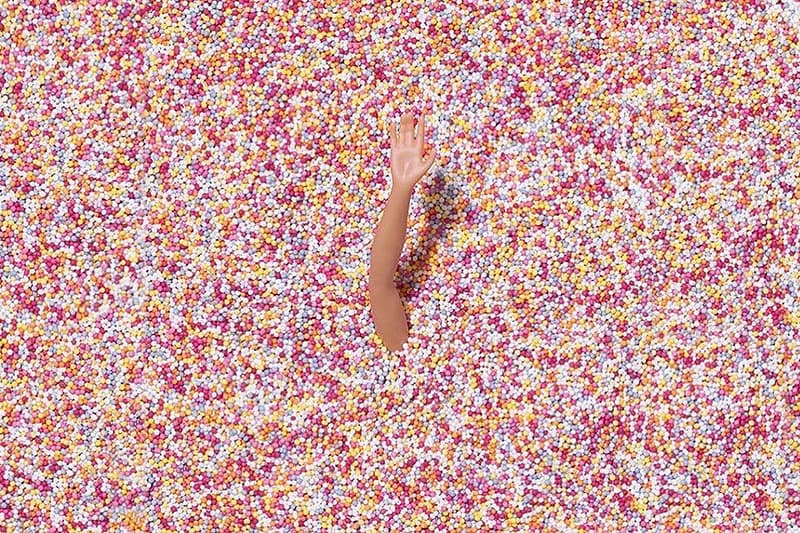 For all the New Yorkers who are finding the heat wave unbearable, you'll soon be able to cool down in the best way ever. This summer will bring the Museum of Ice Cream, "a lick-able, likeable, shareable ice cream-centric experience," and no, this is not a figment of your Willy Wonka imagination. A Meatpacking District pop-up, a collective of artists, designers and ice cream enthusiasts curate the space that's a wonderland for the frozen dessert. Attractions include an exclusive tasting of ice cream created by food scientist of Dr. Irwin Adam, a chocolate room, ice cream scooper see-saw, edible balloons, and a giant pool of rainbow sprinkles — no, they aren't real — waiting for you to dive into.
The museum will be open July 29 to August 31 with admission starting at $18 USD, which includes free ice cream.
Museum of Ice Cream
100 Gansevoort Street
New York, NY 10014