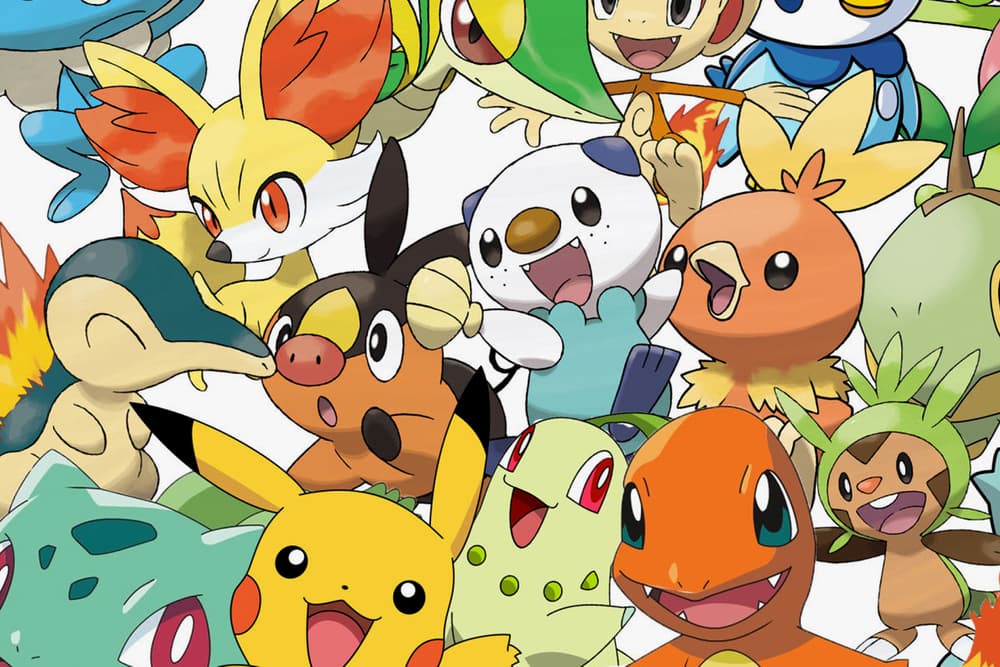 T-Mobile Grants Customers a Year's Worth of Free 'Pokémon Go' Data
Gotta catch 'em all.
T-Mobile has just made a major announcement: the mobile carrier will be giving away to its customers a whole year's worth of free Pokémon Go data. In other words, users will be able to play the immensely popular game without having to worry about draining their monthly data. According to the company's CEO John Legere, "players could easily burn up [their] family's data bucket" if they use other "carriers' shared data schemes," eventually leading to unfortunate "overages."
One thing to note about using free data for the gaming app is that users will have to download the "T-Mobile Tuesdays" app in order to claim the free-unlimited-data reward on the following Tuesday. Head over to the carrier's website to learn more about how the deal works.
Share this article