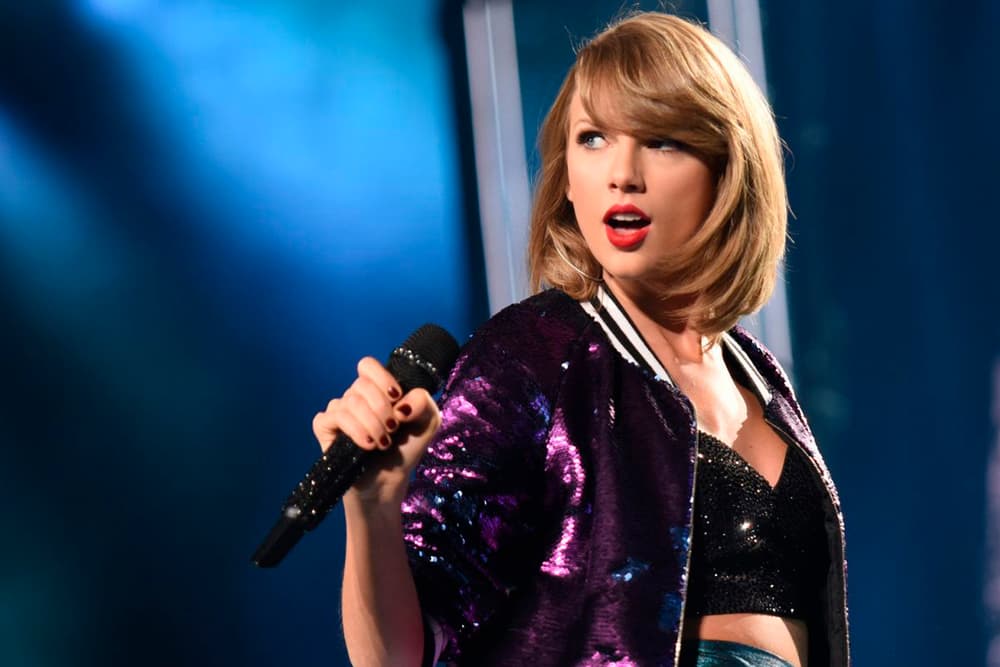 Taylor Swift Is Now the World's Highest-Paid Celebrity
T-Swift literally has it all.
While the Internet cannot stop obsessing over the budding Hiddleswift romance, Taylor Swift does not let her love life overshadow her career as one of today's biggest musicians. Earning a total of $170 million USD over the past year, T-Swift has just been crowned as the world's highest-paid entertainer by Forbes. Indeed, the singer's highly-successful 1989 World Tour has been selling out up to some $5 million USD for each stadium concert, breaking the North American touring record of legendary rock band The Rolling Stones. On top of that, the pop star's collaboration with brands such as Apple, Keds, and Diet Coke have also contributed to her wealth.
Boy band One Direction comes second on the list with total earnings of $110 million USD. Despite the fact that the group is currently on hiatus, their On The Road Again tour has generated more than $200 million USD last year, making them the highest-earning group compared to other active bands. On the No.3 spot is author James Patterson, who earned $95 million USD in the previous year. TV personality Dr. Phil McGraw and soccer star Cristiano Ronaldo also made it to the top 5, with each of them making $88 million USD in the past year.
Also landing on Forbes' Celebrity 100 list are power couple Beyoncé and Jay Z. Head over here to learn about the rankings they have obtained.