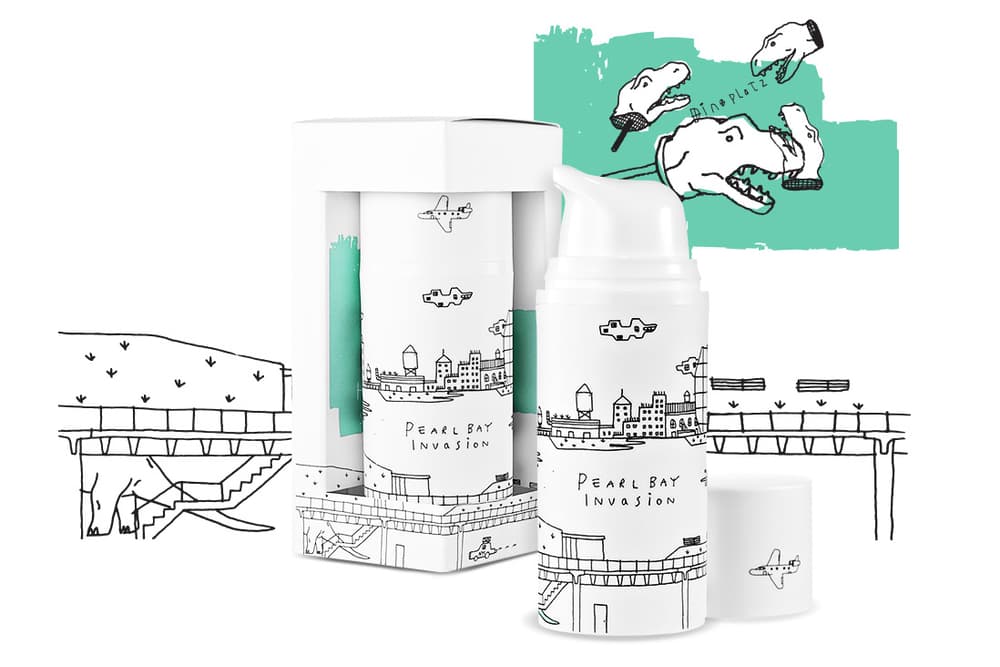 Beauty
Here's the Glow-down on Too Cool For School's Pearl Bay Invasion Highlighter
Get that perfect dewy look.
Here's the Glow-down on Too Cool For School's Pearl Bay Invasion Highlighter
Get that perfect dewy look.
I'm just going to come out and say it: highlighter is a good way to trick people into thinking you're not just sweaty. And if you live in Hong Kong like I do (a city that has zero chill when it comes to merciless humidity and heat), this comes in handy. While I haven't tried too many highlighters, I found a near-perfect one and haven't had to look for alternatives since.  So while you're out there in the sweltering heat, catching your Pokémon and whatnot, Korean brand Too Cool For School's highlighter will have you looking perfectly dewy and glowy even if you're secretly just praying for A/C the entire time.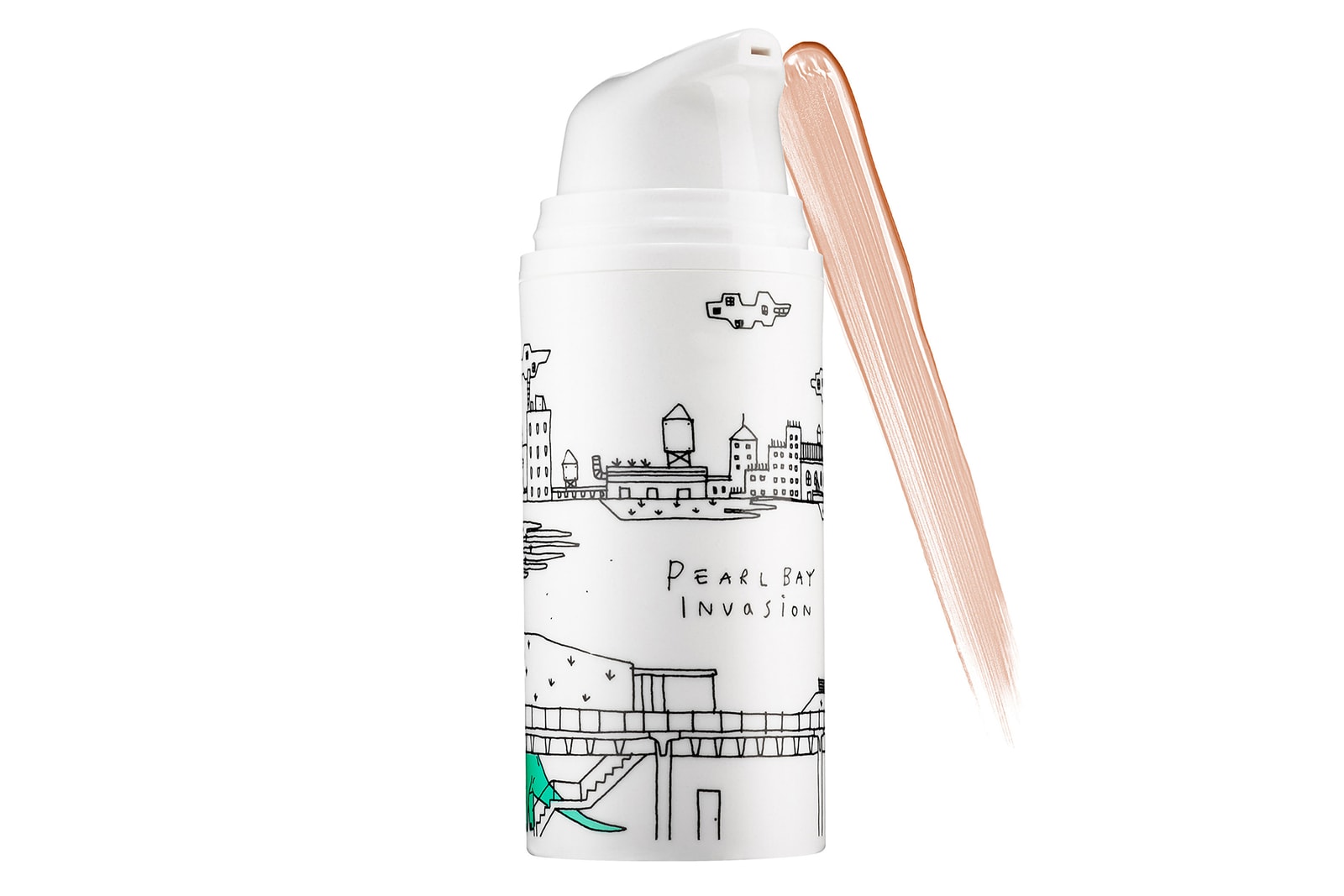 WHAT IS IT: Too Cool For School Dinoplatz Pearl Bay Invasion Highlighter WHY IT'S WORTH THE HYPE: Unlike most highlighters I've tried, the "Baby Pink Clam" version comes with a slightly rosy tint. I'm fairly pale (when we were younger, I once convinced my sister I was a vampire and used that as evidence), so it's nice to get some color wherever I can. The formula is incredibly light so even in humid temperatures, you barely even feel it on your skin. True to its name, the product also has a pearly sheen that gives you a dewy look like no other. A small amount tends to go a long way with this stuff, so you can just place a tiny bit on your finger and easily apply it across your cheek bones. Easy peasy. The Pearl Bay Invasion highlighter is also part of Too Cool For School's Dinoplatz collection, so the container and packaging features a collaboration with New York-based architect and painter Hatori Sando. The resulting artwork features dinosaurs roaming around the "building-forests" of NYC. If that isn't enough to convince you to grab a bottle, you probably have no soul. WHERE YOU CAN FIND IT: You can grab a dino-covered bottle now at Sephora for $33 USD.