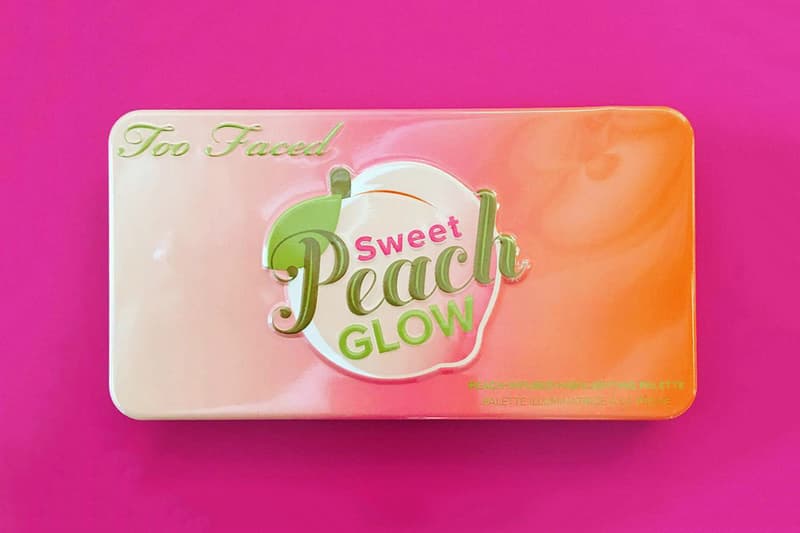 Get Your Fuzz-Glow On With Too Faced's New Peach Palette
It's just peachy.
Too Faced's new Sweet Peach Glow pays homage to the popular makeup shade via a candied palette. The brand's cofounder Jerrod Blandino posted a sneak peek on Instagram with a sweet caption: "In a world bathed in far too much darkness I thought today I'd spread a little light, well more of a Glow actually!"
The post's hashtags including #SweetPeachGlow and #spring, hint at its 2017 arrival. If the comments are any indication — "Already obsessed and I don't even know how it looks" — this will be a big hit.
Share this article