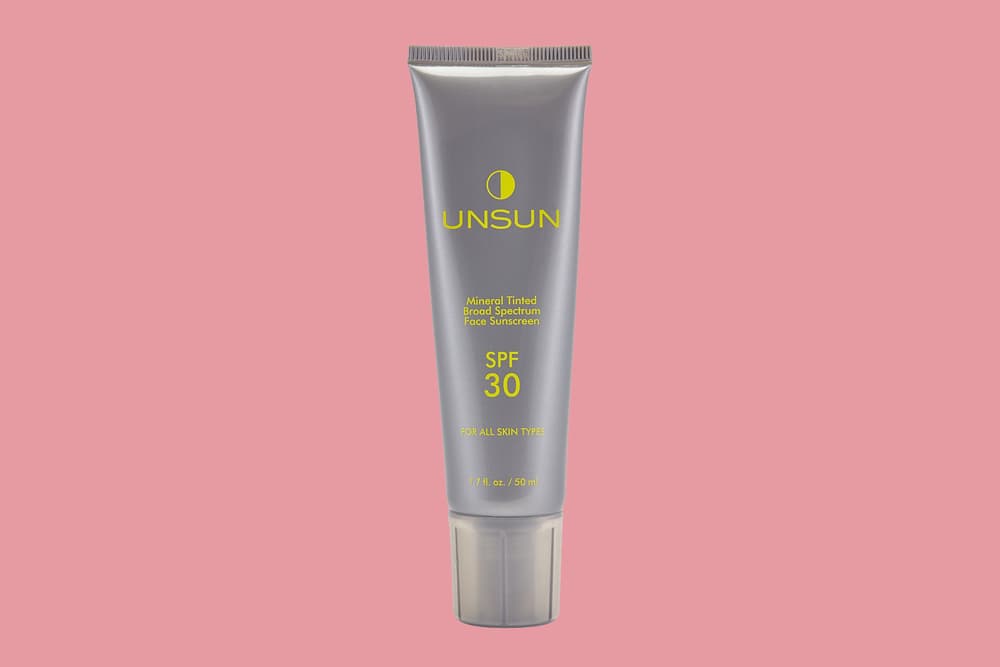 Beauty
A Sunscreen That Actually Looks Good On Everyone
The hydrating formula means no greasy residue.
A Sunscreen That Actually Looks Good On Everyone
The hydrating formula means no greasy residue.
When it comes to sunscreen, many of us struggle to find one that we actually like. Texture, smell and that awful white slimy residue leave most of us skipping it all together – which of course is terrible since wearing SPF is #majorkey for not only preventing skin cancer, but also slowing down premature aging. Well UNSUN, founded by Katonya Breaux, is here to solve all of our sunscreen woes.
The LA-based company, which launched its first product in April, was created specifically for the SPF naysayers among us. The Tinted Mineral Sunscreen ($29 USD) not only provides protection without the sunscreen-y smell, but there's also no nasty white residue. Made with all natural ingredients this products is packed with antioxidants, making it actually good for your skin, and is guaranteed to compliment all skin tones.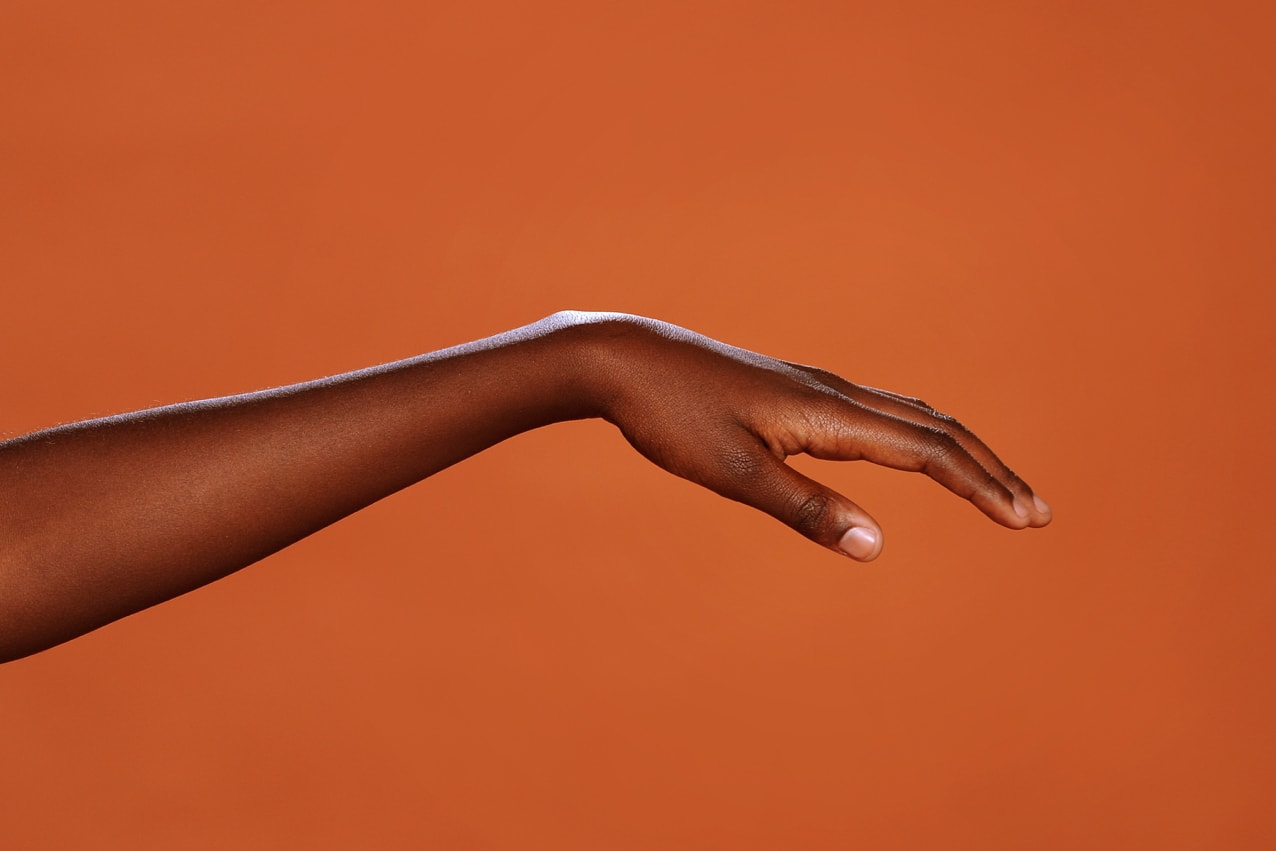 The lightweight formula isn't greasy or oily, making it perfect for any skin type. The best way to use this product is right after you've completed your skin care routine and right before applying your makeup. Remember, a sunscreen is most effective when applied 15-20 minutes before sun exposure so that it has enough time to absorb into your skin. What's great about this product is that it's really hydrating, thanks to the rich and creamy texture, and that it's slightly tinted to give you a glowy bronzy finish.
As Katonya reminds us, "Sun safety is a concern that all people should have. The reality is that the sun does not discriminate against shades or complexions." And this great product makes us want to apply an SPF.
Share this article