Culture
The Official 'Wonder Woman' Trailer Is Here and It's Absolutely Incredible
We can't wait for Gal Gadot.
The Official 'Wonder Woman' Trailer Is Here and It's Absolutely Incredible
We can't wait for Gal Gadot.
Comic Con 2016 in San Diego has blessed the public with the first official trailer for Wonder Woman starring Gal Gadot. The preview reveals quite a bit of detail; her origins from the time of Zeus, her involvement in World War I and, most importantly, her badass fighting skills and weaponry. Expect Gadot to command in her role, as many have said Wonder Woman was the highlight of 2016's Batman v Superman: Dawn of Justice. The movie will co-star Chris Pine and Robin Wright and has been set with a release date of June 2, 2017. The studio has also revealed the film's official poster, below. Keep in touch with HYPEBAE for more.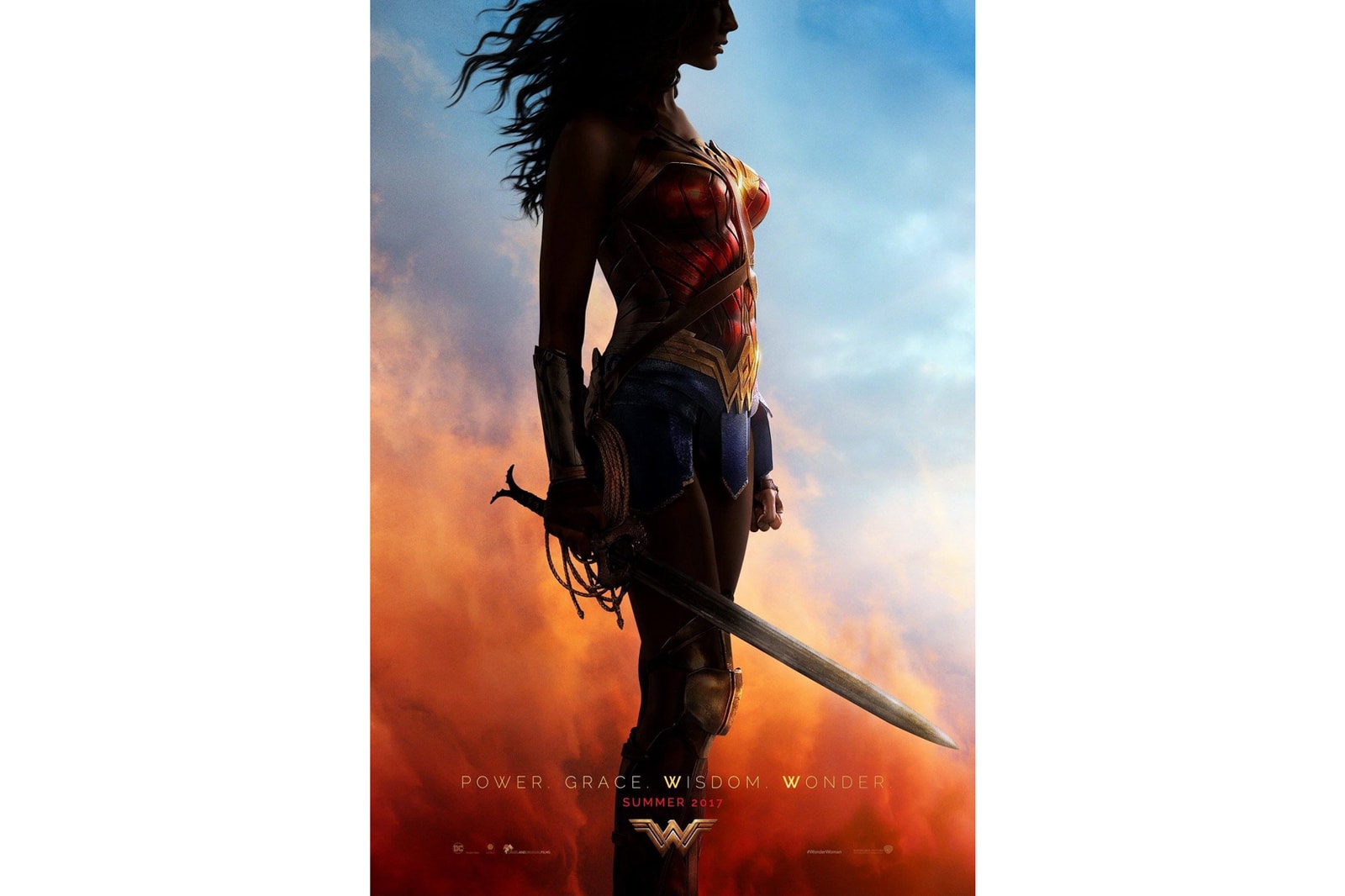 ---
Share this article