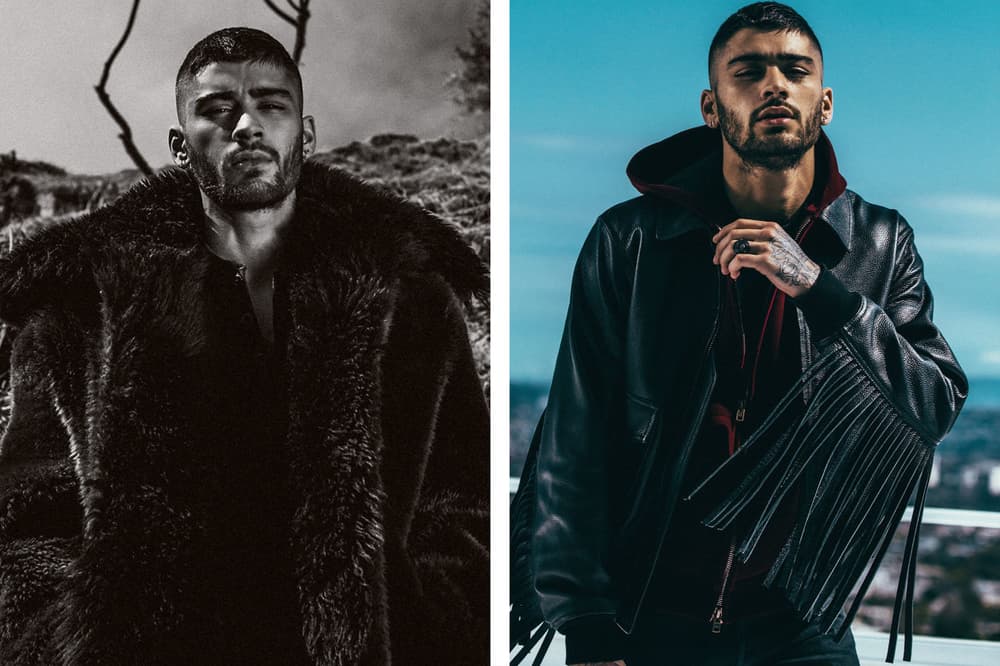 1 of 3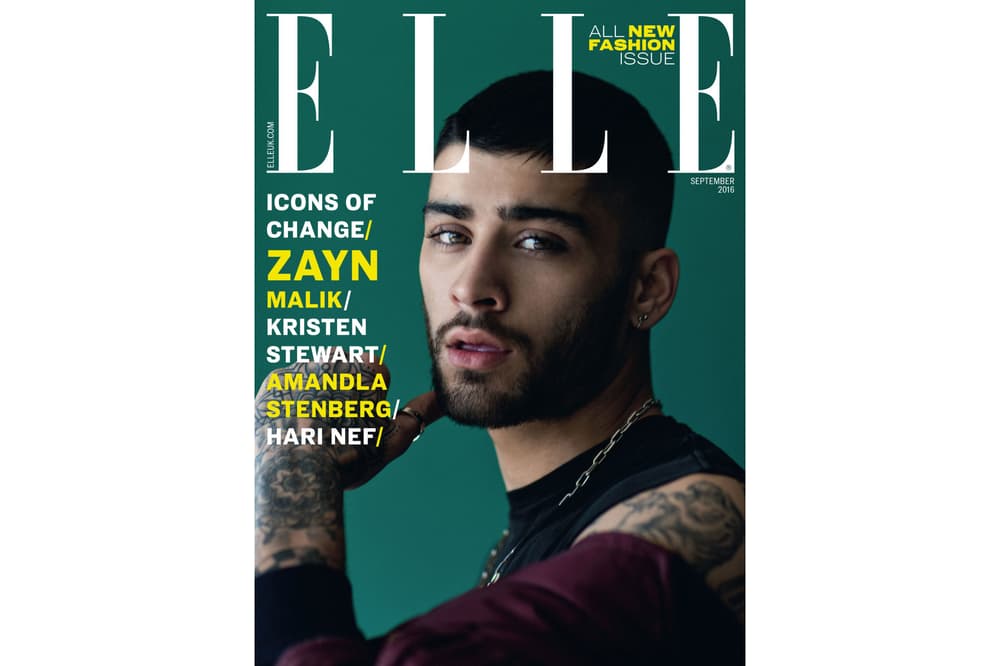 2 of 3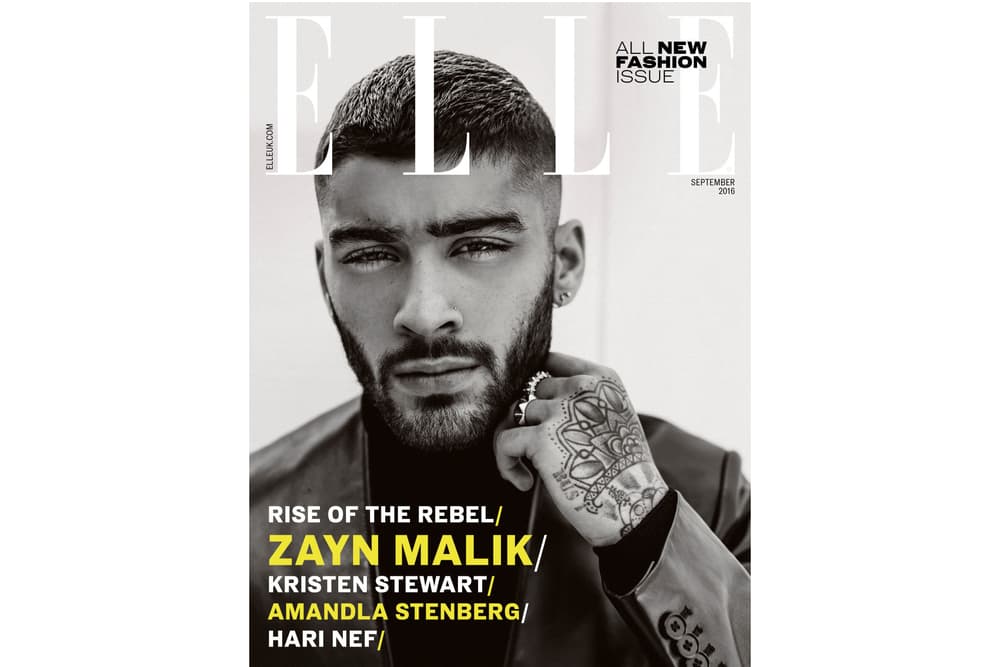 3 of 3
Culture
Zayn Malik Gushes Over Gigi Hadid and Smolders On Second 'ELLE' UK September Issue Cover
He also opens up about leaving One Direction.
Zayn Malik Gushes Over Gigi Hadid and Smolders On Second 'ELLE' UK September Issue Cover
He also opens up about leaving One Direction.
Of course one was not enough — ELLE UK unveils a second cover for the September issue starring Zayn Malik. While the first shows the Mind of Mine singer captured in black and white, this one presents him smoldering in living color. The past year has seen him leave mega boyband One Direction in pursuit of a solo career that's already been more than successful. But with it came pressure and anxiety, leading Zayn to become more closed off and even cancel a major appearance. Now he opens up to the magazine on just about everything hardcore fans want to know: how life is post-1D, his relationship with Gigi Hadid and life on social media. Below, find excerpts of his interview along with a behind-the-scenes look before the issue hits stands August 3.
On his solo career and love of music: 'My entire life has changed in the last year. I'm still taking it all in. I've found so much out about myself. Mostly how in love with music I still was. The album is a build up of six years and never being able to express what I wanted to say. I had something to get off my chest.'

On his relationship with his mum and sisters: 'I enjoyed the womanly influence. I have a lot of respect for women because of them. They are so strong, powerful and do everything themselves…'

On developing a personal style: 'Since leaving One Direction I've been given the freedom to be able to wear whatever I want and that's made it more interesting. More creative. I can say I want to wear metal arms and it'll happen.'

On his decision to leave One Direction: 'At that time in my life I felt I had done everything I could do there and I just needed to change it up. It didn't feel brave. I just don't have it in me to feel fully secure in anything I do. I always strive towards something better. It's why I think sometimes I come across the wrong way, a bit distant. I'm just stressed out trying to control how I'm perceived. I think about things a lot.'

On his interest in acting: 'I started acting when I was in school with theatre studies and then music came after. It completely stopped when I joined the band but I'd definitely be interested if I was given the right role.'

On his relationship with model Gigi Hadid: 'She's super intelligent, I think that's why it works so well. And we do the same type of job so we get that with each other.'

On the negatives of social media: 'As much as social networking is a big thing now, there's something to be said about having something real, if I had a choice I would take the camera off everyone's iPhone and make sure we didn't have Twitter or Facebook. It affects art form. There's something to be said about living in the moment. I try to keep my phone for calls.'
---
Share this article