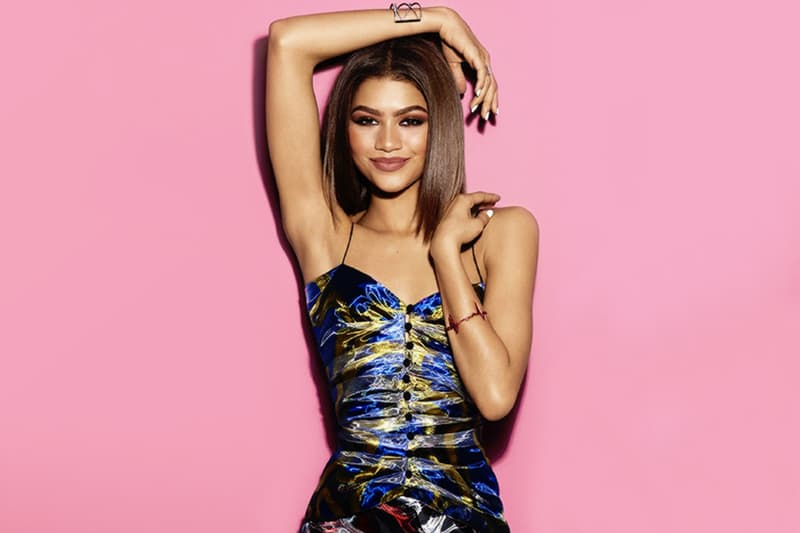 Here's What We Know About Zendaya's 'Spider-Man: Homecoming' Role So Far
Meet Michelle.
Zendaya confirmed her role in the upcoming Spider-Man reboot back in March, but details since then have been sparse up until now. The 19-year-old actress and singer, along with the cast and crew of Spider-Man: Homecoming, appeared at San Diego Comic-Con where attendees were treated to footage before she finally opened up about what we can expect. But Z didn't give too much away, however.
Although Zendaya's role is still shrouded in a web of mystery, we now know she'll be playing Michelle, Peter Parker's high-school classmate. The character is presumably based on Michele Gonzalez from the comic books — she's a lawyer and Spidey's roommate in that version, however. The movie portrays her as a quiet, awkward teenager who always has her head in the books, according to Zendaya. Catch a clip from Comic-Con below as we await to learn more before the movie hits theaters July 7, 2017.
Zendaya will be Michelle in 'Spider-man: Homecoming' movie! Congrats Z! Can't wait to see the movie! ????????#SDCC2016 pic.twitter.com/xQPmB213Ga

— Teen Network (@iaam) July 24, 2016