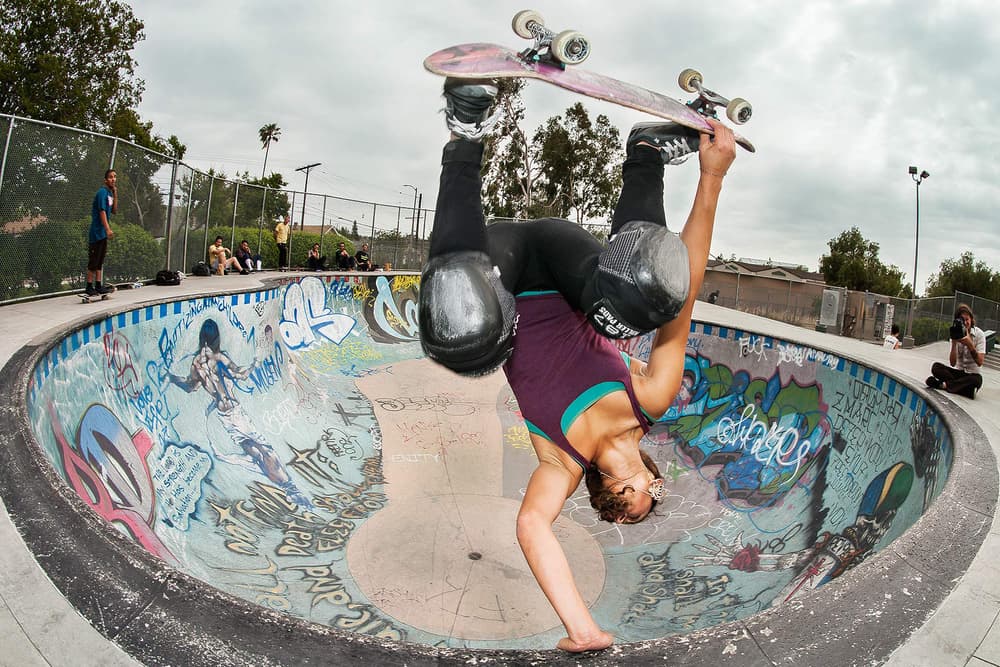 Culture
Skateboarding Is Now an Official Olympic Sport, to Many Skaters' Dismay
Starting Tokyo 2020.
Skateboarding Is Now an Official Olympic Sport, to Many Skaters' Dismay
Starting Tokyo 2020.
The International Olympic Committee just announced skateboarding, among other sports, have been included in Tokyo's 2020 Summer Olympics. It was an unanimous vote, alongside new sports: baseball/softball, surfing, karate and sports climbing.
"We want to take sport to the youth. With the many options that young people have, we cannot expect any more that they will come automatically to us. We have to go to them," IOC President Thomas Bach stated.
However, not all skaters are stoked. There's an online petition, with 700 signatures, that requests "IOC NOT RECOGNIZE SKATEBOARDING AS AN OLYMPIC SPORT, or use skateboarding to market the Olympics." Furthermore, it reads:
"Skateboarding is not a "sport" and we do not want skateboarding exploited and transformed to fit into the Olympic program. We feel that Olympic involvement will change the face of skateboarding and its individuality and freedoms forever. We feel it would not in any way support skateboarders or skateparks. We do not wish to be part of it and will not support the Olympics if skateboarding is added as an Olympic sport."
There will reportedly be four skateboarding events: men's & women's street and men's & women's park. What are your thoughts about the newfound recognition?
Share this article