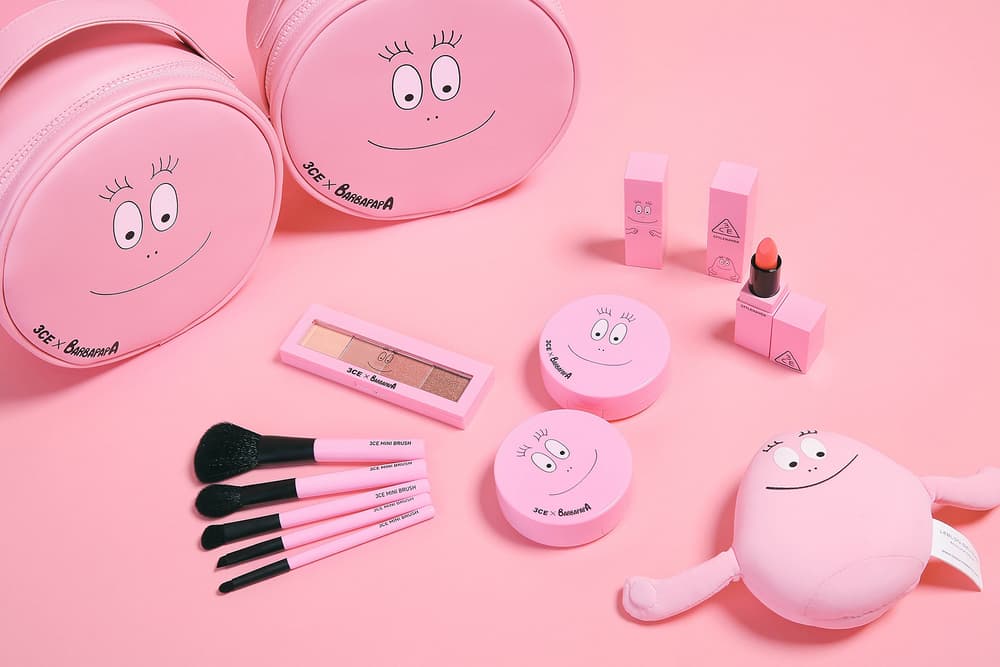 Beauty
The 3CE x BARBAPAPA Limited Edition Lipstick Is Some Serious Eye Candy
The iconic cartoon character has shape-shifted into a tube of lipstick.
The 3CE x BARBAPAPA Limited Edition Lipstick Is Some Serious Eye Candy
The iconic cartoon character has shape-shifted into a tube of lipstick.
With the rise of K-Pop culture over the past few years came the world's newfound obsession with Korean beauty products. Oddly enough, I hadn't hopped on the bandwagon until fairly recently. I'll shamelessly admit that what I got was an impulsive purchase, but I simply couldn't resist when I stumbled upon 3CE's collaborative makeup range with BARBAPAPA. In case you don't already know, 3CE is the beauty line of the highly-sought after Korean fashion label STYLENANDA. Featuring the adorable blob-shaped character from the classic French children's book, the brand's latest collection sees an array of makeup products that includes cushion foundation compacts, blushes, lipsticks, an eyeshadow palette, a lip balm, a brush kit, as well as a makeup bag. I mean, honestly, that cotton candy pink packaging alone was enough justification for me to treat myself.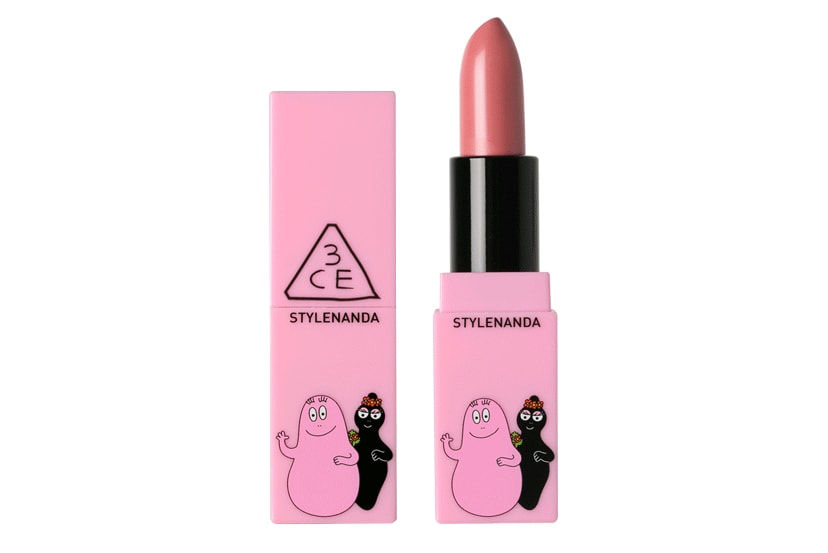 WHAT IS IT: 3CE x BARBAPAPA Lipstick #113 "Cotton Smile"
WHY IT'S WORTH THE HYPE: While the colors of the foundation and blushes are slightly too light for my tanned skin tone, I settled for the limited-edition, rosy pink lipstick in the shade "Cotton Smile." This made-in-Korea lipstick is pretty opaque compared to the nude lipsticks that I usually gravitate towards. I'm not complaining, though, as the pigmented formula gives the extra oomph of color perfect for the playful, summer makeup that I like to create. With moisturizing plant butter incorporated into its ingredients, the product does not leave my lips feeling dried at all, even after hours following initial application. This probably explains why I have been wearing this lipstick every single day lately. Or perhaps the four-year-old inside me just secretly wants me to carry around this cute, pink tube in my purse.
WHERE YOU CAN FIND IT: Buy a tube online from STYLENANDA for $19 USD while stock lasts.
Share this article