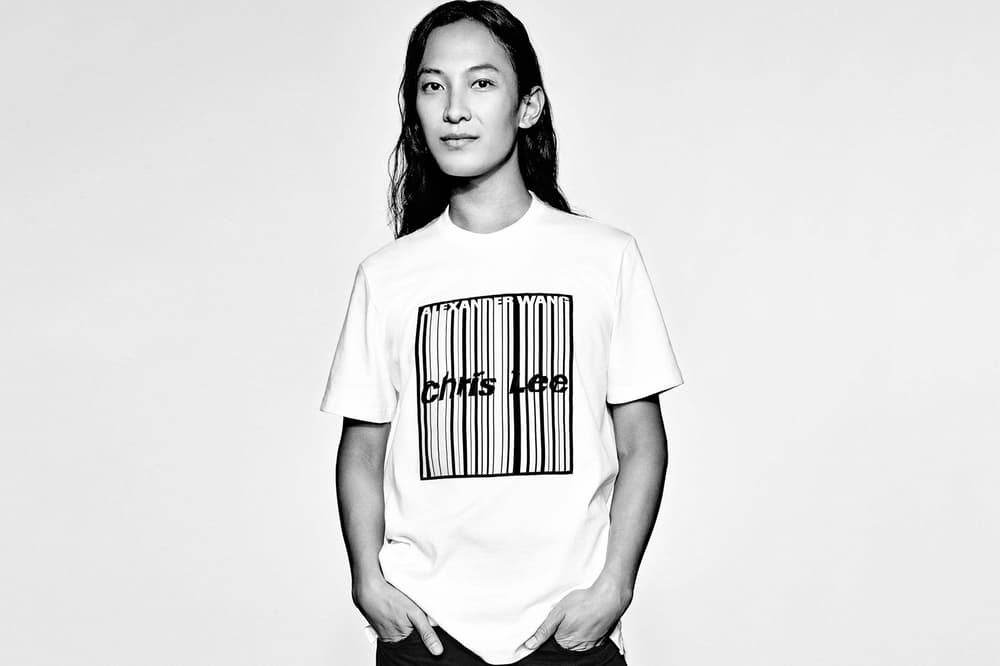 1 of 3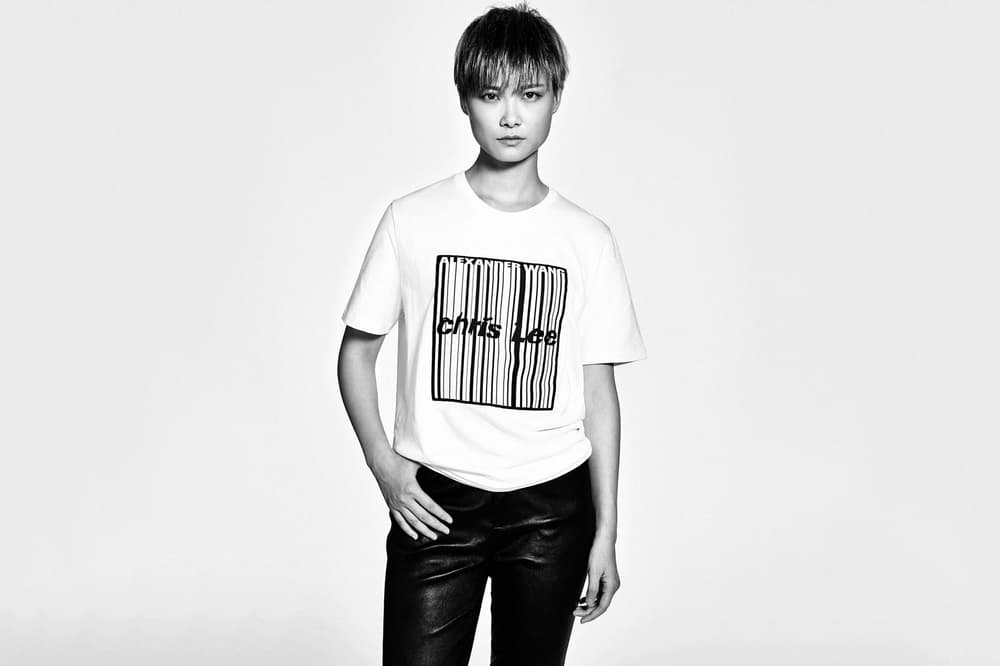 2 of 3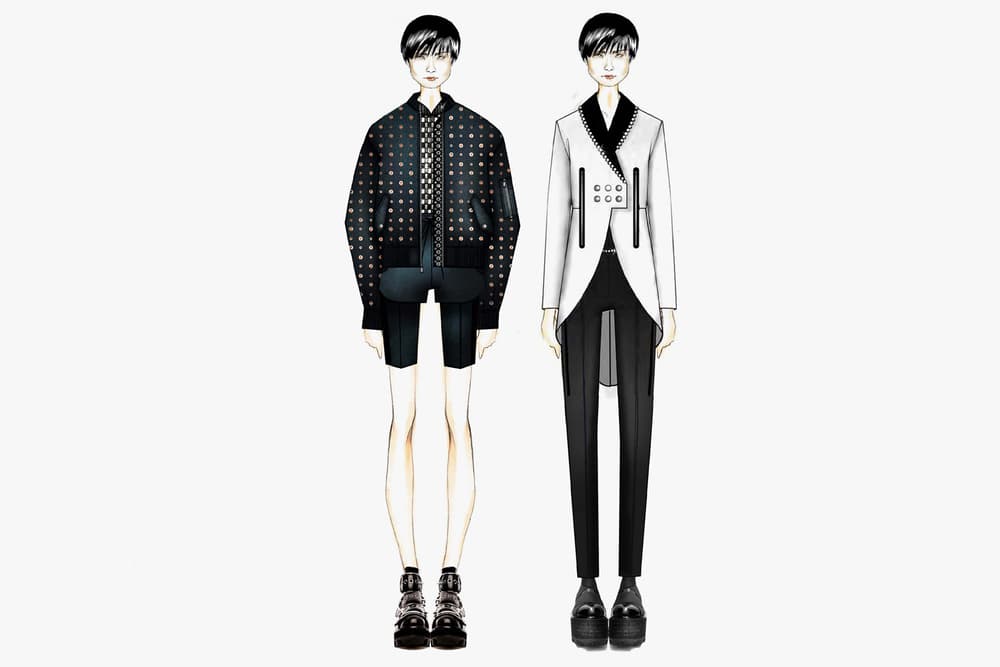 3 of 3
Fashion
Alexander Wang Designs Tour Wardrobe For Chinese Superstar Chris Lee
Fans can shop a limited-edition bar code logo T-shirt.
Alexander Wang Designs Tour Wardrobe For Chinese Superstar Chris Lee
Fans can shop a limited-edition bar code logo T-shirt.
With the current craze in tour merch, Alexander Wang's latest endeavor heads into the same realm. He's designing Chinese superstar, and close pal, Chris Lee's (Li Yuchun)  'Growing Wild' tour wardrobe.
"The tour costumes reflect her eclectic, distinct creative vision; the looks range from sporty and utilitarian to more dramatic, embellished outfits. I think the collaboration on her tour costumes captures the essence of what she represents to her fans."
To capture Lee's androgynous style Wang created on-stage looks in addition to a barcode logo T-shirt.
"The T-shirt design was something that came up along the way; we wanted to create an item together that is actually available to her fans," Wang told Vogue. "So we took our barcode logo, which we have used on some designs and invites, and embedded Chris's name in black and white. I initially thought Chris might want her name in Mandarin, but ultimately she preferred the English version."
Fans can shop the limited-edition tour merch starting August 13 online and in-store. Preview the designs above.
Share this article