Alexander Wang Slams Fake Goods and Wins $90 Million USD Anti-Counterfeit Lawsuit
One success tale among the never-ending plagiarizing saga.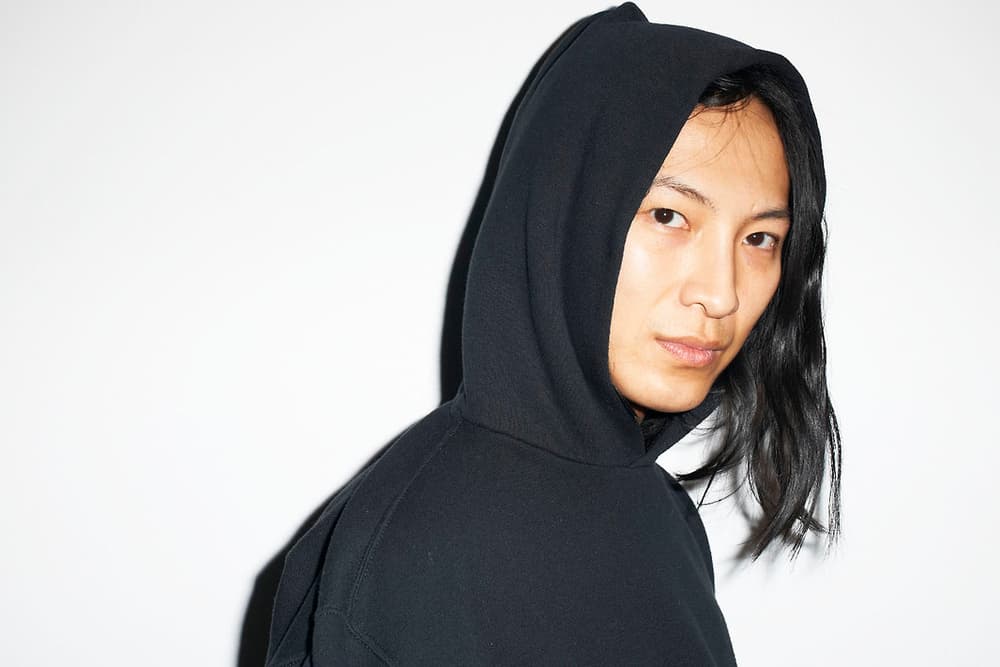 Alexander Wang is one to be reckoned with. The designer sued about 50 people (who run 459 online shops) that carry sham items and won a $90 million USD in settlement. A win among the recent plagiarism saga that counts Emily Oberg and Tuesday Bassen.
Brand executive Dennis Wang said:
"Protecting our brand requires maintaining constant vigilance on a global scale as well as taking proactive measures such as sending cease and desist orders directly to domestic and foreign counterfeiters as well as contacting website servers that host counterfeit sites. The creativity and originality of our designs are the foundation upon which the company is based."
Specific details are hazy but according to WWD, the brand won but won't receive the $90 million USD – it was a "symbolic" gesture being that most domain owners are impossible to trace. Wang sent a message loud and clear, and imposters best be warned.