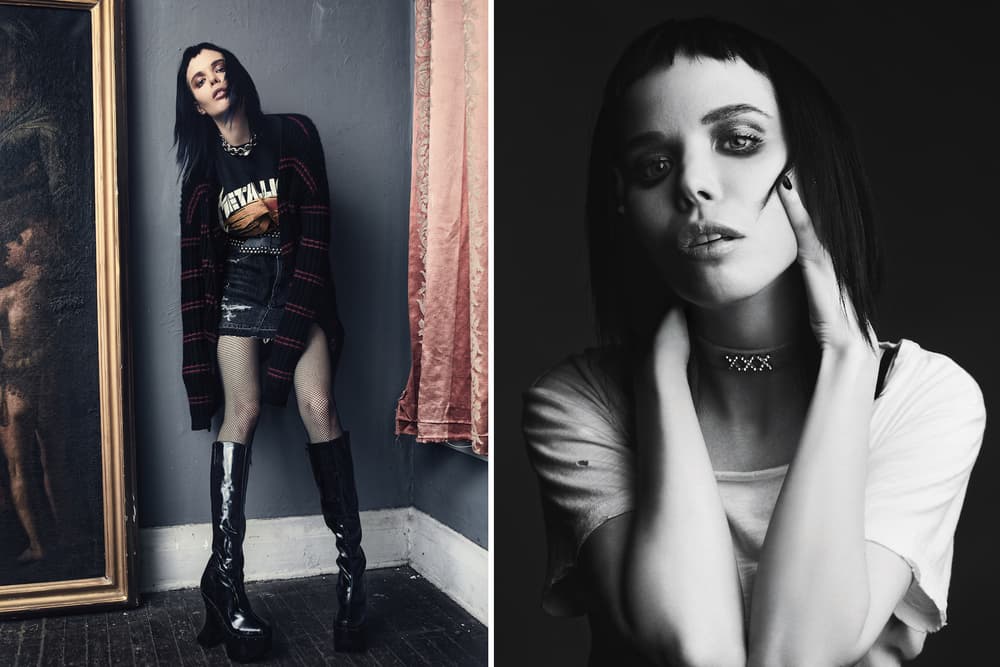 1 of 3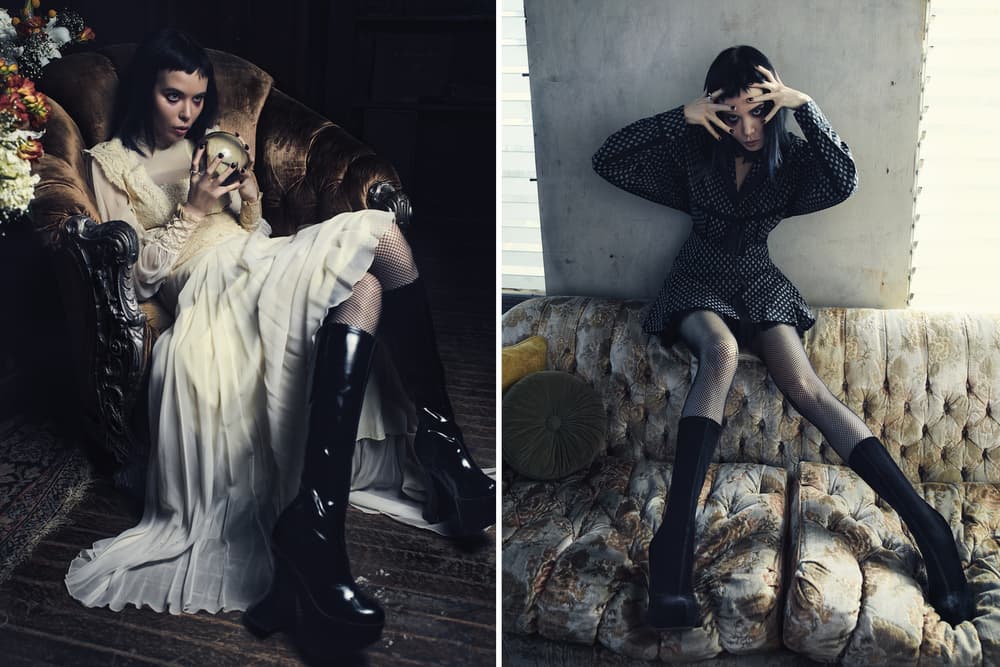 2 of 3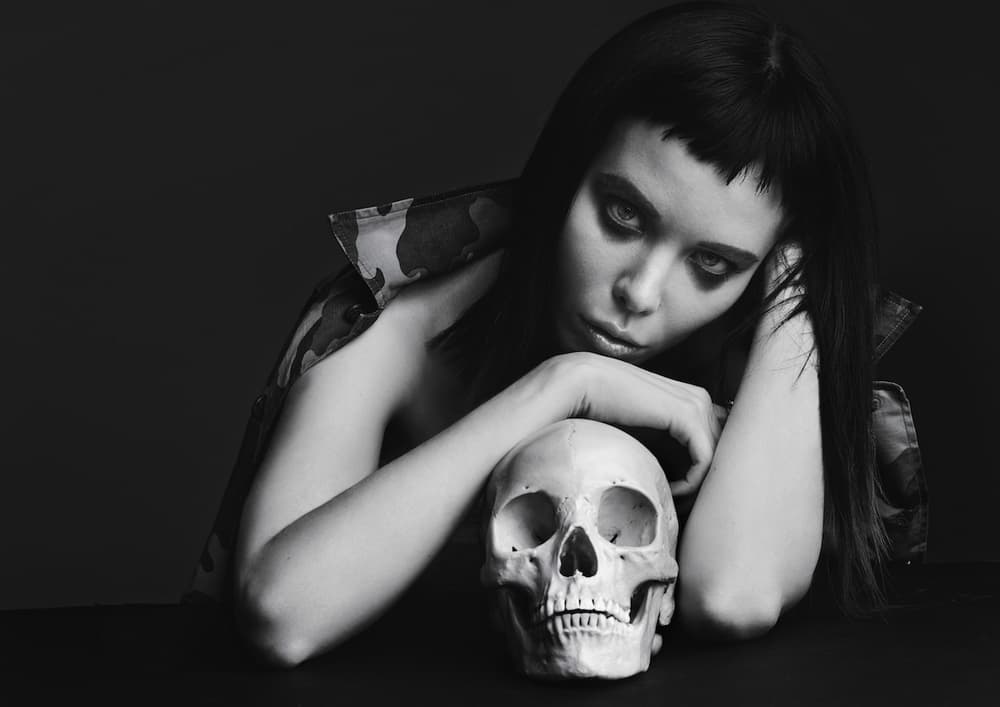 3 of 3
Music
Alice Glass Discusses Life After Crystal Castles, Leaving Home at 14 & More
"I wanted to express myself without compromise."
Alice Glass Discusses Life After Crystal Castles, Leaving Home at 14 & More
"I wanted to express myself without compromise."
When the disbandment of goth-electro duo Crystal Castles was first announced back in 2014, fans were devastated. The Canadian duo had undoubtedly made a mark on both its local music scene in Toronto as well as on a global scale, becoming known for its glitchy sound and frontwoman Alice Glass' high-octane live performances. Fast forward two years and Crystal Castles is set to debut its forth studio album AMNESTY (I) with new vocalist Edith Frances later this August, and Glass has come into her own.
Establishing herself as a full-fledged fashion icon, she has appeared among the pages of numerous noted publications, as well as in Alexander Wang's epic 2016 spring/summer #WANGSQUAD campaign. She has also continued making music, releasing a haunting single entitled "Stillbirth" that shares her own powerful experiences related to sexual abuse and domestic violence. Now, the enigmatic artist sits down with EIGHTY-NINE magazine to discuss her burgeoning solo career, leaving home at the age of 14, staying true to her punk roots, and more. You can read an excerpt from her interview below, and can head over to AGOLDE to see the full conversation.
What was your childhood like?

ALICE GLASS: Pretty lonely. I grew up in the suburbs outside of the city of Toronto, and both of my parents worked in the city, so I didn't see them very often. I went to Catholic school, and neither of my parents considered themselves Catholic, so it was kind of confusing. I think it was more to appease my grandmother, who was Irish Catholic. She was raised in Ireland, and every time I saw her she would tell me that she was going to pray for my soul. I have a younger sister, but she didn't like me. I spent a lot of time by myself, making up a fantasy world. When I was 12 we moved to the city, and that's when I went to public school and made a group of supportive friends. They really made me feel more loved than I was at home.

You've been very outspoken against sexual abuse and domestic violence. As someone in the public eye, do you feel like it's your responsibility?

AG: I think that talking about my experience has the potential to maybe help someone else who might be entering a similar situation, maybe to think twice and reevaluate the state of their own relationship. Because when I was 14, if I saw a female musician that I admired speaking out about a traumatic experience in their life, maybe I wouldn't have found myself in the same situation that I was in. It was something that I wanted to talk about for a while and I just really had to get over the fear of making myself vulnerable. Once I got over that it became a lot easier.

You've recently branched out as a solo artist for the first time. Why?

AG: It was something that I just felt I needed to do for myself. I wanted to be able to express myself without compromise. To make the best art you need to be able to be vulnerable, and it's hard to find like-minded people who you're even comfortable being vulnerable with.

What matters most to you, the music or the message?

AG: Both. The message is really important to me. I want to be able to express myself, and I want people to feel that I'm being sincere in talking about my situation through music. That's something I'm going to be talking about a lot more on my new record than I've ever done in the past. But also the music needs to be able to support the message that I have, and carry the same type of feeling—so kind of both.
Photographer

Rafael Pulido
Stylist

Sean Knight
Make-Up

Natasha Severino
Hair Stylist

Johnnie Sapong
Share this article