Amber Rose Enters the Beauty Biz as the Face of Flirt Cosmetics
Estée Lauder's new imprint is trying to build online buzz.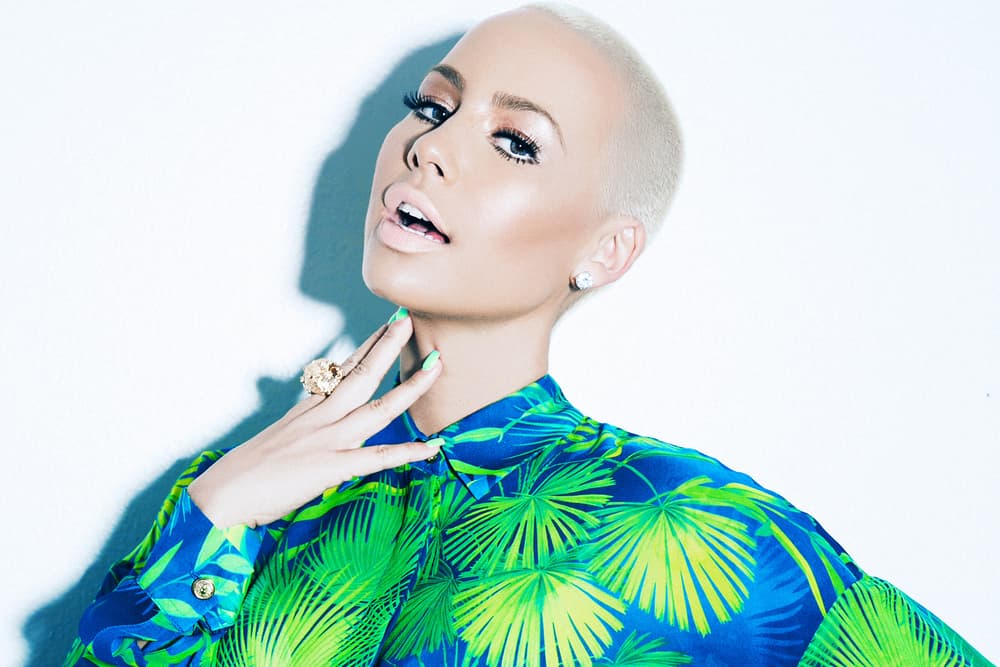 Among the bevy of beauty brands out there emerges Flirt Cosmetics with help from Amber Rose. Estée Lauder introduces their new imprint, which is meant to "bridge the gap between beauty and the massive entity that is social media," so the decision to launch with someone who has 12.1 million Instagram followers makes perfect sense.
Flirt Cosmetics is unveiling and selling products one by one, rather than rolling out an entire lineup, on e-commerce only. Flirt Flashes will be the first to drop — think of it as an easy-to-use false lash applicator that's a "staple gun for the eyelashes but without the staples and the gun." Priced at $28 USD, Flirt Flashes will go on sale online on September 15.