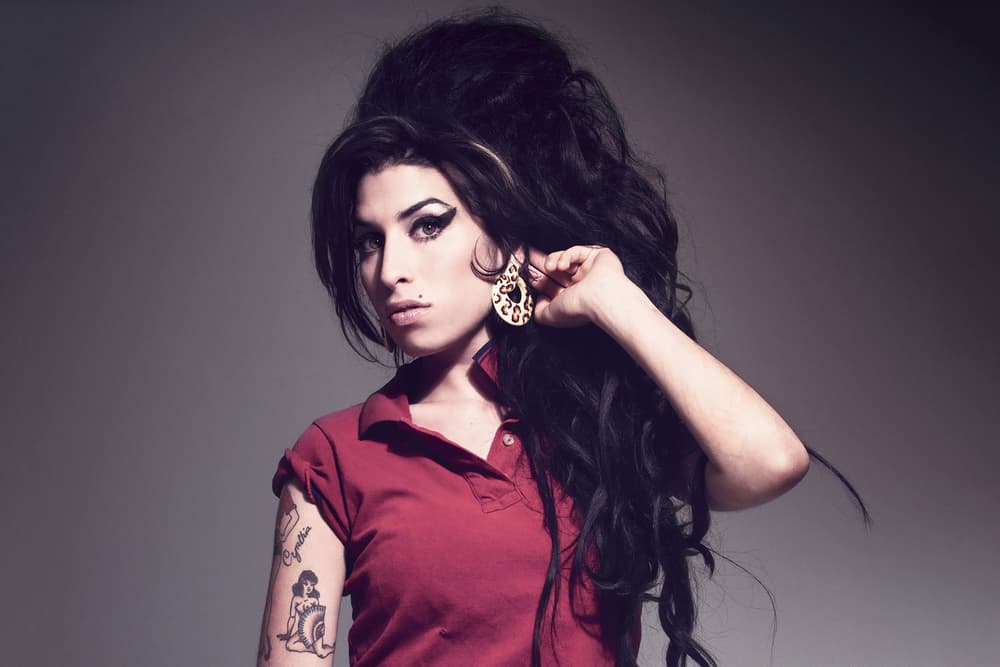 Health
Amy Winehouse Foundation Will Open a Recovery Home for Female Addicts
Remembering the singer five years after her death.
Amy Winehouse Foundation Will Open a Recovery Home for Female Addicts
Remembering the singer five years after her death.
Five years following the untimely death of Amy Winehouse, Amy's Place is set to open its doors to women who are recovering from alcohol and drug addiction in London on August 22. The Amy Winehouse Foundation, established by the late singer's family, recognized the lack of resources for women and partnered with Centra Care to establish the facility that will house up to 16 tenants and immerse them into a program of holistic activities, workshops, groups and personal development support that will allow them to reintegrate into society post-stay.
Amy's Place will be London's second women-only facility in the UK, even though research suggests relapse rates are higher for women than men. The foundation's special project director Dominic Ruffy told The Guardian, "It was evident there was a clear need and the women would feel more secure in an environment [where] they knew they weren't going to be troubled by aspects from their past."
For more information, visit on Amy's Place and other efforts in the prevention of drug and alcohol misuse, visit the Amy Winehouse Foundation.
Share this article