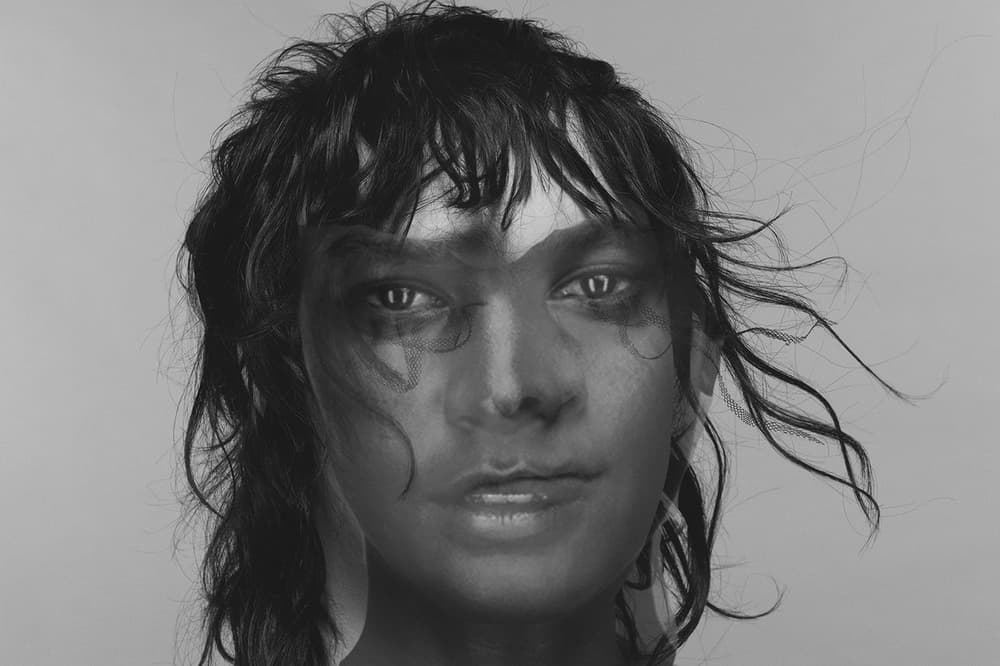 Two Never-Heard Anohni Tracks Surface
Hear Anohni and Oneohtrix Point Never's live set.
Anohni and Oneohtrix Point Never went on BBC Radio 1 to promote her album, Hopelessness, and dropped two never-heard tracks meanwhile.
First up is "In My Dreams," – which Anohni called, a "little improvisation" – and then "Paradise." Both songs will be included in the singer's tour. During her interview, Anohni revealed the public consensus on Hopelessness: "The album has been contentious in some countries, and in other countries, they've really, really embraced it."
Listen to the interview and live 25-minute set below – "In My Dreams" and "Paradise" start at 21:58 and 23:33, respectively.
Share this article