Lydia Garnett Presents a HYPEBAE Exclusive Babes Ride Out Editorial
Welcome to a women's-motorbike cohort: beers, Stance and motorcycles reign.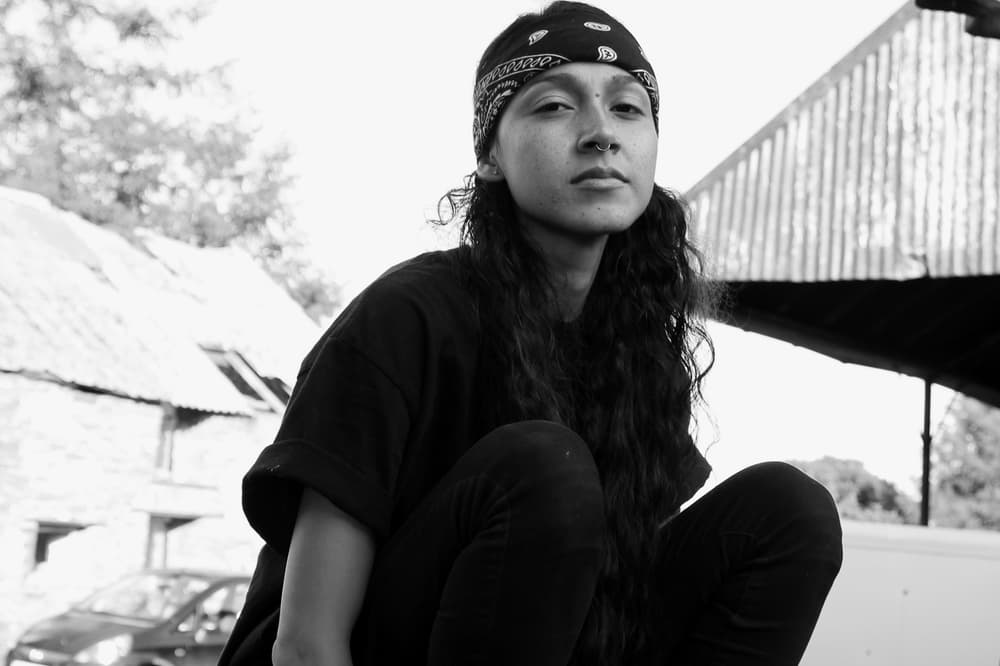 1 of 13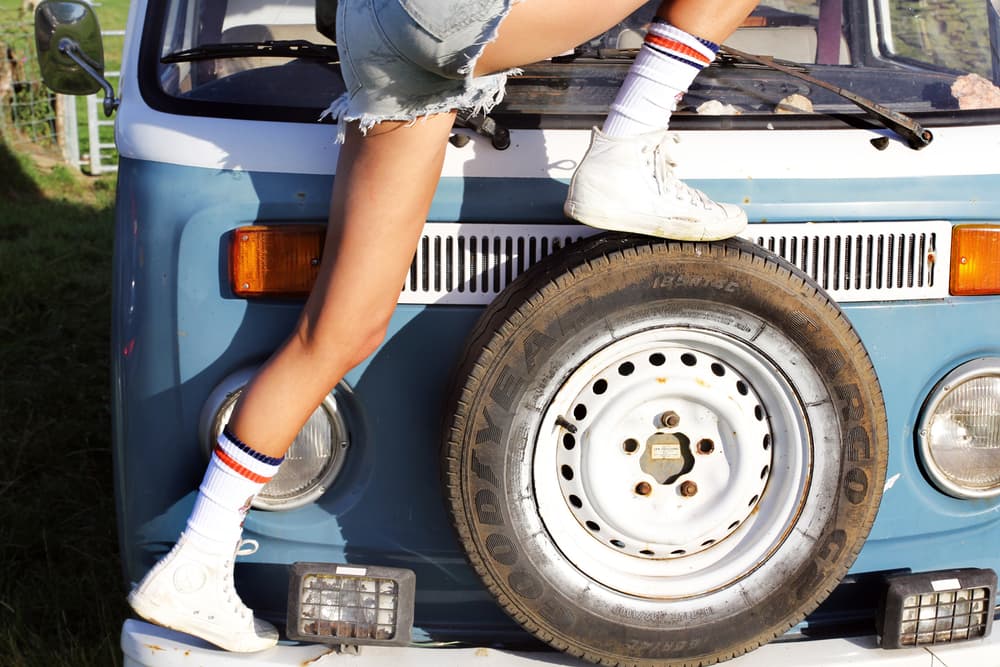 2 of 13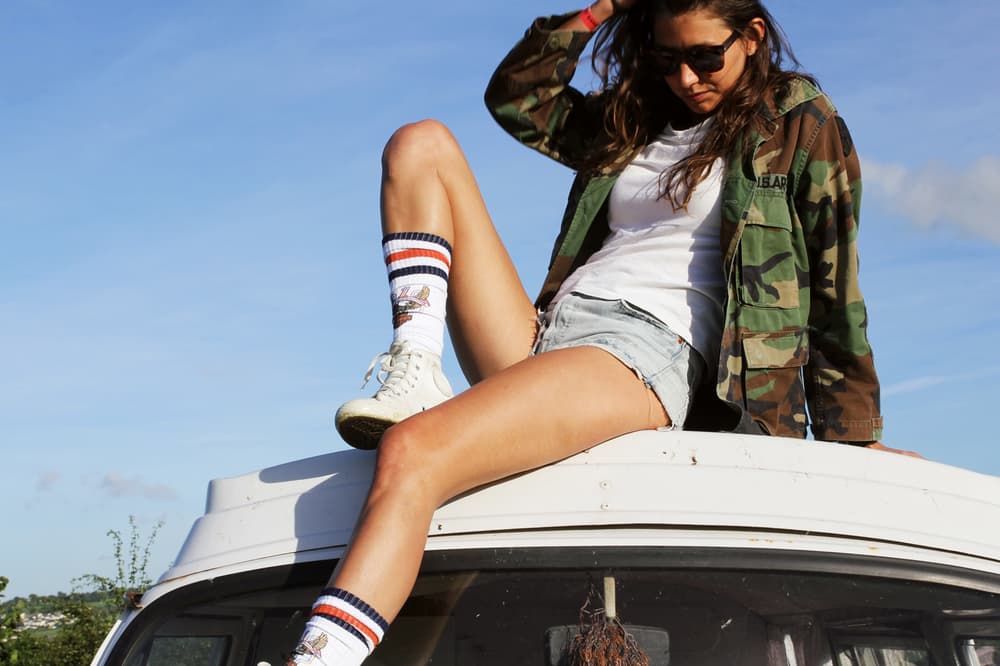 3 of 13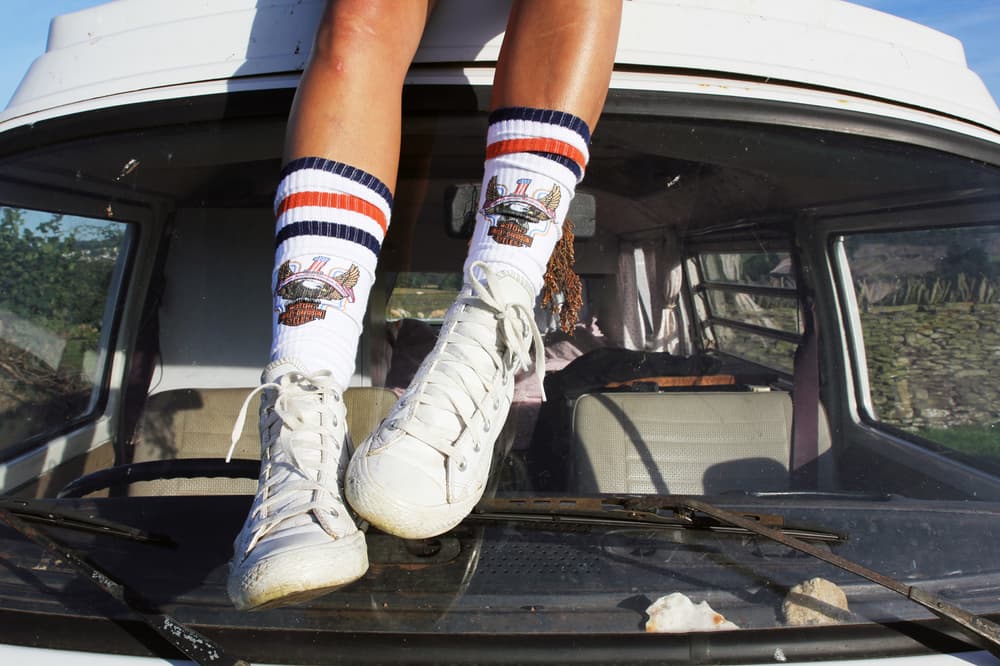 4 of 13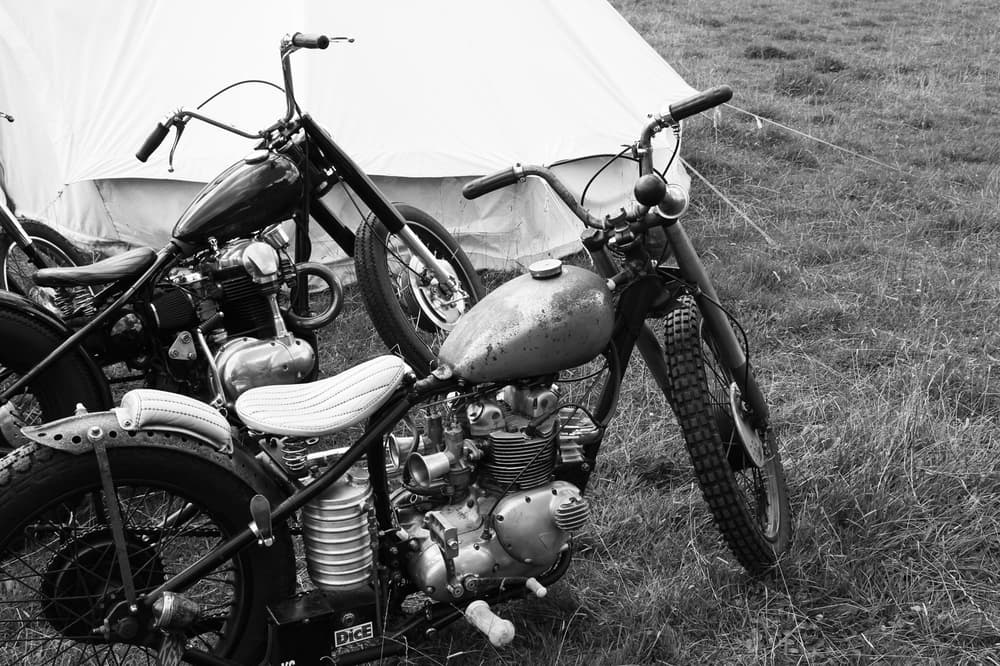 5 of 13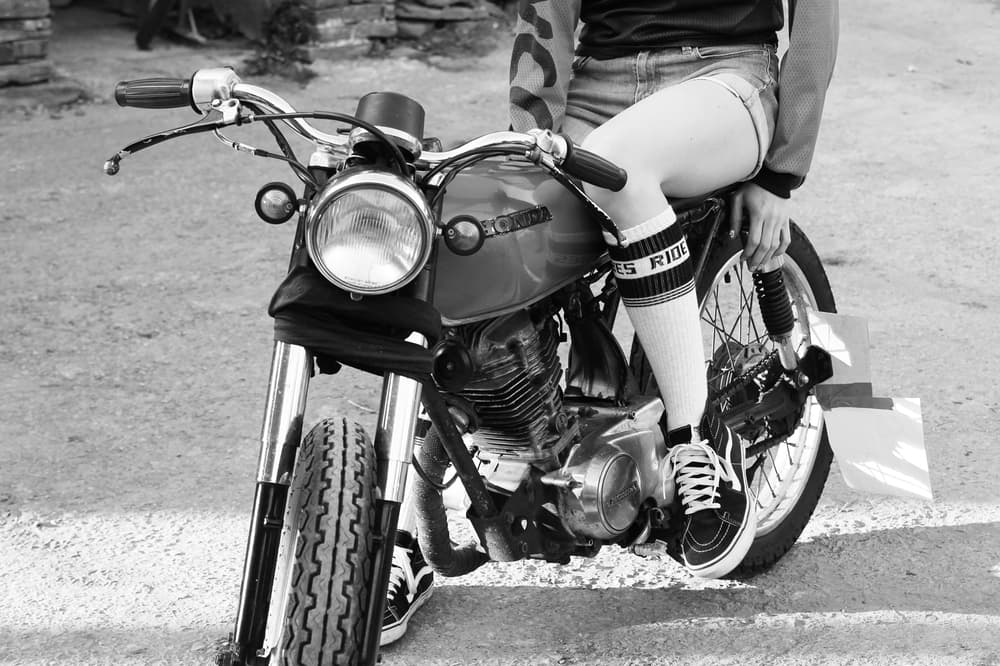 6 of 13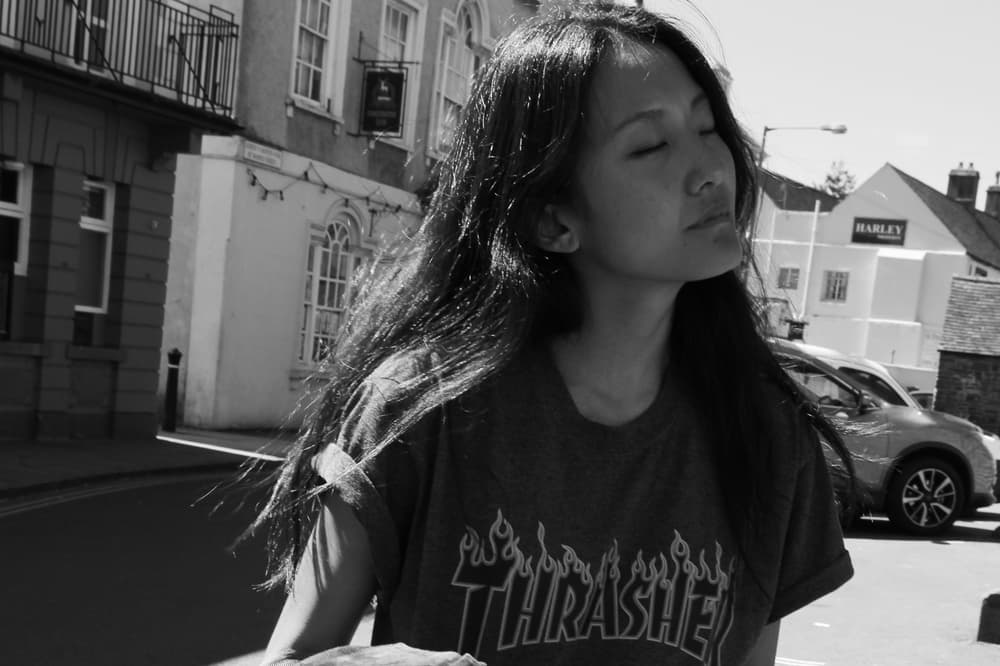 7 of 13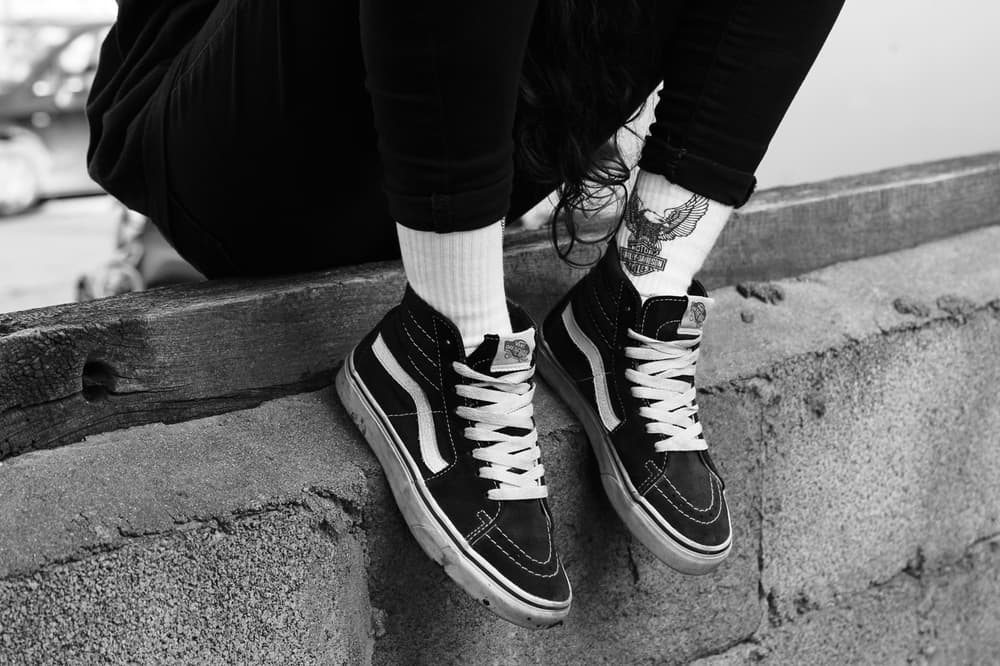 8 of 13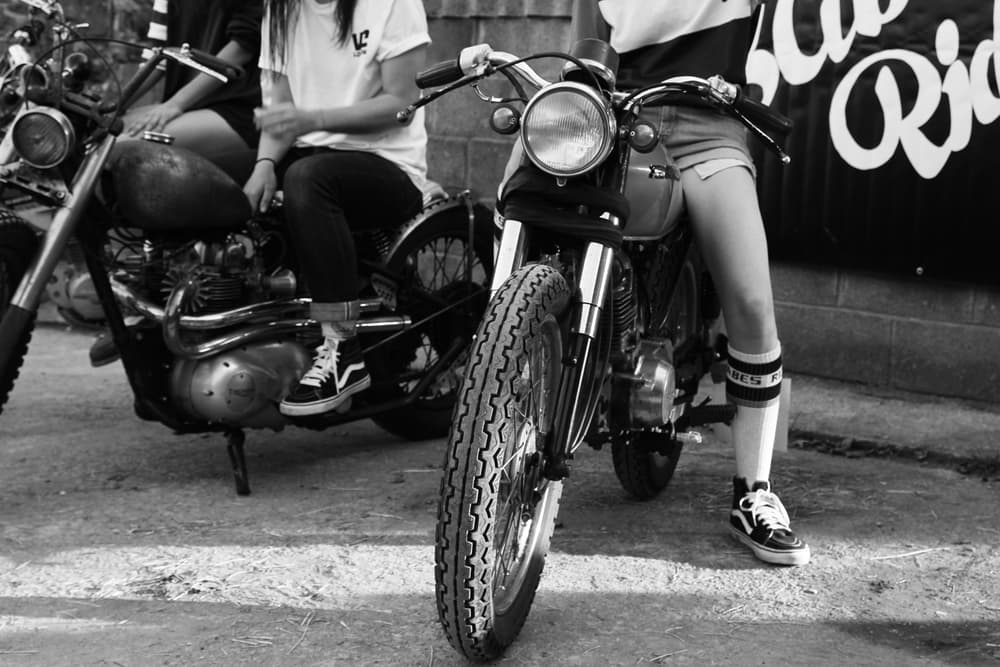 9 of 13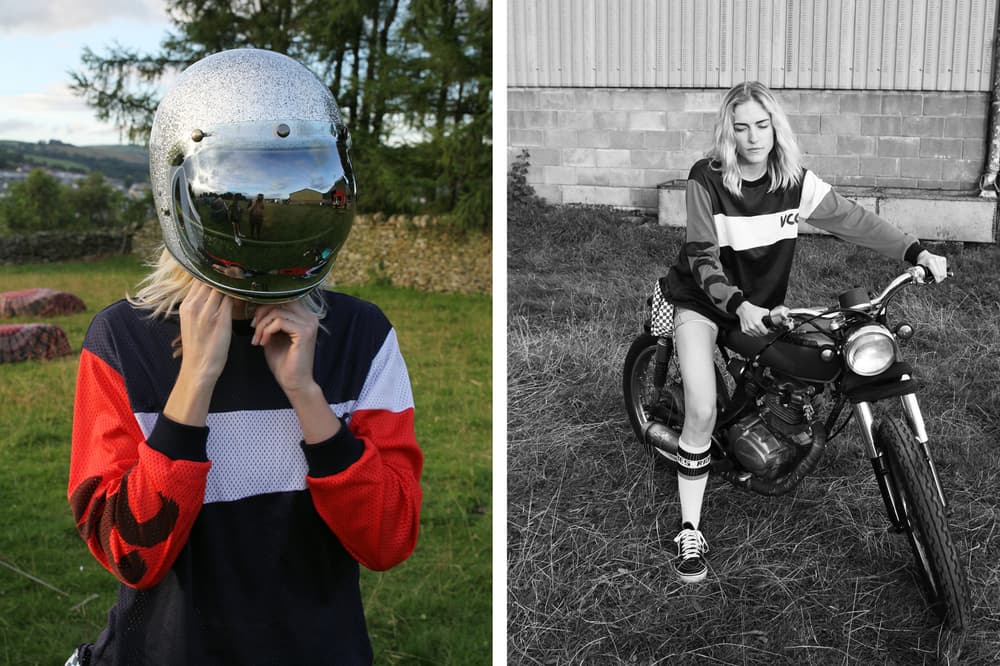 10 of 13
11 of 13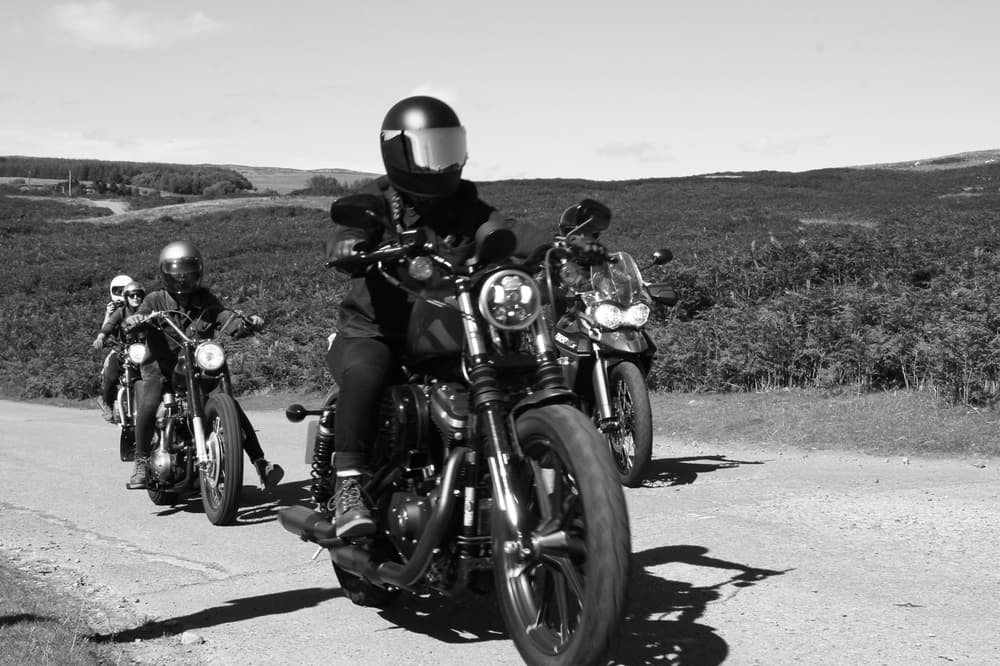 12 of 13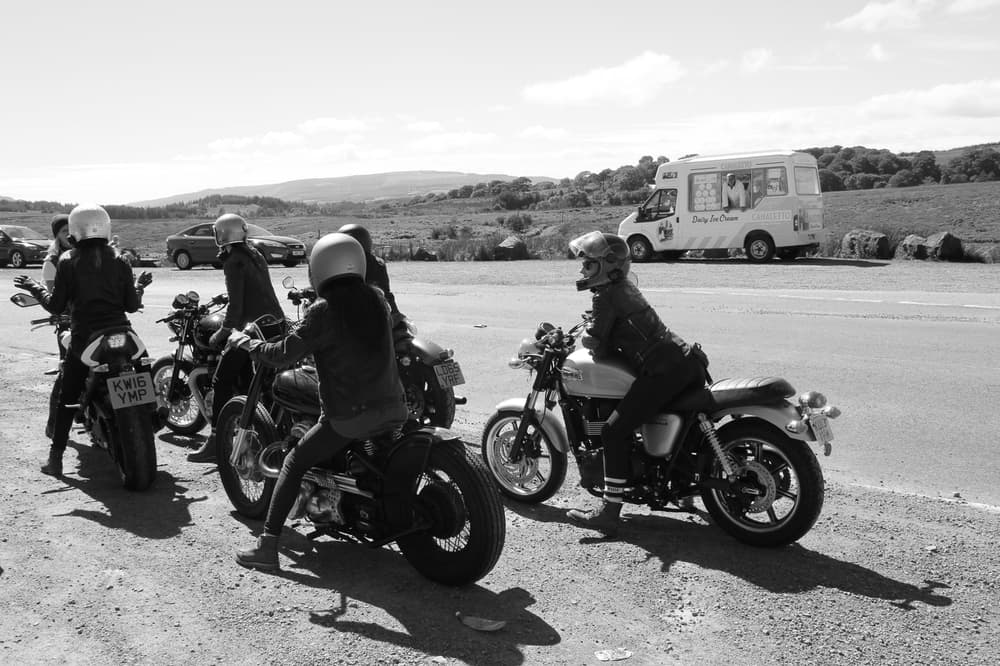 13 of 13
Women who ride are home at Babes Ride Out. Founders Anya and Ashmore birthed the cohort in 2013 – now 2000 women bike out to Joshua Tree's women-only motorcycle event every year. Ashmore told us:
"Its all about the experience, that is how Babes Ride Out was designed and why its successful. It's a huge commitment to attend a female only motorcycle camping event but ladies show up year after year and the events we produce keep growing. We only partner with brands that bring experiences to our attendees and Stance has been a huge support bringing their own creative style to our event space the past 3 years. Our attendees respond to it as they are not being sold anything but given something they wouldn't get anywhere else, a true "This is for you" style atmosphere from us and our partners."
Photographer Lydia Garnett was on-hand to capture the moments at its premiere UK gathering including a spotlight on its popular brands like Stance – a big supporter. It's a match made in motorbike heaven and an ode to Stance's tagline, "the uncommon thread" rings hard. Harley Davidson-collab socks peeped out beneath everyone's Vans.
Other motorcycle brands seen include VCC and Anya's own Atwyld. Enjoy the editorial above.
Photographer

Lydia Garnett