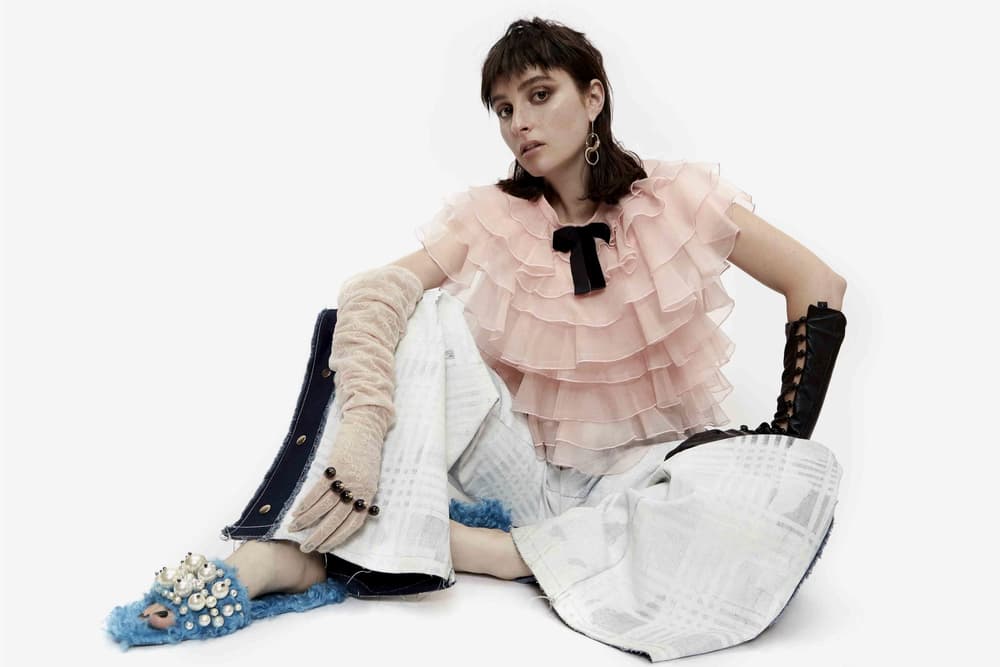 1 of 2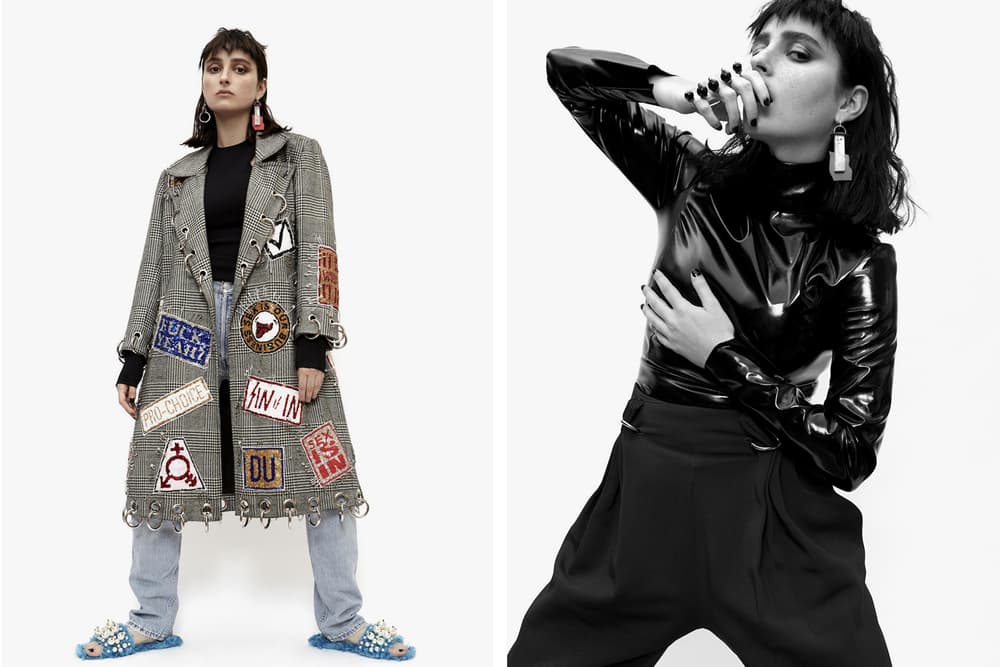 2 of 2
Health
In Her Struggle With Depression, Music Is Like BANKS' Therapy
The singer opens up about the importance of being emotionally honest in her lyrics.
In Her Struggle With Depression, Music Is Like BANKS' Therapy
The singer opens up about the importance of being emotionally honest in her lyrics.
Usually one to let her music do all the talking, BANKS seldom does interviews and tends to stay out of the public spotlight — unless she's performing. A new project on the way warrants a lot of attention, however, especially when said album is all about commanding space and coming into your own. The "Mind Games" singer chatted with i-D's Rosie Dalton about how empowering The Altar is for her, ahead of its September release.
This sophomore album was therapeutic for BANKS, she says, as depression is something she's always struggled with as she continues to grow. Find excerpts on that below, and head to i-D for more.
That's something I love about your lyrics — they are very intimate. I was wondering if that's ever intimidating for you though, sharing your experiences in such a raw way?
It's why I make music. I didn't start out making music to release it into the world, so it's more a form of therapy — it's like my diary. I had to come to terms with being able to release it and to decide that I'm not going to hold back; I'm not going to change how I make it or sugar coat it just because people will hear it now. It's something that I'm still getting used to… I have moments where I just feel so exposed.

You have spoken quite candidly about going through some depression while working on this album too. Was making The Altar something you found quite cathartic?
Yeah! Depression is something I have always struggled with since I was younger and it's super connected to my creativity. I think sometimes I get depressed before I'm about to enter a new phase and be free and let go of darkness. So it's almost like the universe's way of trying to avoid change. It's like there are strings connected to your arms and it's pulling you back, when you want to go forward and finally you just have to use all your might to break free from it, which launches you forward because of the ferocity you need to have to get through it. Then, all of a sudden, you're in this new chapter and you've overcome something [to be] even bigger, better and more powerful than you were before.

You're very emotionally honest in the way you talk about depression and also in your lyrics. I wanted to ask you why you think it's so important for women not to hide from their emotions, when we're still supposed to appear so 'perfect'?
Well I think there's this stigma and this fear. I've experienced it in business as a woman; people call you emotional when you're just saying what you want. It's actually not emotional, it's just factual. And I think people kind of put this projection onto women like they're being hysterical, bitchy or like a diva when they're just working and being strong. I think it's not only important to be connected to your emotions, but also to not feel like you're being emotional when you're not. [Learning] that has actually really helped me to feel empowered.
Source
Photographer

Hannah Scott-Stevenson