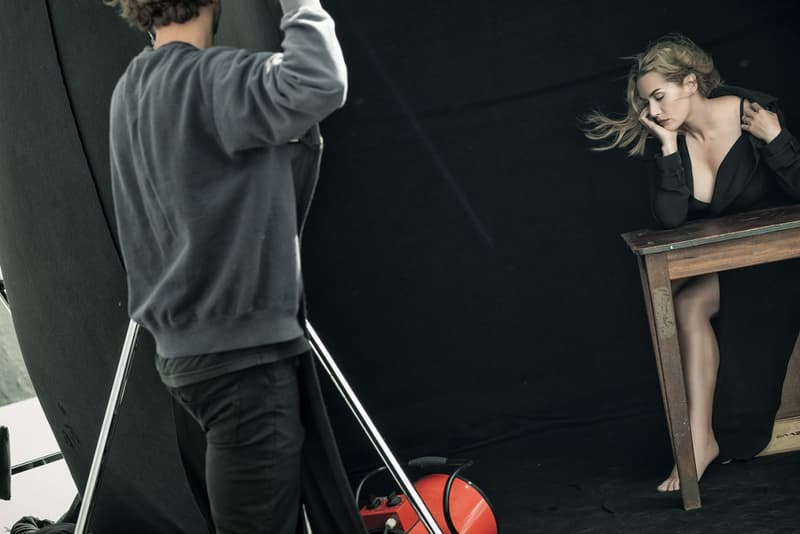 1 of 5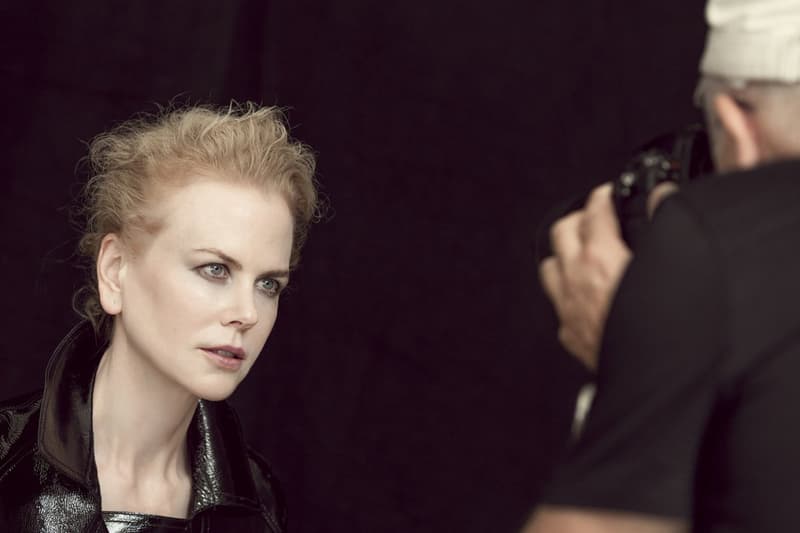 2 of 5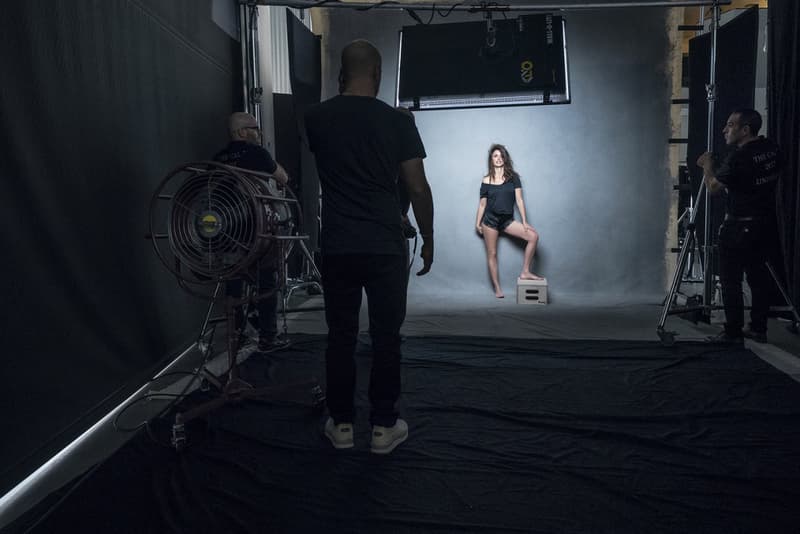 3 of 5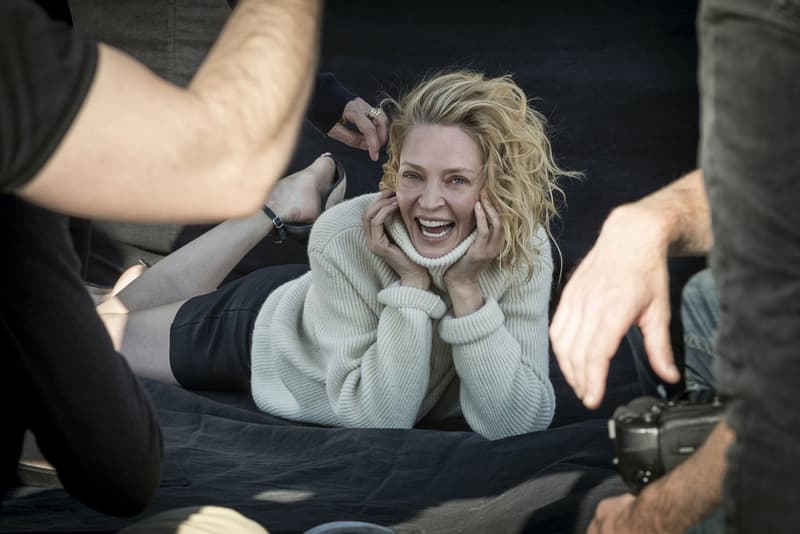 4 of 5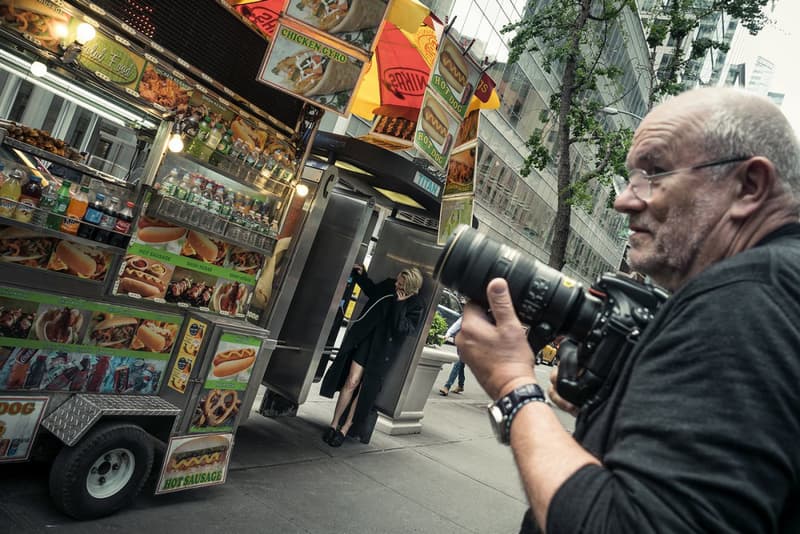 5 of 5
Culture
Kate Winslet, Alicia Vikander and Lupita Nyong'o Pose for Pirelli's 2017 Calendar
Sneak a peek at the first behind-the-scenes images.
Kate Winslet, Alicia Vikander and Lupita Nyong'o Pose for Pirelli's 2017 Calendar
Sneak a peek at the first behind-the-scenes images.
Pirelli has recently announced the star-studded list of its upcoming 2017 calendar. A-list Hollywood actresses including Alicia Vikander, Lupita Nyong'o, Kate Winslet, Rooney Mara, and Penelope Cruz have been invited to be featured in the iconic annual publication. Besides, Moscow State University's political theory professor Anastasia Ignatoya has been tapped as the last face of the calendar — the only guest that is not from the film industry. Lensed by German photographer Peter Lindbergh, this year's calendar seeks to present more raw and intimate photos of these accomplished women, as opposed to the usual glammed-up images.
Apart from the starlets mentioned above, the calendar will also include Léa Seydoux, Nicole Kidman, Dame Helen Mirren, Uma Thurman, Robin Wright, Julianne Moore, Jessica Chastain, Charlotte Rampling, and Zhang Ziyi.
Browse the gallery above to sneak a peek at the first batch of behind-the-scenes images released by Pirelli.
Share this article