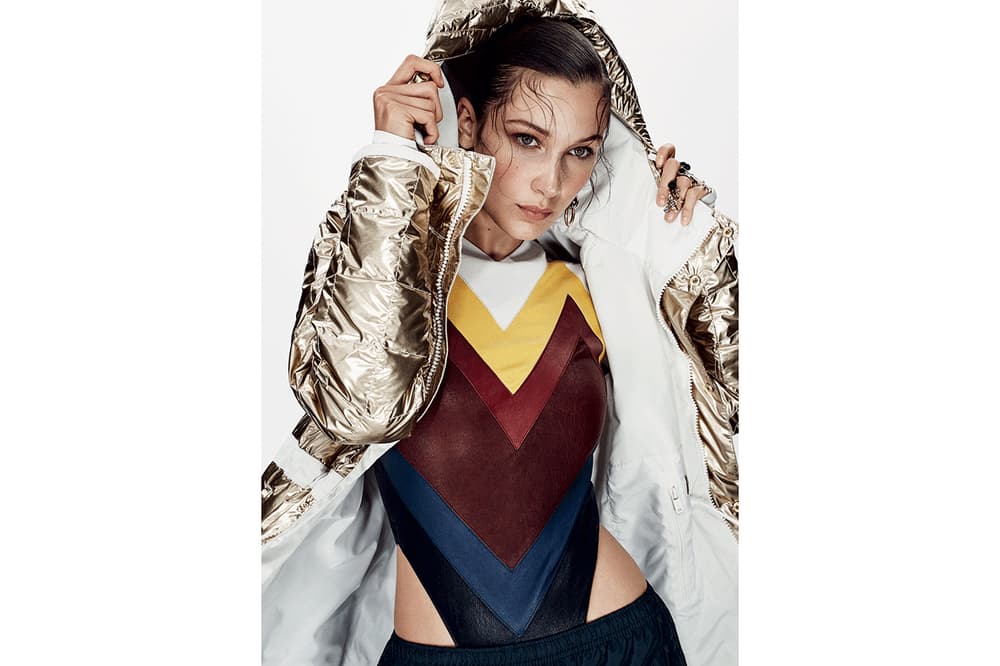 1 of 2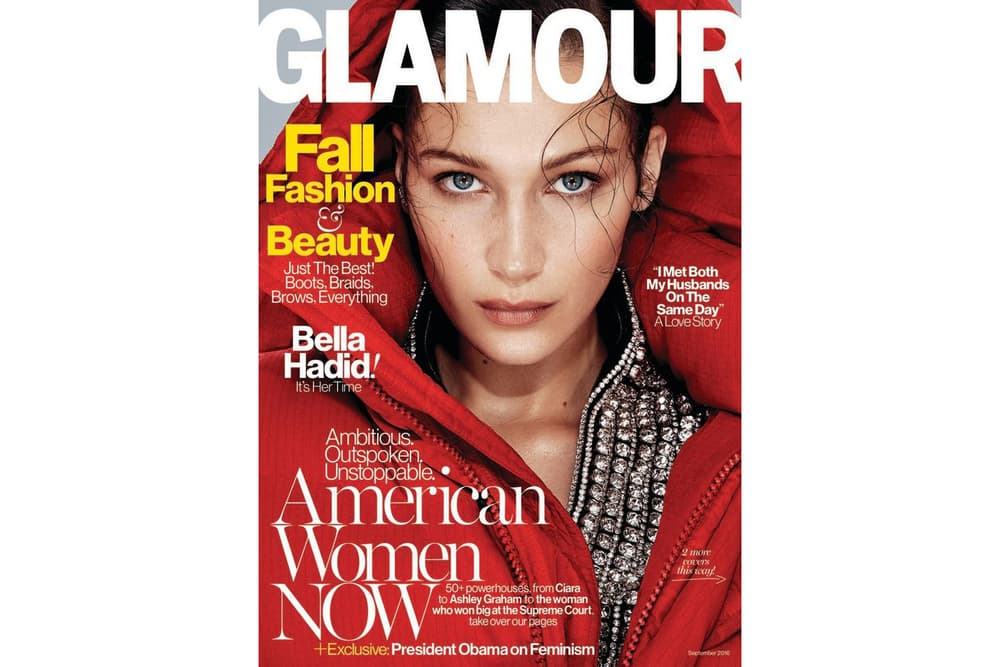 2 of 2
Fashion
Bella Hadid Opens Up About Lyme Disease's Debilitating Toll
"I'm really tired a lot. A few weeks ago I had a big campaign shoot that I had to reschedule."
Bella Hadid Opens Up About Lyme Disease's Debilitating Toll
"I'm really tired a lot. A few weeks ago I had a big campaign shoot that I had to reschedule."
It's busy being Bella Hadid – it's not yet September and the 19-year-old's landed two covers, the latter being Glamour. She's included in the new "social media model" wave, that also counts her sister, Gigi Hadid and Kendall Jenner. Bella isn't tolerant to criticism towards Gigi, citing:
"My sister and Kendall work their asses off. We're all working hard. You just have to let your success speak for itself…because at the end of the day, we're making our money."
The interview also heard about her devotion to The Weeknd: "I'm dating Abel. I don't see him as The Weeknd. I'm proud of The Weeknd and the music he makes, but I really love Abel."
Towards the conclusion, Bella also touched on Lyme Disease and its impact on her day-to-day – though she never lets it hold her back. That much is obvious given her stellar ascent to supermodel-dom. Catch an excerpt below and read the entire interview on Glamour.
Your mom revealed last October that you suffer from Lyme. Were you worried about her making that public?

Definitely. People are really mean about it. They always say that I don't have what I have—but it's taken a toll on my life since I was 15. I'll occasionally get comments now like, "How do you have this disease if you're working every day?" But I didn't want it to hold me back anymore. I'm still 19; I still have a life and things to do.

What does having Lyme actually feel like?

It starts with brain fog; for a while I couldn't put sentences together. I'm really tired a lot. A few weeks ago I had a big campaign shoot that I had to reschedule. It's hard, but I push through, because at the end of the day, if you're not working, somebody else is.
---
Share this article