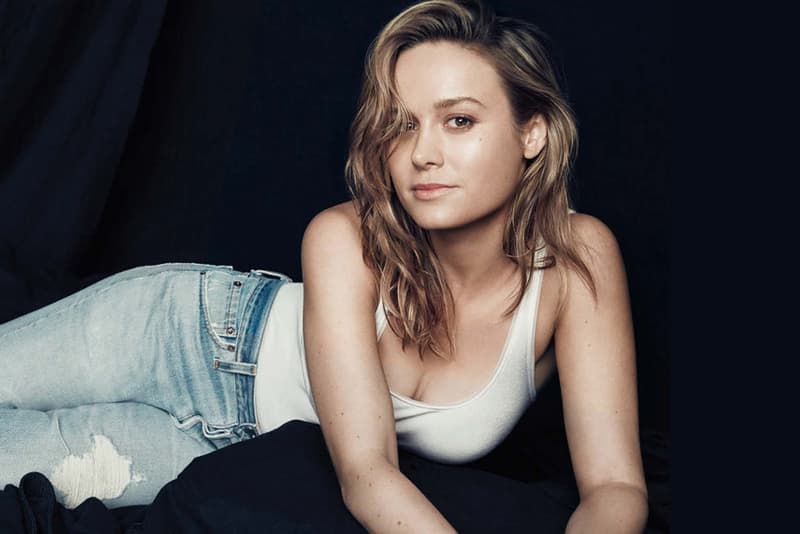 Culture
Brie Larson Makes Her Directorial Debut With Upcoming Comedy 'Unicorn Store'
The superhero actress does it all.
Brie Larson Makes Her Directorial Debut With Upcoming Comedy 'Unicorn Store'
The superhero actress does it all.
It has been a busy year for Oscar-winning actress Brie Larson. After confirming that she will be playing female superhero Captain Marvel, the 26-year-old now announces that she will soon make her directorial debut. Entitled Unicorn Store, Larson's first feature film will be based on an original screenplay by Samantha McIntyre. The plot of the comedy film centers around "a young woman who moves back in with her parents and is subsequently invited to a magical store that challenges her ideas of what it really means to grow up." Apart from taking on the role as the director, the actress will also appear on the silver screen for this upcoming movie.
As of right now, the release date of Unicorn Store is still unconfirmed. We will keep you updated as the production of the film develops.