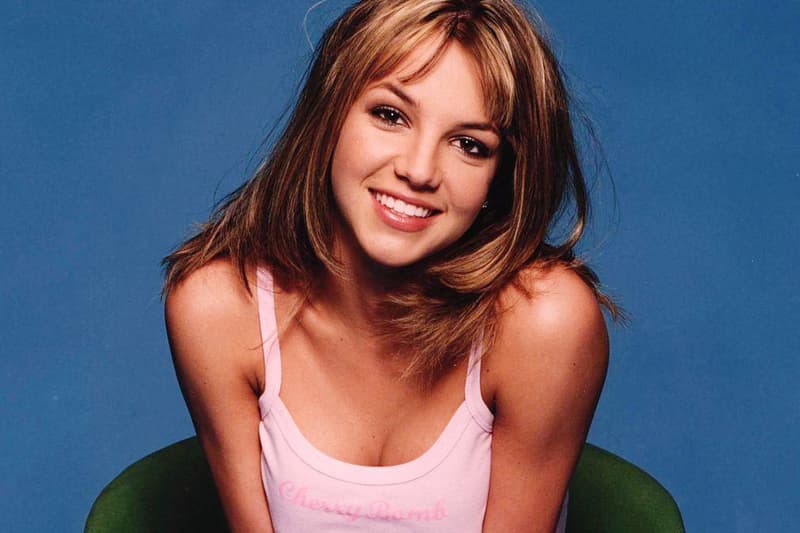 Culture
There's a Britney Spears Biopic in the Works
Highlighting everything from her past relationships to her shaved head.
There's a Britney Spears Biopic in the Works
Highlighting everything from her past relationships to her shaved head.
As the release date of Britney Spears's new album Glory approaches, cable network Lifetime has announced that it will be producing a biopic of the pop star. Entitled Britney, the film will follow the singer from her Louisiana beginnings to her current life almost 20 years later. According to The Hollywood Reporter, the feature will also touch on Spears' highly publicized relationship with her former boyfriend Justin Timberlake, her previous marriages, motherhood, her shaved head, as well as her infamous performance with Madonna and Christina Aguilera back in 2003. The network has tapped Australian actress Natasha Bassett to star as Spears.
Britney is set to premiere next year on Lifetime. Meanwhile, read a synopsis of the biopic below:
Britney Jean Spears was just a young girl from Louisiana trying to make a name for herself in the music scene when her talent became undeniable to all those around her. While handlers soon began planning her every move, Britney found solace with fellow pop singer Justin Timberlake. Tragically, as Britney's star continued to shine, her private life crumbled after the divorce of her parents and her tabloid breakup with Justin. Her personal behavior soon eclipsed her pop icon success as a quickie marriage to childhood friend and later, an ill-fated marriage to dancer Kevin Federline, became the talk of the world. With her life spiraling out of control, Britney hit rock bottom, lost custody of her sons and was placed under her father's conservatorship. But despite her past troubles, Britney has battled back to rebuild her career to its former glory, proving to everyone that she's a timeless force in entertainment.
Share this article