It's Britney B*tch: A New Era Ushered In With 'Glory' Album
Stream its second single, "Private Show," on Spotify.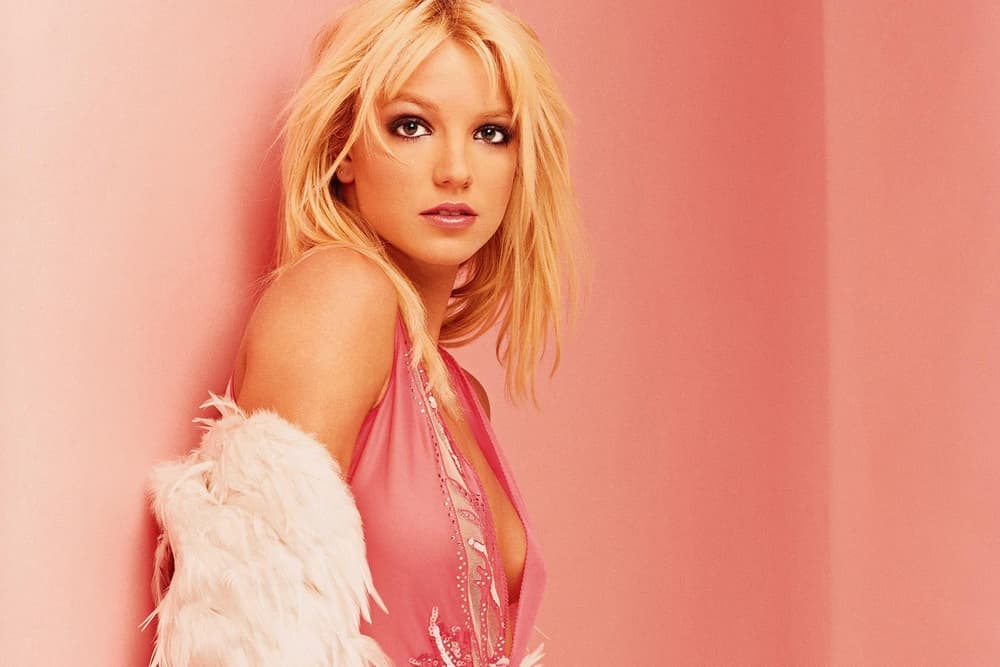 Britney Spear's comeback album is coming soon than you think, with Glory due to drop August 26 on Apple Music. In June, G-Eazy joined our pop superstar to drop "Make Me," an energized-BURN track.
Right after the album bombshell, Spears dropped the album's second single, "Private Show." Named after her 20th fragrance to date, the track is an upbeat number guaranteed to pump you with summer dance moods. Listen below.